Health
UK public health crisis | "Intolerable and unsustainable" situation in the emergency room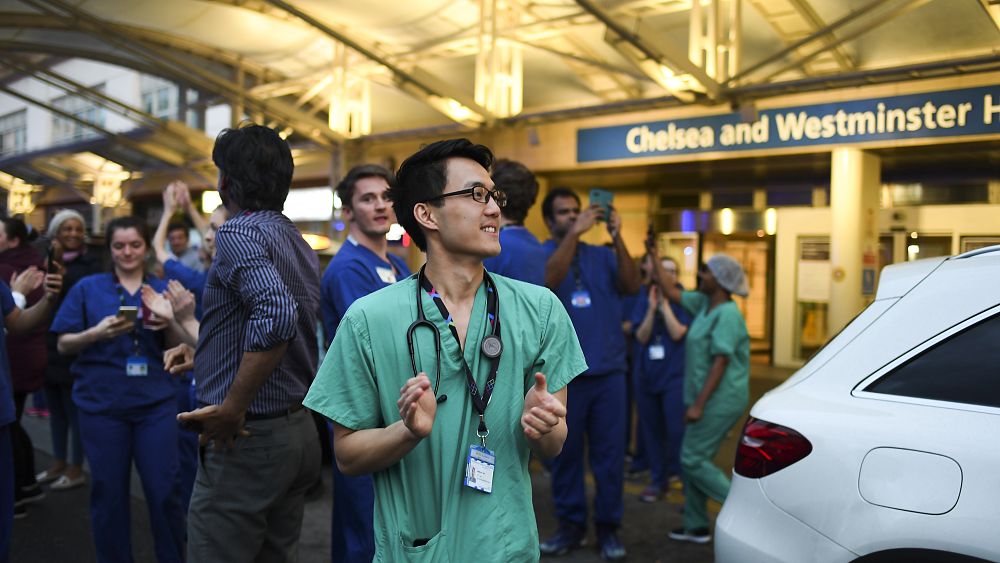 The once admired public health system of the United Kingdom, the NHS, is in a serious crisis situation. Medical officials say the pressure is "intolerable and unsustainable."
Several hospitals have declared "critical incidents" in the past few days, which means they can't function normally.
The sharp increase in Covid-19 and flu cases has placed the emergency services of some hospitals on the ropes. To such an extent that hospital foundations have come to ask patients not to go to the emergency room unless they are in a life or death situation.
Ian Higginson, vice president of a body tasked with overseeing standards of medical care delivered by hospital emergency departments, said that He has "no doubt" that this situation poses a "risk" for patients.
Higginson said today in statements to the British station BBC Radio 4 that the wait that some patients have to wait to be treated by medical professionals in hospital emergency departments is "terrible" and that these Waits have come to last, in some cases, up to four days.
"Emergency units are in a really difficult state and in some cases in a complete state of crisis right now. In many cases we find ourselves unable to provide care to the standards that we would like," he acknowledged.
This expert also admitted that "there is no doubt that if an ambulance is not sent to someone who suffers a heart attack or a stroke, some of those patients will suffer damage or die as a result."
"And there is no doubt that if we treat frail, elderly and vulnerable patients in the corridors (of hospitals), we cannot do the best for them," he added.
Higginson stressed that more investment is needed to support health services.