Health
US$3.5 million per dose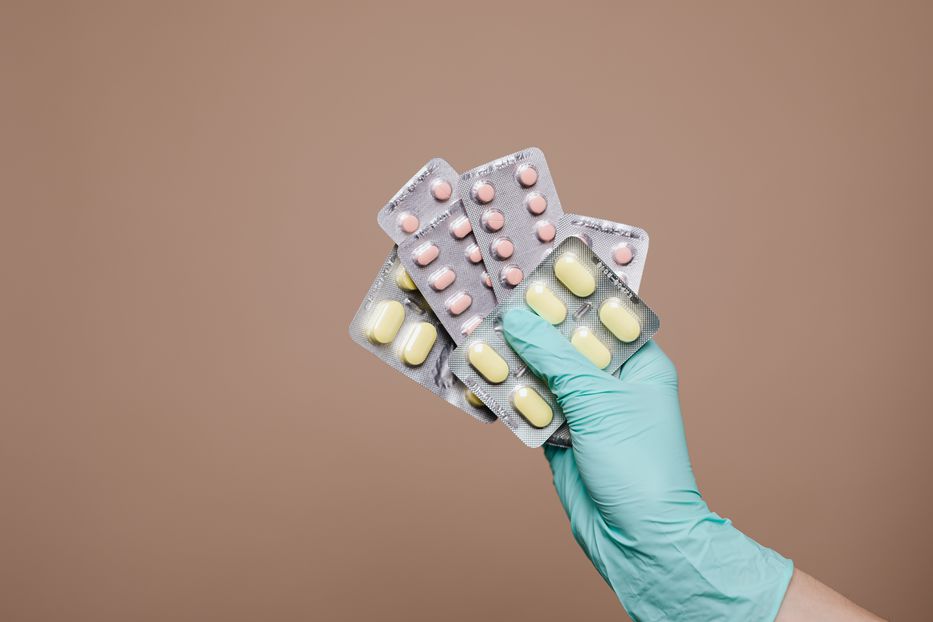 Made in the Caribbean
The United States approved the most expensive drug in the world: 3.5 million U$S per dose
Hemgenix, the first genetic treatment against hemophilia B, has been shown to reduce bleeding events by 54%, according to a study.
24.11.2022 16:25
Reading: 3′



2022-11-24T16:25:00-03:00
2022-11-24T16:25:00-03:00
The US Food and Drug Administration (FDA) announced this week that it has approved a drug against hemophilia B that becomes the most expensive drug in the world, costing $3.5 million per dose, it reported. insiders.
This disease is a genetic bleeding disorder that results in the lack or insufficient levels of "factor IX" of blood coagulation. According to the FDA, this condition affects one in 40,000 people—mostly men—and accounts for 15% of all hemophilia cases.
Hemgenix, distributed by CSL Behring, is the first gene therapy to treat adults with hemophilia B. According to one study, the drug reduces bleeding events by 54% in one year. In addition, it eliminated the need for 94% of patients to receive "factor IX" infusions.
"Gene therapy for hemophilia has been on the horizon for more than two decades," said Peter Marks, director of the FDA's Center for Biological Research and Evaluation.
"Today's approval provides a new treatment option for patients with hemophilia B and represents an important advance in the development of innovative therapies for those experiencing a high burden of disease associated with this form of hemophilia," he added.
However, the drug will have a retail price of $3.5 million per dose, making it by far the most expensive medicine in the world, as reported Managed Healthcare Executive and consigned insiders.
"We are confident that this price will generate significant cost savings for the overall health care system and will significantly reduce the economic burden of hemophilia B by reducing annual bleeding rates, reducing or eliminating prophylactic therapy, and generating elevated FIX (factor XI) levels that last for years," a CSL spokesperson said.
The price is higher than the 2.9 million recommended by the Institute for Clinical and Economic Review, an independent think tank on the matter.
Hemgenix's price tag beats out Bluebird Bio's Zynteglo, which treats the blood disorder beta thalassemia, which was priced at $2.8 million earlier this year.