News
Video | Former President Trump's statement on tax fraud for which he is being investigated | Videos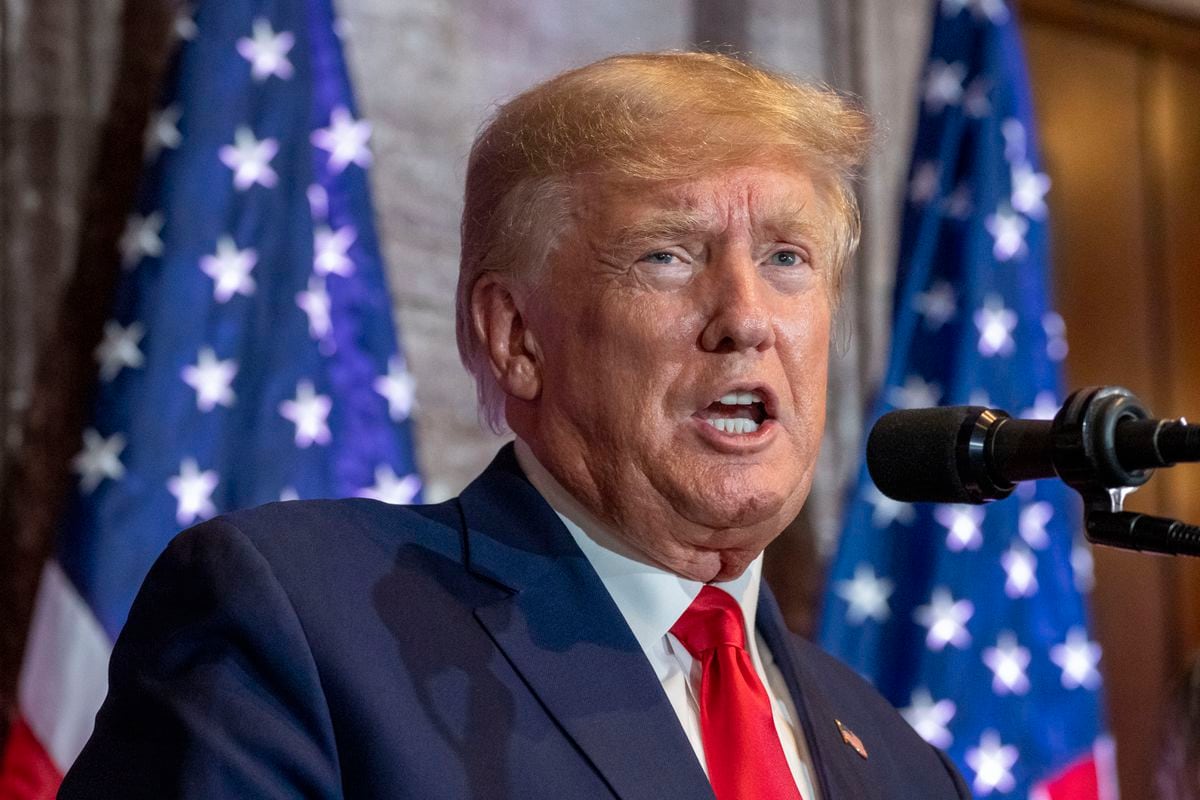 The office of the Attorney General for the State of New York, Leticia James, has made public the video recorded on August 10, in which former United States President Donald Trump, summoned to testify in the open case for possible tax fraud against the organization that runs his business, he makes use of his constitutional (5th amendment) right not to respond to avoid self-incrimination. Trump explains in the video why he is relying on it: "When your family, your company and everyone in your orbit have become the target of an unfounded and politically motivated witch hunt, supported by lawyers, prosecutors and the media of fake newsYou have no choice".
The former president, as can be seen in the images that accompany this news, points out that "there has never been another president, or perhaps not even another politician, who has been persecuted, harassed and in all other ways treated unfairly as President Donald J. .Trump". To each question that the prosecutor asks him, the Republican limits himself to answering: "The same answer."
This recording has been made public a few months after the tycoon requested the Supreme Court that his tax returns be kept secret. A parliamentary committee of the North American Congress decided at the end of December 2022 that they should be disseminated. Trump was the first president since Gerald Ford not to release his tax return every year.
The New York State attorney general contends there is significant evidence that the Trump Organization, which manages hotels, golf courses and other real estate, gave banks and tax authorities misleading financial information to make a profit.