Games
Visit gold medalist in Conade National Games, Imcufide facilities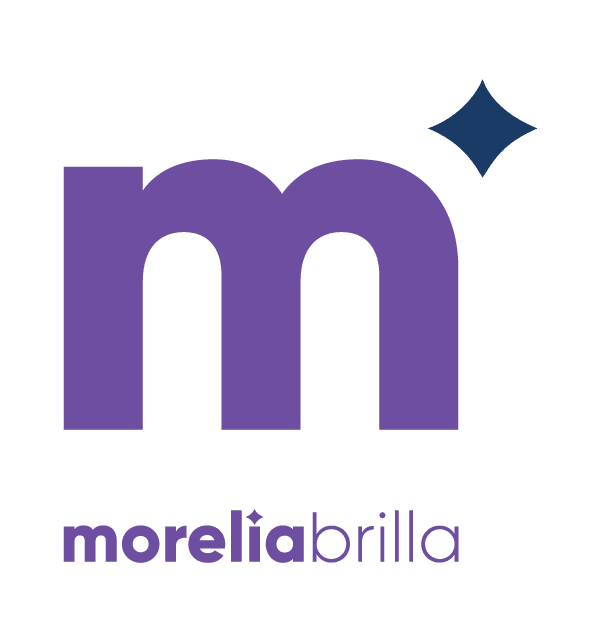 Visit gold medalist in Conade National Games, Imcufide facilities
• This is Monse Zavala, from Moreli, who will start a competitive tour in Japan at the end of February
Morelia, Michoacan; January 4, 2023. – With her sights set on fulfilling her dream of representing Mexico and Morelia at the Paris 2024 Olympic Games, the double gold medalist at the 2022 Conade National Games and Red Bull BC One champion, Monserrat Zavala, He made a visit to the facilities of the Municipal Institute of Physical Culture and Sports (Imcufide) prior to the start of his agenda for this year, which will begin in Japan at the end of February.
trending
Invites Morelia City Council to make the timely payment of property tax 2023
Through the Morelianos Brillantes program, the Government of Morelia headed by the municipal president, Alfonso Martínez Alcázar, has supported the work of local athletes who, on more than one occasion, have made the capital of Michoacán shine on national and international stages and in different disciplines, so it is an honor for Imcufide to have the visit of the Morelian athlete who with her effort and work has raised the name of the city.
"We are going very well in the process of representing Mexico and Morelia in the Paris Olympic Games, for which, this year we will have an agenda full of events almost every month. I am preparing myself both physically and mentally to achieve my dream," said Monserrat Zavala.
On a visit to the Casa del Deporte in Morelia, Monse Zavala was received by its owner Verónica Zamudio Ibarra, prior to her participation in the Asian continent, where she will begin her schedule through Japan, Brazil, Canada, Chile, Portugal and Belgium, mostly punctual heading to the Pan American Games and the Paris 2024 Olympic Games.
"It is truly a pleasure to receive in our house of sports, a Morelian and double gold medalist in the Conade 2022 National Games, Monserrat Zavala, who has explained to us her competitive agenda and to the extent of our possibilities and of course the support of the President Alfonso Martínez Alcázar, we will try to support her as we have done on other occasions," said Verónica Zamudio Ibarra, Imcufide's general director.
For now, Monse Zavala continues with her preparation stage for the second state selective breaking event, to be held in the third week of this month, towards the 2023 Conade National Games.