Business
Walmart pharmacies will close earlier | Others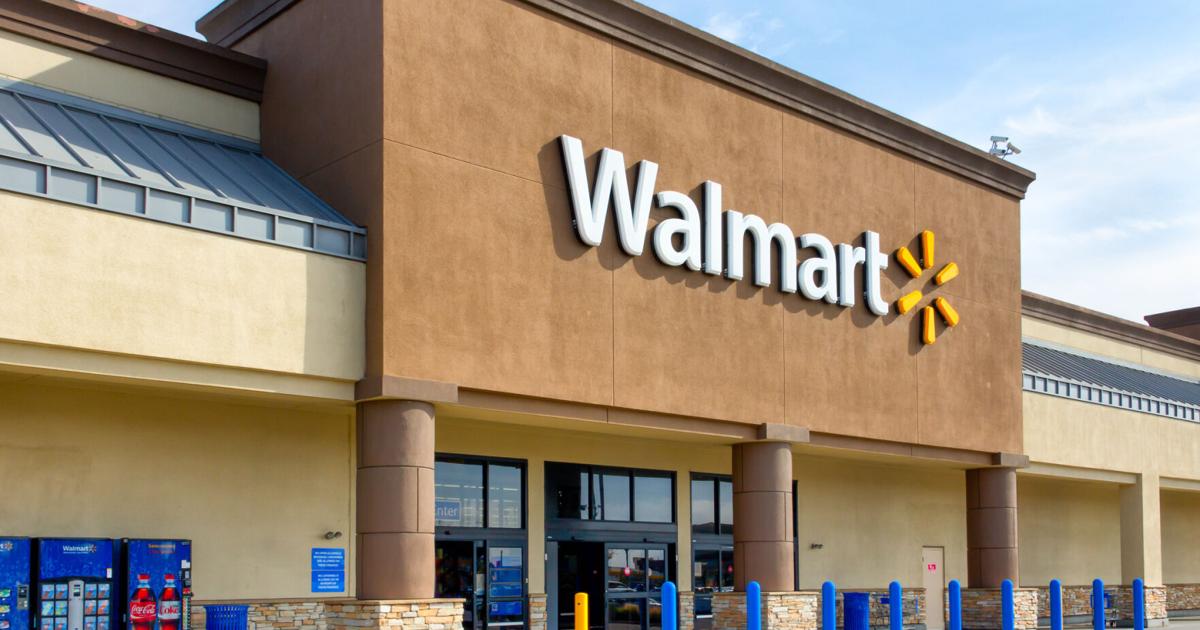 Starting in March, the pharmacies of the Walmart chains in Puerto Rico will close an hour earlier, due to the shortage of pharmacy technicians facing the industry.
"Walmart has a strong and incredible pharmacy team, and we are making this change to not only improve your work-life balance, but also to maintain the best level of service for our customers," said Iván Baez, Director of Affairs Public and Government of Walmart Puerto Rico. "By positioning our teams at times when our customers say they want to visit our pharmacy, we can provide better customer service."
The changes are largely due to staff shortages and declining consumer demand as the height of the Covid-19 pandemic recedes.
The case is the same for the CVS pharmacy chain, nationwide, and both retailers will reduce or change the hours of operation of their pharmacies.
However, Baez assured that the changes will not represent any reduction in the workforce in Walmart Puerto Rico stores.
As of March 11, 2023, the new hours of Walmart pharmacies on the Island will be from 8:00 a.m. to 7:00 p.m. In the United States it will also close at 7:00 p.m., but it will mean a change of two hours before .
CVS confirmed to the US media that it will change or reduce hours at some 6,000 pharmacies.
At the time of publishing this note, THE SPOKESMAN has not received an answer about the changes that CVS will face on the Island.