News
"What are you playing at?": Putin publicly questions his Minister of Trade and Industry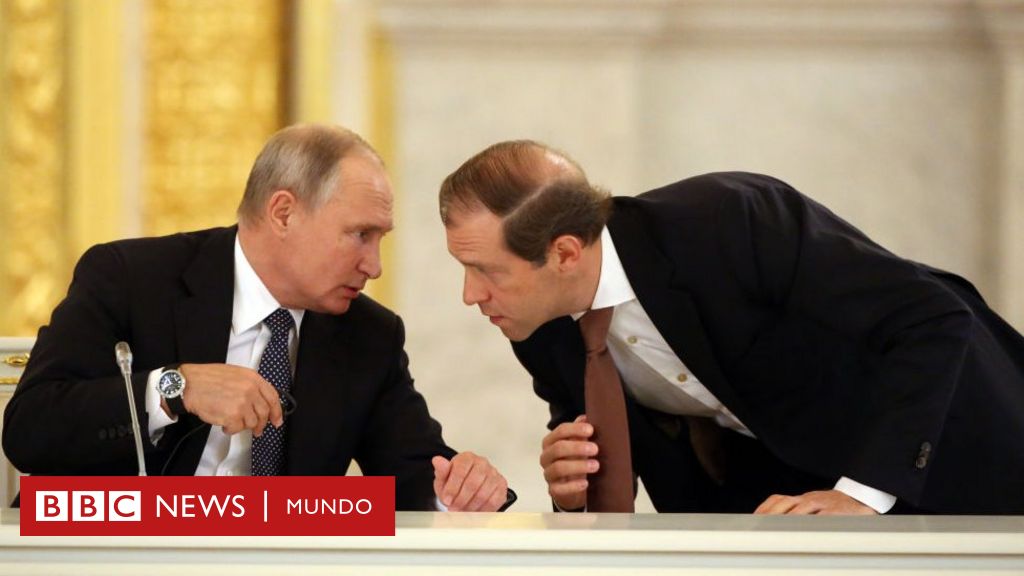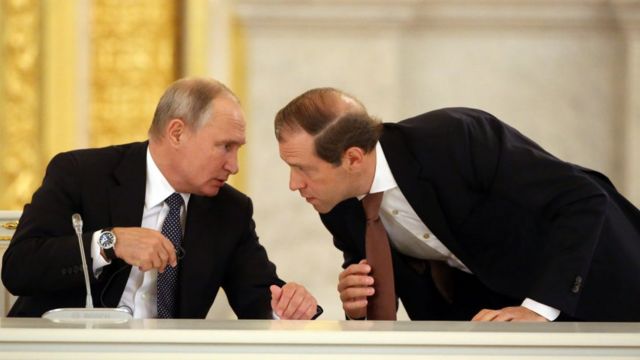 Russian President Vladimir Putin lost his cool during his government's first annual meeting, publicly scolding the Minister of Trade and Industry.
for several minutes, Putin blamed Denis Manturov for bureaucratic delays when ordering civil and military aircraft.
"Too long, it's taking too long"said the Russian president, who has never been one to hold back when it comes to criticizing his senior officials in public.
"What are you playing? When will the contracts be signed?" he questioned.
In a video call broadcast on Russian television, Putin praised his ministers' handling of the economy. However, he repeatedly interrupted Manturov when he was talking about the plans for the fleet of planes, helicopters and ships.
"These 700 planes, including the helicopters… this has to be arranged with the Defense Ministry. Several companies have not yet received any orders," he complained.
The first meeting of the government took place the same day that Putin replaced his top commander in Ukraine after just three months in office.
General Sergei Surovikin was appointed in October after a series of setbacks in Russia's invasion of Ukraine, but he failed to turn the tide of the war.
Confidence man
Manturov has been a loyal member of Putin's ministerial team since 2012 and has traveled regularly with the president on national and international visits.
He was assigned the task of overseeing Russia's arms industry last summer, when the shortcomings had already been exposed on the battlefield.
When Manturov explained that his ministry had launched a program to produce helicopter engines in St. Petersburg, which were previously made in Ukraine, Putin intervened, complaining that it was all taking too long.
Although the minister promised that his department would do everything possible to expedite action with his economic partners, his assertions were not enough to stop the president, who was looking increasingly agitated.
"No, do it in a month. Don't you understand the situation we're in? It has to be done in a month, not later."
The televised rebuke recalled an even more dramatic event three days before the war broke out, when Putin ordered his top security figures to say whether Russia should recognize two occupied areas of eastern Ukraine as independent.
When one of his closest allies, foreign intelligence chief Sergei Naryshkin, hesitantly suggested that Russia's Western partners should be given one last chance, Putin began questioning him.
Naryshkin stumbled over his words several times before declaring that he would support the incorporation of the two Russian-occupied regions.
Although Putin said that the incorporation of the Ukrainian regions was not an issue that was on the table, several months later he announced just such a move.
Remember that you can receive notifications from BBC Mundo. Download the new version of our app and activate them so you don't miss out on our best content.