Sports
What is known about the arrest of Yuriorkis Gamboa by accident in Cuba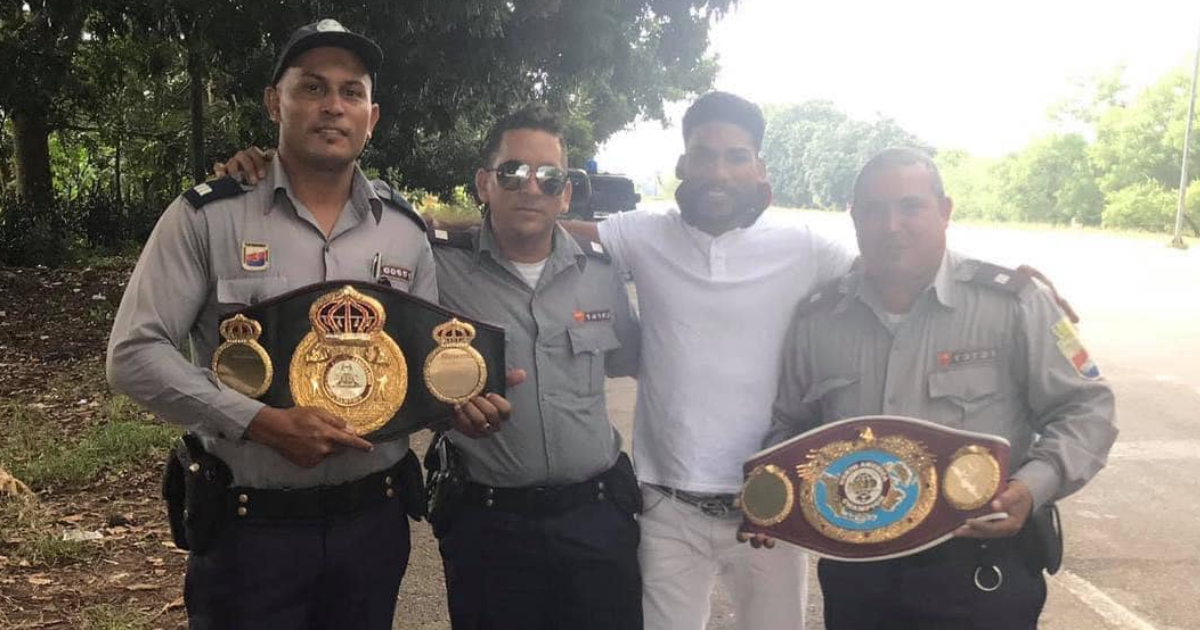 the cuban boxer Yuriorkis Gamboa He receives legal help because he is detained in Cuba after being involved in a traffic accident with a fatality.
The Olympic and world champion has lived in the United States for several years, but travels frequently to Guantanamo, his homeland. On December 31 he had a traffic accident in Santiago de Cubawhere one person died.
Since then he has been detained. Sources close to the boxer assured The New Herald that Gamboa already have legal help to find a way out of their situation in Cuba.
The advice must contribute to presenting your case before the Santiago prosecutor's office. One of the things that could have in his favor is that the stretch of road where he allegedly hit a pedestrian was not lit.
"Steps are already being taken to help, although there are still many details to be clarified (…) Gamboa was not under the influence of alcohol or any other illegal substance. He is a very religious person and does not consume alcohol or anything improper,'" the source said.
The Guantanamo Cyclone He had his last fight in April 2022, when he lost to Cruz by knockout.
In his sporting life, Gamboa has achieved important achievements. He has been a four-time world champion in three different divisions. In Cuba he was national champion four times since the year 2000. He also won the gold medal at the 2004 Athens Olympics in the 51 kg division.
At the moment Gamboa is 41 years old and this pending account with the Cuban justice could put a definitive end to his career in professional boxing.
The Cuban Boxing Facebook page, hosted by willy suarez, offered condolences to the relatives of the victim and pointed out that the Cuban boxer is fine, but in prison. He stressed that the official press has not reported any details about this accident.