Health
what is this aesthetic medicine treatment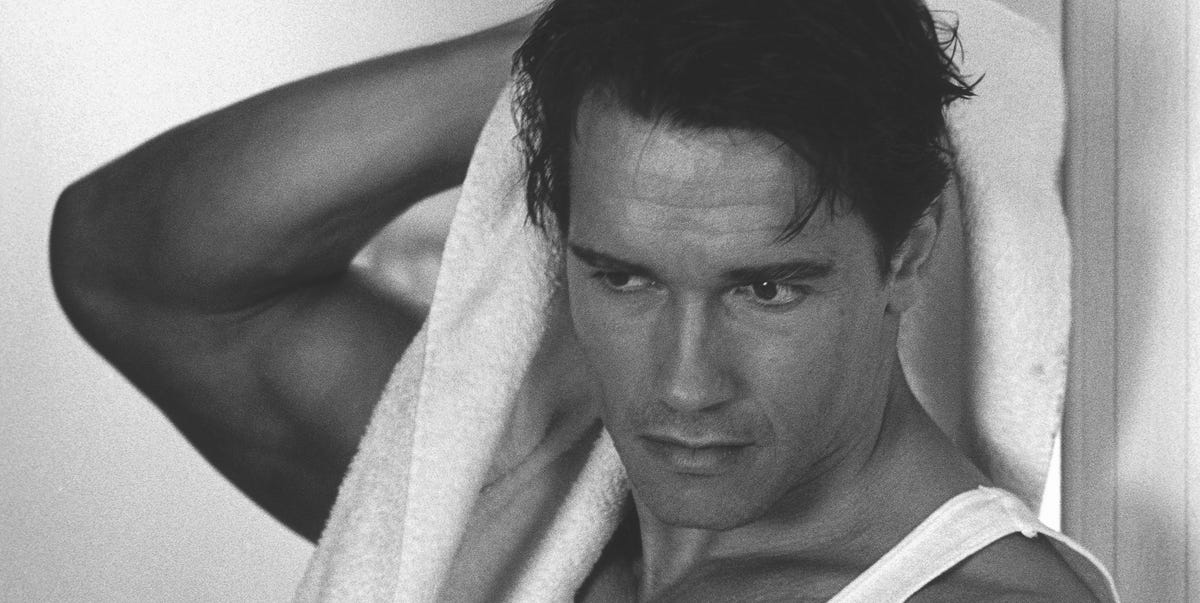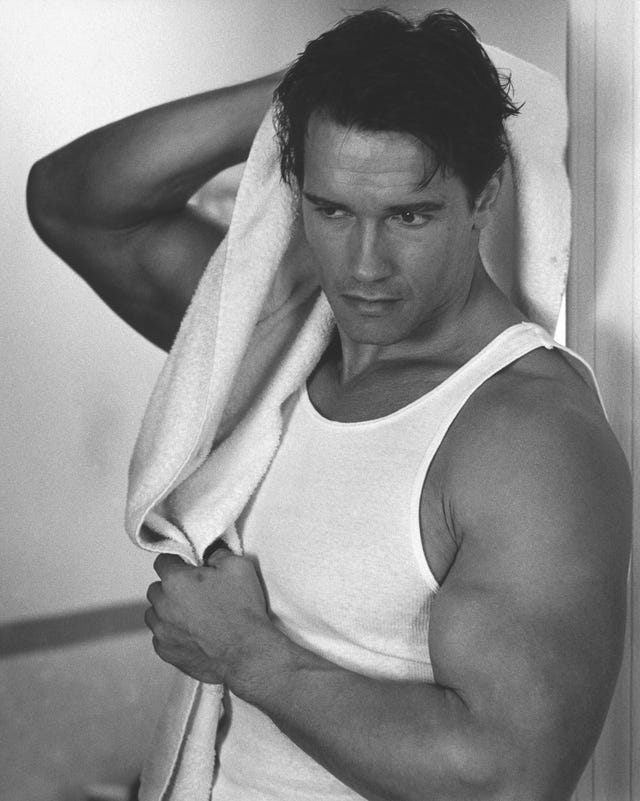 Juergen Vollmer/Popperfoto
---
Specialists in aesthetic medicine propose biorevitalization as the ideal treatment to perform during the winter. The coldest season of the year brings with it potential damage to our skin: dryness, dehydration, dull color and expression lines, which are becoming more and more accentuated. Doctor Juri Tassinari, a specialist in the field of plastic surgery, explains that biorevitalization is that medical treatment that aims to reintegrate into the dermis all those substances that our body can no longer produce adequately (hyaluronic acid, vitamins, coenzymes and minerals, etc.). "These substances stimulate microcirculation, favor cell renewal and restore the skin's turgidity, hydration, softness, elasticity and luminosity lost over time due to the natural process of skin aging. Hyaluronic acid is known to be responsible for the hydration (since it retains water), the reproductive capacity of fibroblasts and collagen neosynthesis.It is also capable of counteracting the effects of excessive exposure to the sun.Therefore, biorevitalization is highly recommended for those who, in addition to improve the baseline state of the dermis, they want to enhance and make all subsequent treatments (for example, botox and fillers, but also the application of skin care products) more effective and long-lasting," he explains.
Effects and benefits of biorevitalization
Biorevitalization is a treatment for men and women from 20-25 years of age and is indicated for anyone who has suffered damage caused by exposure to the sun, smog, stress, tobacco, diet, free radicals and oxidizing agents. This treatment not only has a restructuring and intensely moisturizing effect on the dermal intercellular substance, but also stimulates the collagen cells, that is, the fibroblasts, so that they double and increase their metabolic activity (production of collagen, elastin and hyaluronic acid). additional endogenous), in order to increase the elasticity of the dermis and the antioxidant power of its cells.
How biorevitalization is performed
The application is quite fast and does not require anesthesia. Microinjections are performed at the level of the superficial dermis, with very fine needles, in various places on the face, neck, and the back of the hands. Transient redness and swelling may be observed at injection sites. There are two methods of skin biorevitalization: the "Cross-linked" technique and the "Picotage" technique. The first, used in the prevention and treatment of skin aging, consists of performing linear intradermal infiltrations that cross vertically and horizontally to form a lattice-shaped pattern of hyaluronic acid over large areas of the face and neck. This technique is especially useful in the cheek and periocular regions. The second is more useful in younger people who want to prevent and counteract skin aging due to exposure to the sun or tanning lamps. Numerous, very superficial, practically painless, micro-injections are made at a distance of one centimeter, in the face, neck and possibly also in the hands: the substance is then distributed evenly in the superficial dermis.