Entertainment
What the actor Armie Hammer has been working on since he was fired for being a cannibal
There are so many reasons why actors and actresses, who are winning the scene and ascending a path that leads them directly to stardom, end up losing everything due to bad decisions, substance abuse or twisted practices that come to light. The latter is up to the actor Armie Hammer.
Born on August 28, 1986 in Santa Monica, California, United States, his success in Hollywood began in 2010 with the movie The Social Network. From there, it was a path of ascent, sharing a cast with great movie stars such as Leonardo Di Caprio, Naomi Watts, Julia Roberts, Johnny Depp, among others. But the real jump hit him with his leading role in call me by your name of 2017.
However, the Law of Gravity says that "what goes up must come down", but no one expected it to happen the way it did. The accusations of rape, aggravated by sadomasochistic practices and cannibals they ended their ten-year marriage to actress Elizabeth Chambers. Other events led him to enter rehabilitation to treat his addictions to alcohol, drugs and sex, for which he disappeared from the scene in 2021.
After months without knowing anything about HammerMagazine Variety He received the information that he had been seen in the Caribbean, but nothing but resting or sunbathing, as celebrities do when they are in those parts, but they found him working.
According to an anonymous source, Armie He is based in southern Cuba, and works as a time-share salesperson in the Cayman Islands. And his outfits He was the one who gave away his current employment status, since he has been seen in employee clothing at Morritt's Resort.
"He is working in the tourist complex selling timeshare, installed in a cubicle," the anonymous source told Variety, adding that "he is totally broke and trying to earn money to support his family." This data is surprising, because the former actor is the great-grandson of the oil magnate and philanthropist Armand Hammer.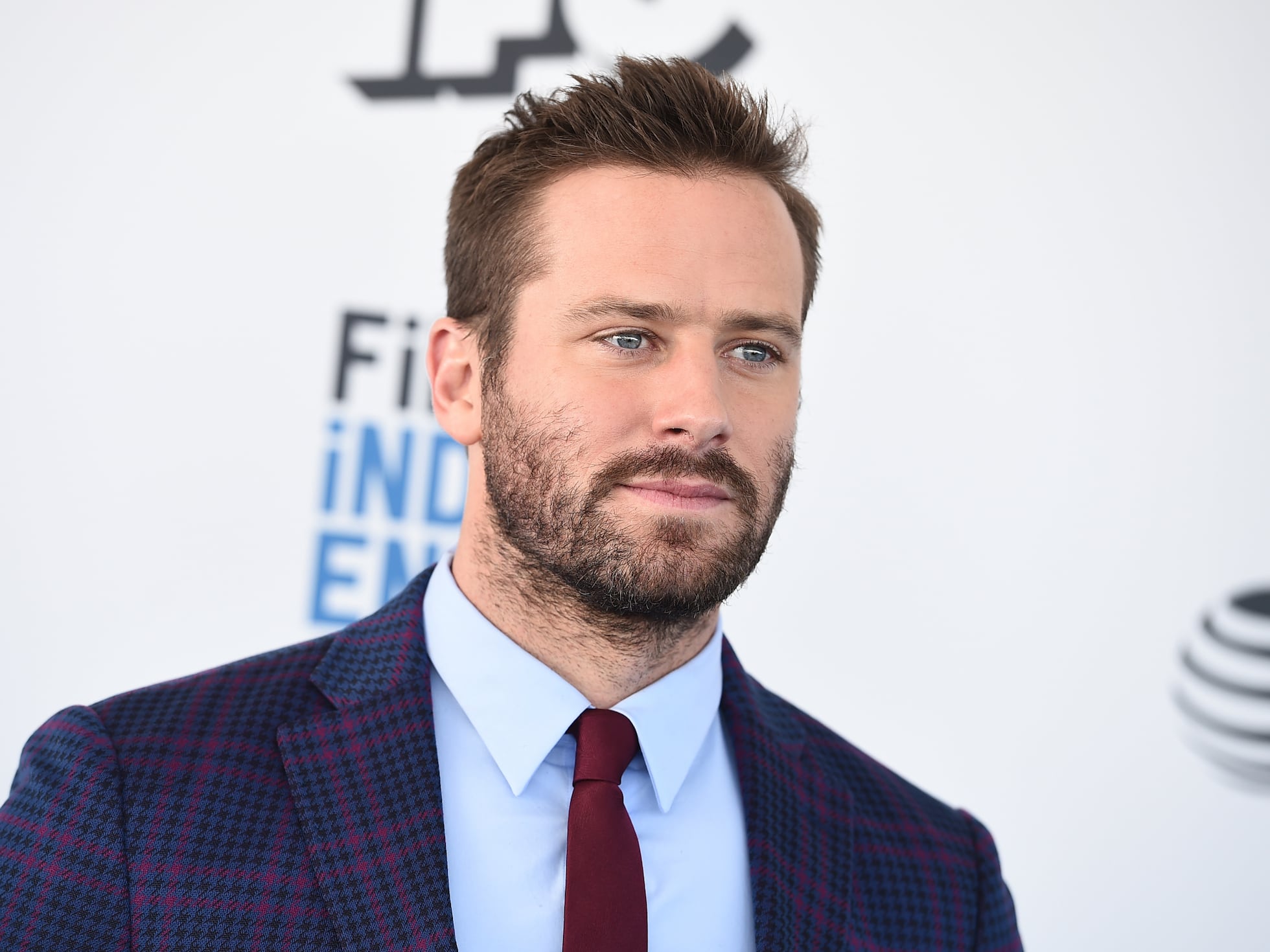 The stigma of his actions will haunt him wherever he is acknowledged or mentioned. A few days ago, actress Dakota Johnson presented an award to director Luca Guadagnino, who was the director of Hammer in call me by your nameand thanking him for not having included her in the casting, he released the following joke: "Thank God, because then it would have been another woman to whom Armie Hammer I would have tried to eat it."
His journeys on television, movies and even in video games seem not to have generated the necessary income so that, in just two years, he is struggling to survive in a paradisiacal wasteland looking for clients. But apparently, that's the only place where his past hasn't come to haunt him.