Technology
Why doesn't the iPhone have lag like it does on Android?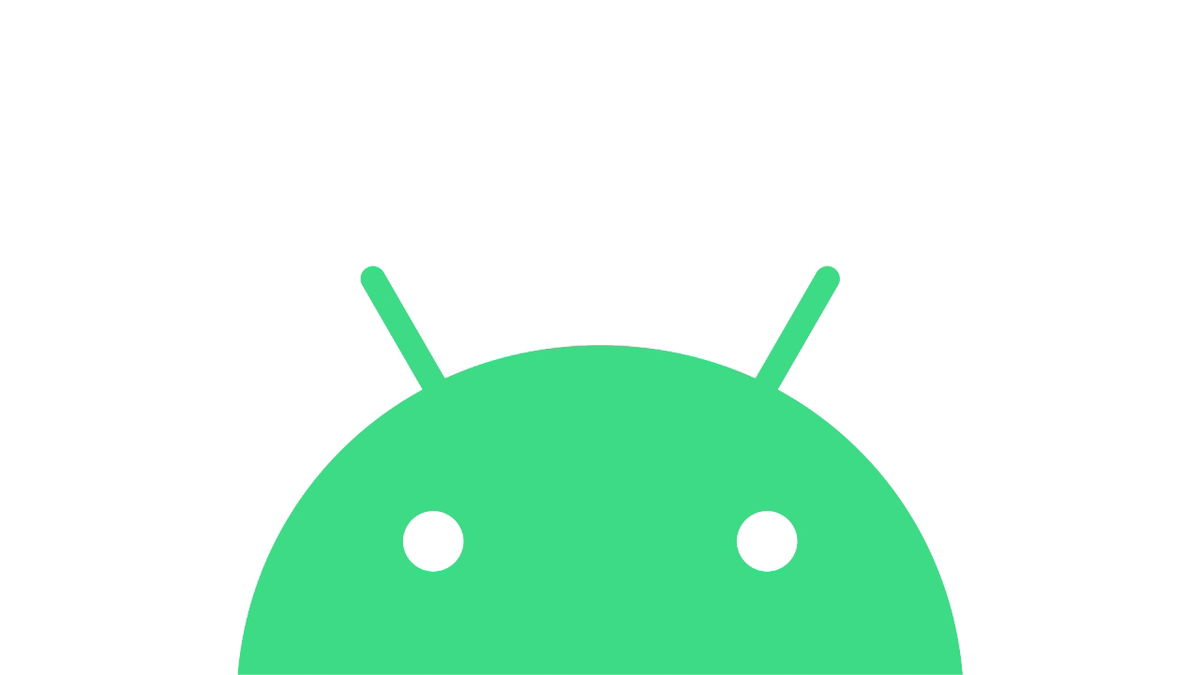 Unfortunately, it is a cause that has no apparent solution.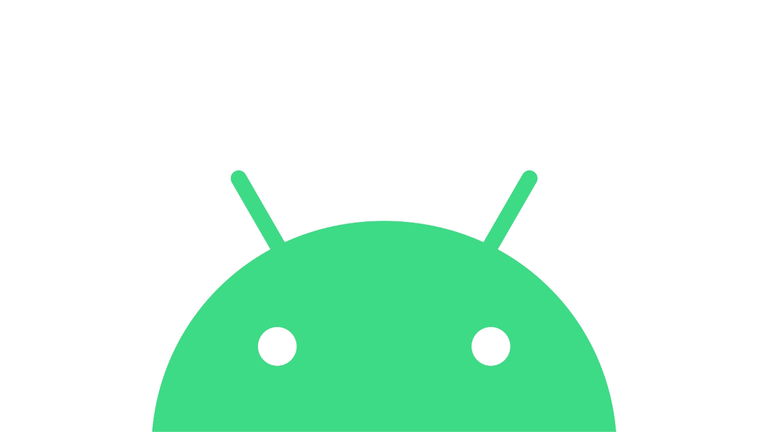 There are multiple reasons why a smartphone may have lag or some kind of slowdown in your operating system. A depleted battery, a full storage capacity, a saturated RAM memory…
In fact, even Apple's own iPhone can also have lag. But generalizing and under normal conditions an iPhone will never have as much lag as an Android smartphone. What is this dilemma about? The answer is very simple.
I have been using iPhone for many years but I would dream of having these Android features
This is the REAL reason for the lag in Android
If you have ever had an Android smartphone from Xiaomi, Huawei, OnePlus, Google or even Samsung in your hands – in high-end phones this is less likely to happen – you will surely have realized that performance is not so smooth like on an iPhone. There is lag.
Why do Android phones tend to have more lag than Apple smartphones? Is it because they are made with cheaper hardware components? Or because apps consume too much RAM? No, none of that. It is actually due to the famous and unfortunate fragmentation of Android.
Android fragmentation refers to the fact that there is a large number of different versions of the operating system available for an even larger number of multiple smartphone models. A serious consequence related to a software of open source. Android smartphones are subject to all kinds of restrictions, both in terms of security and performance. So much so that only 30% have one of the last two Android updates installed.
Luckily, Google reacts quickly and launches all kinds of security updates of Android to cover the problems caused by the fragmentation, because otherwise the thing would happen to majors. The fragmentation of Android generates a great inconsistency that ends up translating into stability problems and slowdowns (lag) in the operating system.
In summary, there are many brands manufacturers and there are too many different versions of android. Not all of them can be perfectly adapted to many different smartphones.
A world without lag, a better world
Of course there are other motives –previously mentioned– which is why lag can also affect these Android smartphones, regardless of the operating system they are running. But the main reason for the tedious and uncomfortable lag is Android fragmentation.
In other words, a Huawei Mate 10 running Android 12 logically would not offer the same performance than a next-generation Samsung Galaxy S22. And vice versa, a OnePlus 11 running Android 7.0 Nougat would not have the same fluidity as an Oppo R11 Plus whose hardware was designed to work with that type of hardware.
Do you need more proof? We can see a clear demonstration in one of the latest Android updates. As our very reputable colleagues from Andro4all detail very well, the Samsung Galaxy Note 10 from 4 years ago was the first to receive the Android update of January 2023. How can this be? What's the point? Won't it have negative consequences on your performance?
That is why many iPhone users boast of the iconic "heavenly harmony" between hardware and software from their terminals. Because Apple and its ecosystem are designed from a single natural perspective of things, from the same seed that germinates and sees the birth of a sublime and majestic operating system… without lag.