Games
will not apply to the Accommodation for Central American and Caribbean Games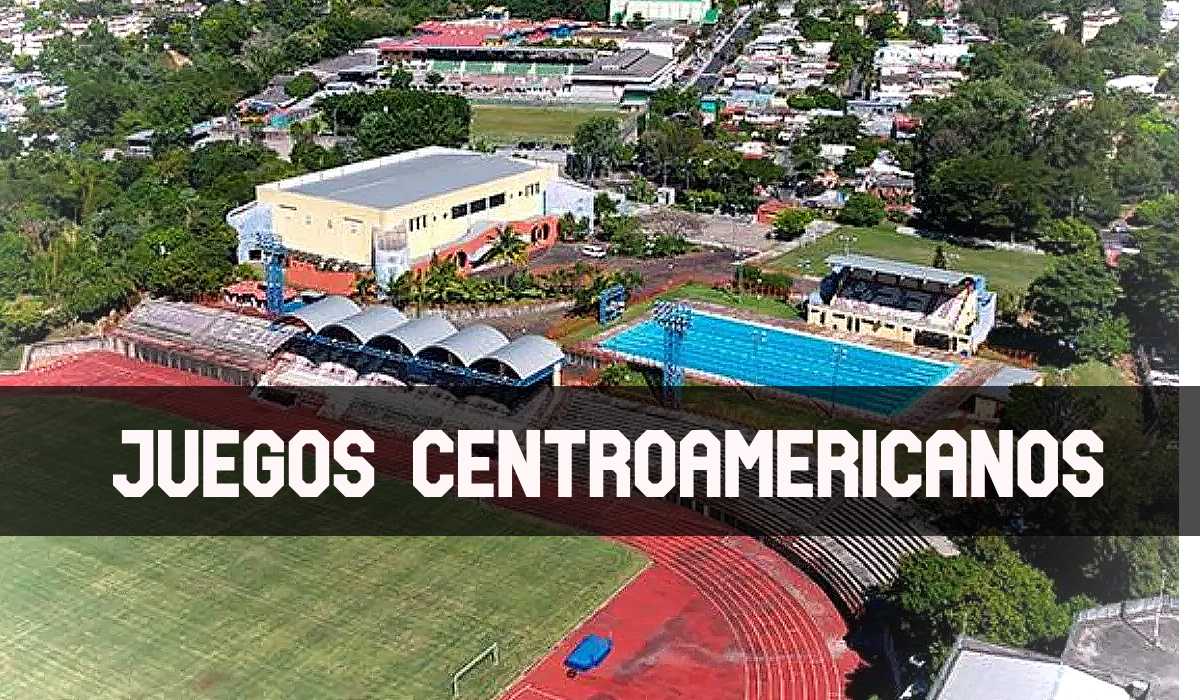 Drafting Counterpoint
---
Acquisitions for the lodging of players in the Central American and Caribbean Games will not be regulated by the Law of Acquisitions and Contracting of Services. This condition responds to an authentic interpretation of the regulations that regulate the "Law for the Creation of the Organizing Committee of the XXIV Central American and Caribbean Games 2023"which will be held at the facilities of the University of El Salvador.
65 votes in favor have given force to the initiative. The parliamentary scrutiny was held in the Plenary Session No. 89 of the Legislative Assembly, obtaining the approval of favorable Opinion No. 207, of the Finance and Special Budget Commission. In its content, it states that the Organizing Committee will be the institution that regulates the "acquisitions and contracting of works, goods and services"necessary for the management of the accommodation of athletes who participate in the event.
regulatory commissiona
Supplies and acquisitions will be regulated by the Public Administration Procurement and Contracting Regulatory Unit (Unac), as defined in paragraph 2 of article 2 of the aforementioned law, which is preceded by the Opinion for its authentic interpretation. The institution is created with the purpose of managing acquisitions and contracts in the management of accommodation for athletes, without the exercise of the Lacap Law.
However, paragraph 1 of the article establishes that exceptions, particularly, for the "non-compliance, infractions and sanctions, in order to guarantee due process in the event of breaches of obligations by contractors". These conditions would also be subject to the project of "Improvement of UES facilities, for athlete accommodation, during the Central American and Caribbean Games".
At the same time, the Lacap Law remains absent in the acquisition of the "equipment, goods and services, the construction and reconstruction of sports infrastructure works, which are financed with resources from the General Fund"which will be regulated in accordance with the provisions of article 71 of the Acquisitions Law.
In other words, the rest of the activities will be given by Direct Hiring, "through reasoned resolution issued by the head of the institution, board of directors, board of directors or municipal council, as the case may be"through the "Electronic System of Public Procurement".