Entertainment
World Cup: What are football players' favorite movies? Some choices are pretty unusual!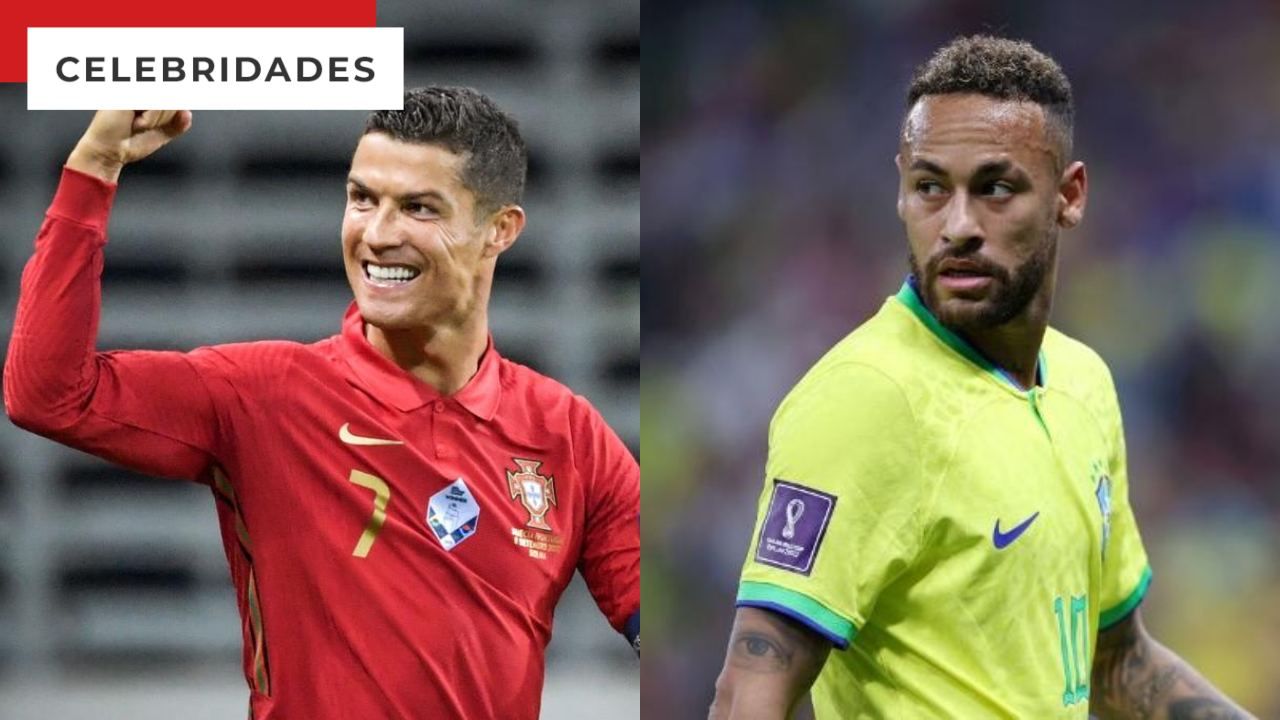 In addition to stars, they are people like you and me, who love cinema. Discover the favorite movies of some of the main soccer players on the planet!
*Article originally written by Francisco Russo
With the World Cup underway, football is on people's lips (and keyboards). You may not even like the good old Breton sport, but one way or another, some information about that amazing goal or defeat will reach your ears (or screens).
But, in the face of so many relevant events (or not), many forget that the players who enter the field are as human as you and I are. And, like anyone else, he also has personal tastes that go through cinema!
In this special article, we present which are the favorite movies of the great football stars — although some of them are not active as players. Check out which are your darlings in the seventh art, some with very unusual choices.
Kaka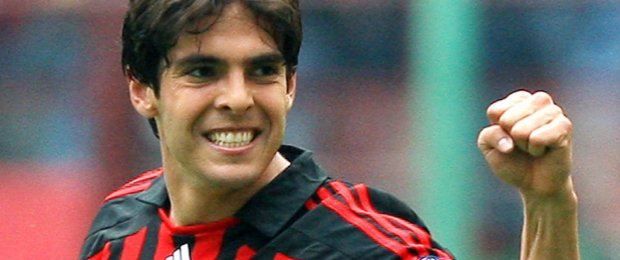 Where did you play? Milan
What's your favorite movie?
Involved in a series of injuries that greatly disrupted his time at Real Madrid, Kaká returned to Milan willing to fight for a place in the Brazilian team that would compete in the World Cup.
It didn't work out, even though he played well for the Italian club. Quoted to play in football in the United States and even to return to São Paulo, the team where he emerged for football, Kaká is a confessed fan of Gladiator, a film that won the Oscar for star Russell Crowe.
Neymar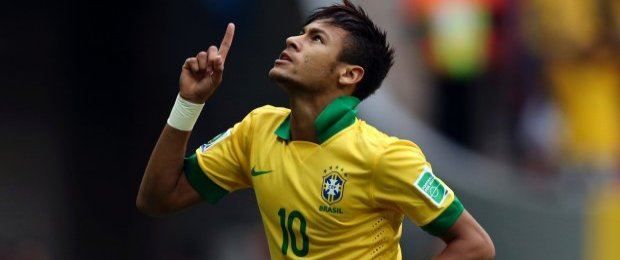 Where do you play? Paris Saint-Germain FC
What's your favorite movie?
The star of the Brazilian National Team in the 2022 World Cup seems not to be very fond of movies. Or, at least, they're not that big of a deal to him. Asked by Capricho magazine about what his favorite movie would be, the attacker gave the following answer: "Can it be a series? Two and a Half Man!" With the ball he's playing, Neymar can do anything!
Özil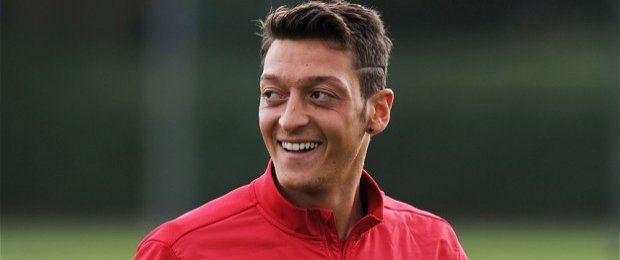 Where do you play? İstanbul Başakşehir
What's your favorite movie?
Özil is one of those people who cling to the movie he loved to watch and re-watch as a child. His favorite movie is Karate Kid, not the remake with Jaden Smith, but the classic starring Ralph Macchio. Another one who must have played a lot of repeating the famous crane move!
rooney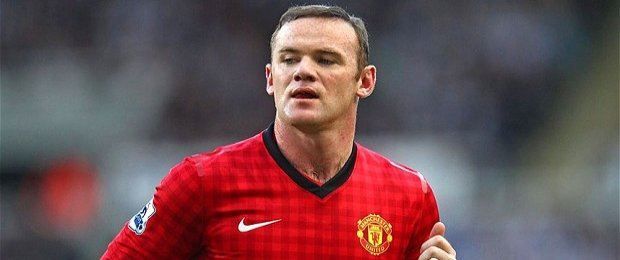 Where did you play? Manchester United
What's your favorite movie?
Currently coach of DC United, Wayne Rooney goes against the grain of most active football players, who prefer inspirational dramas or recent action films. His favorite feature is Grease, released seven years before his birth. What's more, Rooney loves musicals, including Dreamgirls and Hairspray.
eto'o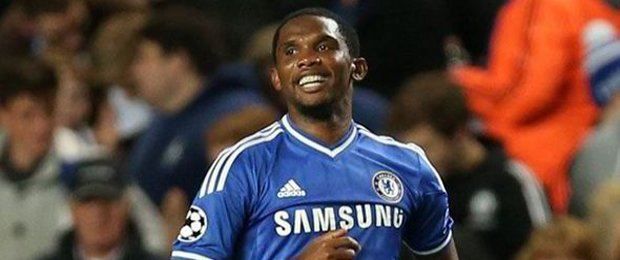 Where did you play? chelsea
What's your favorite movie?
Retired from the fields, elected president of the Cameroonian Federation and one of the most renowned strikers of recent decades, Eto'o has always been highly politicized and this is also reflected in his cinematographic taste. His favorite film is Malcolm X, directed by Spike Lee, a biopic of the well-known black leader played by Denzel Washington.
Cristiano Ronaldo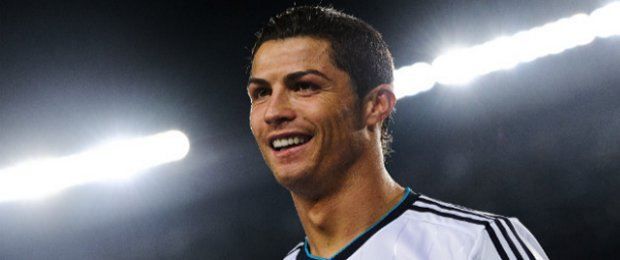 Where did you play? Real Madrid
What's your favorite movie?
There are controversies about which would be the favorite film of the holder of the Golden Ball, an award given to the best player on the planet. Some say it's Soldado Universal, others that it's A Rocha and there are even rumors that the favorite is The Sixth Sense. What is certain is that the star is a fan of actress Angelina Jolie, as he has already stated in some interviews.
Mascherano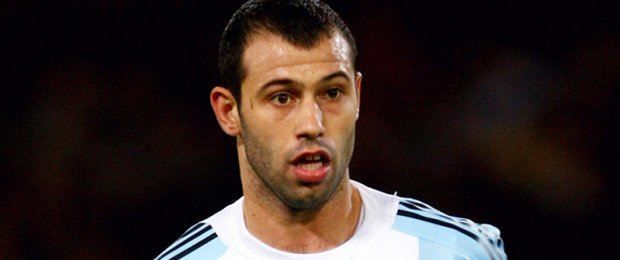 Where did you play? barcelona
What's your favorite movie?
The favorite film of Javier Mascherano, a former soccer player and coach of Argentina's under-20 team, was not produced in his home country. It is A Vida é Bela, directed by and starring Roberto Benigni, winner of three Oscars — one of them over the Brazilian Central do Brasil, in the category of best foreign film.
Lionel Messi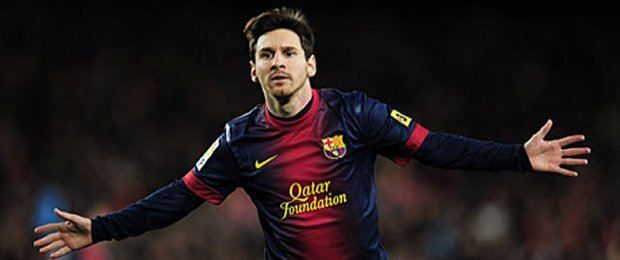 Where do you play? Paris Saint-Germain FC
What's your favorite movie?
When it comes to favorite movies, Lionel Messi is a patriot! No made-in-Hollywood cinema, his favorite film is the Argentinean Son of the Bride, starring Ricardo Darín and nominated for the Oscar for best foreign film.