There are videos circulating on social networks that show that the use of chlorine dioxide can help treat or even cure people on the autism spectrum. This is #false, as there is no evidence to show that this compound helps treat people with autism, in fact its use may cause health harm.

---
If you are short on time:
Videos circulated on social networks maintain that chlorine dioxide is effective in treating autism.
This is #wrong as there is no evidence to support it and even its consumption can be harmful to humans.
In Argentina, two deaths were recorded due to the consumption of this substance to treat diseases.
---
By lucas vergara
Videos claiming to have received effective treatment to eliminate autism by consuming chlorine dioxide have gone viral on social networks (1,2,3,4).
,Chlorine dioxide to cure autism, Testimonials", "I sell chlorine dioxide. Cures many diseases including autism (…)" and "Chlorine dioxide. Mother finds cure for her autistic son," are some of the statements that have been seen on social networks.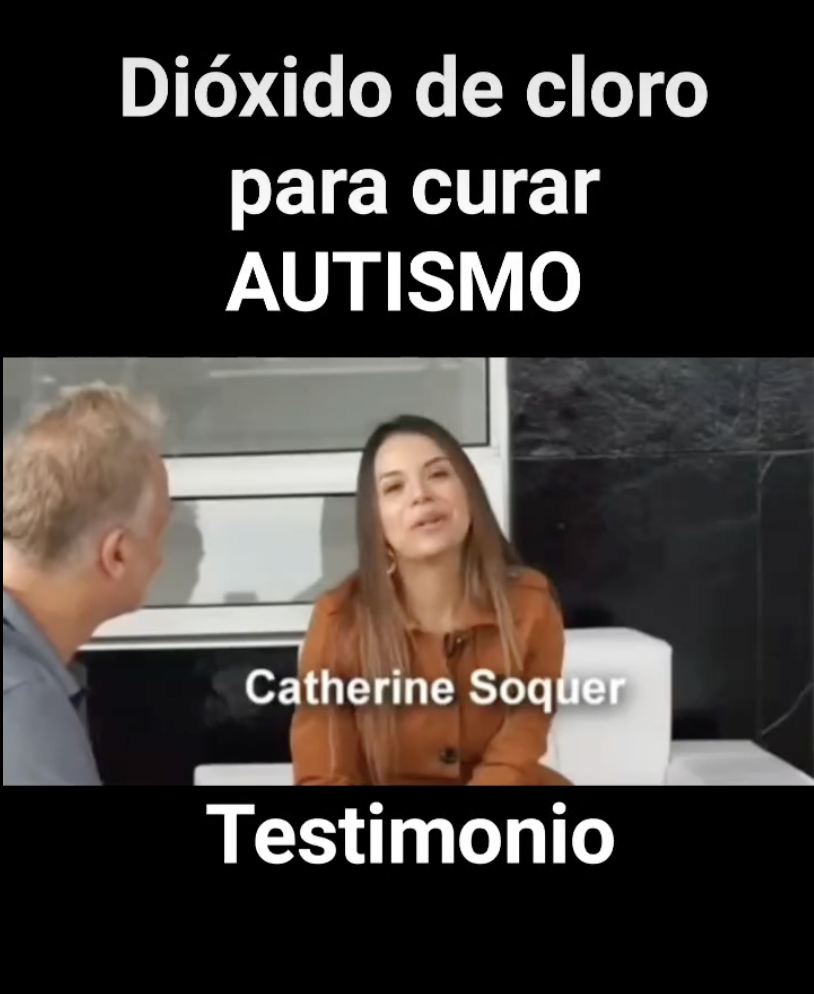 However, this information is incorrect, as there is no medical evidence to support these claims. In fact, just the opposite has been seen that chlorine dioxide can be harmful to health.
There is no record of chlorine dioxide curing autism.
First, Fast Check CL performs keyword searches in English and Spanish. This led to an alert published by the United States Food and Drug Administration in 2019.
This publication indicates that There is no record that chlorine dioxide helps treat autism, HIV/AIDS, hepatitis, flu or other diseases. The organization even notes that "use of these products may cause you to postpone other treatments that have been shown to be safe and effective."
Subsequently, this information was supported by a paper published in the United States National Library of Medicine on May 1, 2021. There is no evidence that this compound reverses cases of autism or acts as a treatment.
chlorine dioxide exposure
The same search found an article from the Association for Science in the Treatment of Autism (ASAT), which stated that "There are no controlled research studies on this treatment. He chlorine is poisonouspresents a significant risk of harm and is potentially fatalEspecially for small children.
Furthermore, he points out that "when ingested, it may spicy for the digestive system And the Food and Drug Administration has received reports of serious side effects, such as low blood pressure, nausea and vomiting,
Similarly, the Centers for Disease Control and Prevention (CDC) says that a person who ingests or is exposed to high doses of chlorine dioxide "may experience shortness of breath and other respiratory problems." Damage to these substances impairs the blood's ability to carry oxygen. through the body.
Finally, Fast Check CL contacted Gabriel Rada, intern, researcher, president and founder of the Espistemonicos Foundation, a foundation specialized in health evidence, who explained that this compound "It is not recognized as a cure for any disease or condition,
Furthermore, RADA pointed out that the said compound is commonly used as an industrial disinfectant There are significant risks from its consumption in humans, including death in some cases.
In this sense, a search allowed us to find a publication from the Argentine media Chequedo, which reports two deaths due to the consumption of this substance in the Argentine provinces in 2020.
conclusion
Fast Check CL has rated this content #false. There is no scientific evidence to support the use of chlorine dioxide to treat people on the autism spectrum. In fact, according to expert sources, this substance is harmful to health and can even cause death.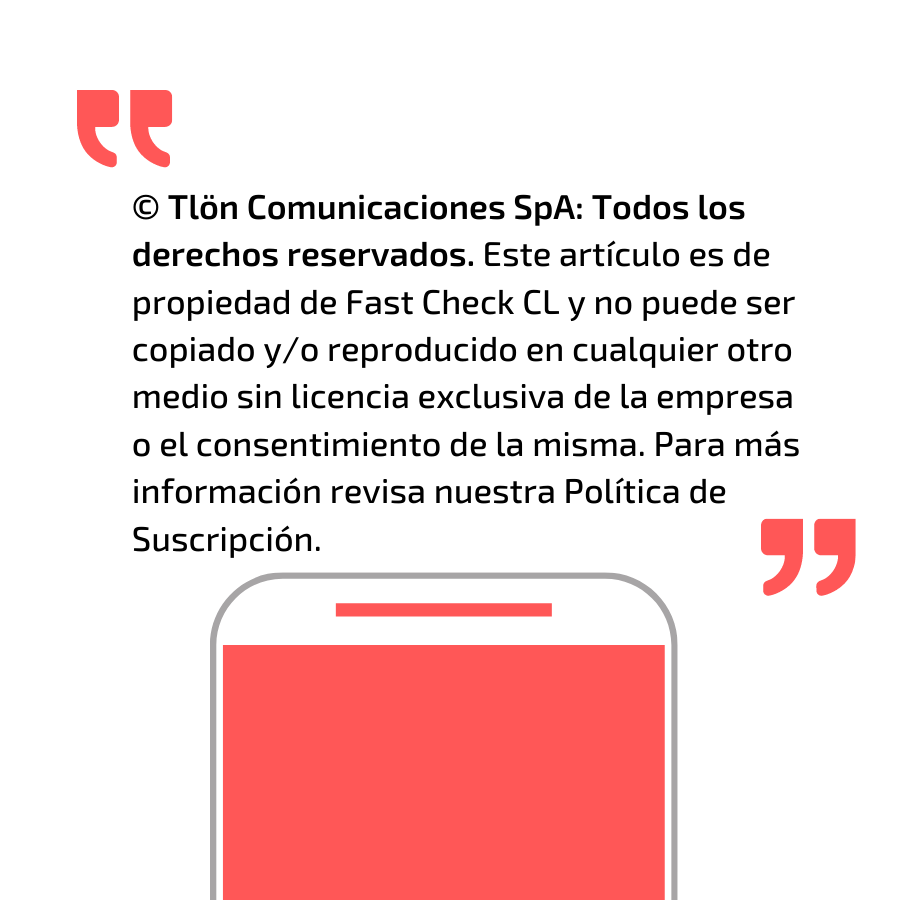 (TagstoTranslate)Autism(T)Misinformation(T)Chlorine Dioxide(T)Autism Spectrum(T)False(T)Fast Check CL(T)Health(T)ASD(T)Treatment