Sports
Yennier Cano had a historic "debut" in GL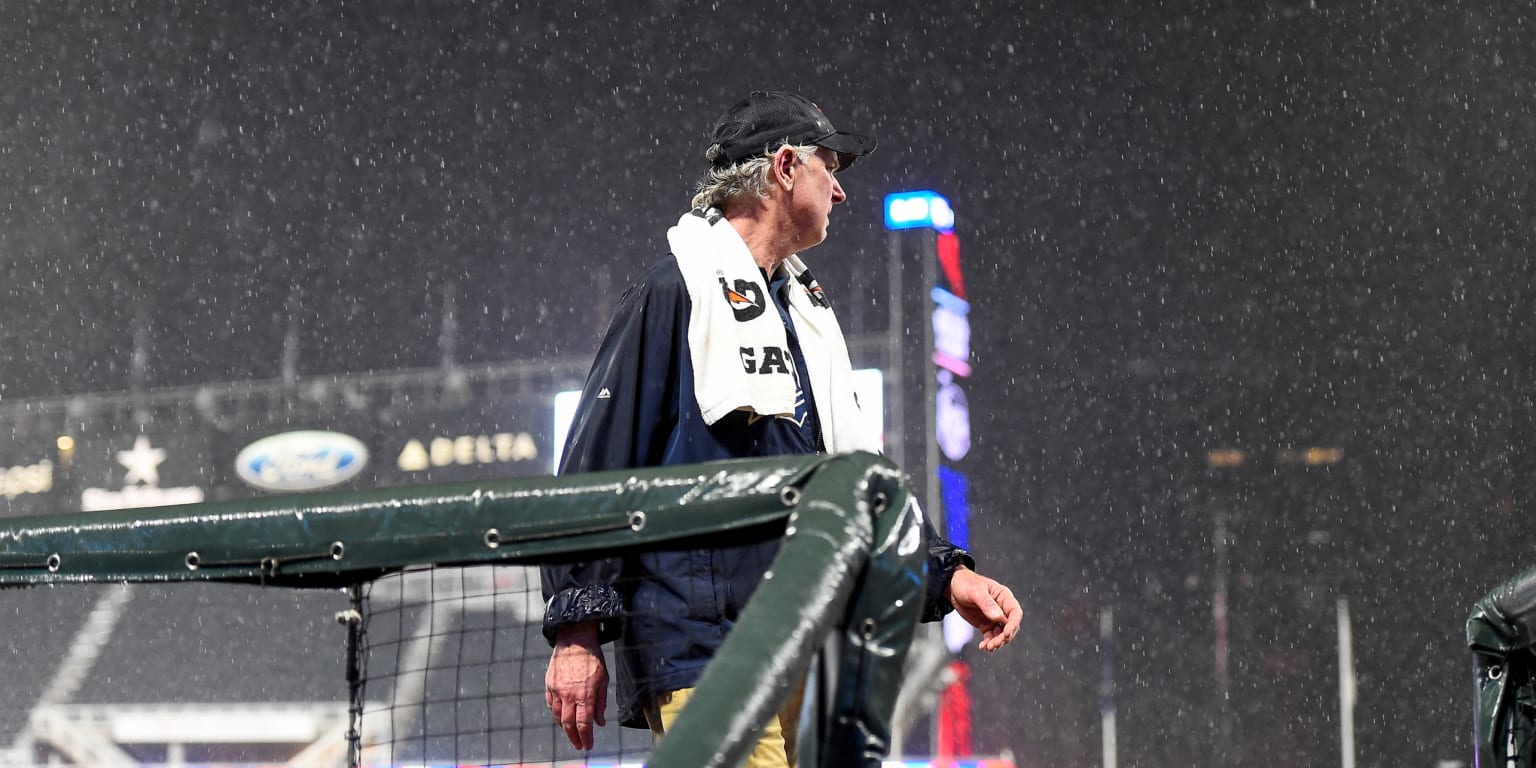 MINNEAPOLIS – In the future, when Yennier Cano thinks about his Major League debut, it could be said that his memories of that important day for any Major League player will be very different from the rest.
On Wednesday afternoon, the 28-year-old Cuban stepped onto the Twins' mound in the fourth inning after being called up earlier in the day. But before making his first pitch in the Big Top, rain forced the game to stop.
Here's the fun fact: Because Cano was officially announced as the game's new pitcher, Wednesday will go down in the record books as the date of his major league debut, despite the right-hander not throwing a single pitch, according to the Elijah Sports Bureau.
In fact, Cano jogged to the mound from the Target Field bullpen, looked at the scoreboard and took a deep breath, ready to face Martin Maldonado and officially start his major league career, before the game was called off.
So the date of Cano's official debut will be remembered as a day he didn't even pitch.
For now, Cano joins another pitcher in major league history to debut without facing a single batter: Larry Yount (brother of Hall of Famer Robin Yount), who took the mound on Sept. 15. September 1971 with the Houston Astros, but was injured during warm-up throws. Yount did not return to the Majors.