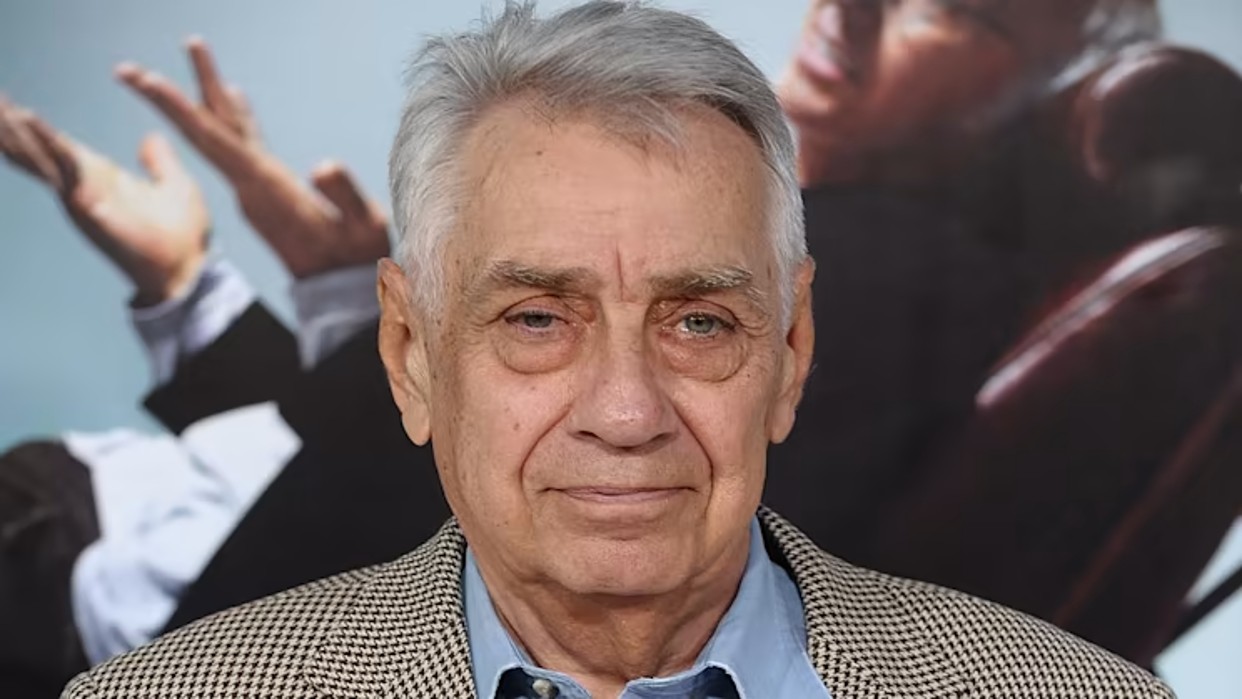 Caracas.-
Actor Philip Baker Hall, remembered for his roles in Seinfeld or Magnolia (1999), has died at the age of ninety, his family reported in a statement.
The actor's death occurred at his residence in Glendale (in Los Angeles County) and surrounded by his family.
The actor participated in almost two hundred projects between movies and television series, becoming one of the most recognized secondary performers in Hollywood. His filmography includes such titles as Argo, Modern Family and The Truman Show.
His interest in cinema came late, when he was in his forties. He used to be a high school teacher and a translator.
He rose to fame thanks to director Paul Thomas Anderson, who featured him in projects like Hard Eight (1996), Boogie Nights (1997), and Magnolia (1999). His interpretation in the latter of a game show host for children with cancer named Jimmy Gator marked his professional consecration. The talent of Mr. Ripley, Zodiac, Insider, Midnight Run, with Robert de Niro, Say anything and Ghostbusters, are part of his career.
On television, he appeared in the series Seinfeld, playing the character of Lt. Joe Bookman, also in Miami Vice, Falcon Crest and Murder, She Wrote. In theater he starred, among others, in the play Secret Honor (1983), where he played former United States President Richard Nixon and which was later adapted to film by director Robert Altman. He also embodied the politician in this project. Among his latest roles are the film The Last Word (2017), in which he acted with Amanda Seyfried, and in the series Messiah (2020).
Hall was married twice. The first with Diane Lewis in the seventies (they were together for three years, from 1973 to 1976) and the second with Holly Wolfe Hall, who was with him until his last days. He had four children and also had four grandchildren, as reported by Variety.