Games
all games coming to the service in January 2023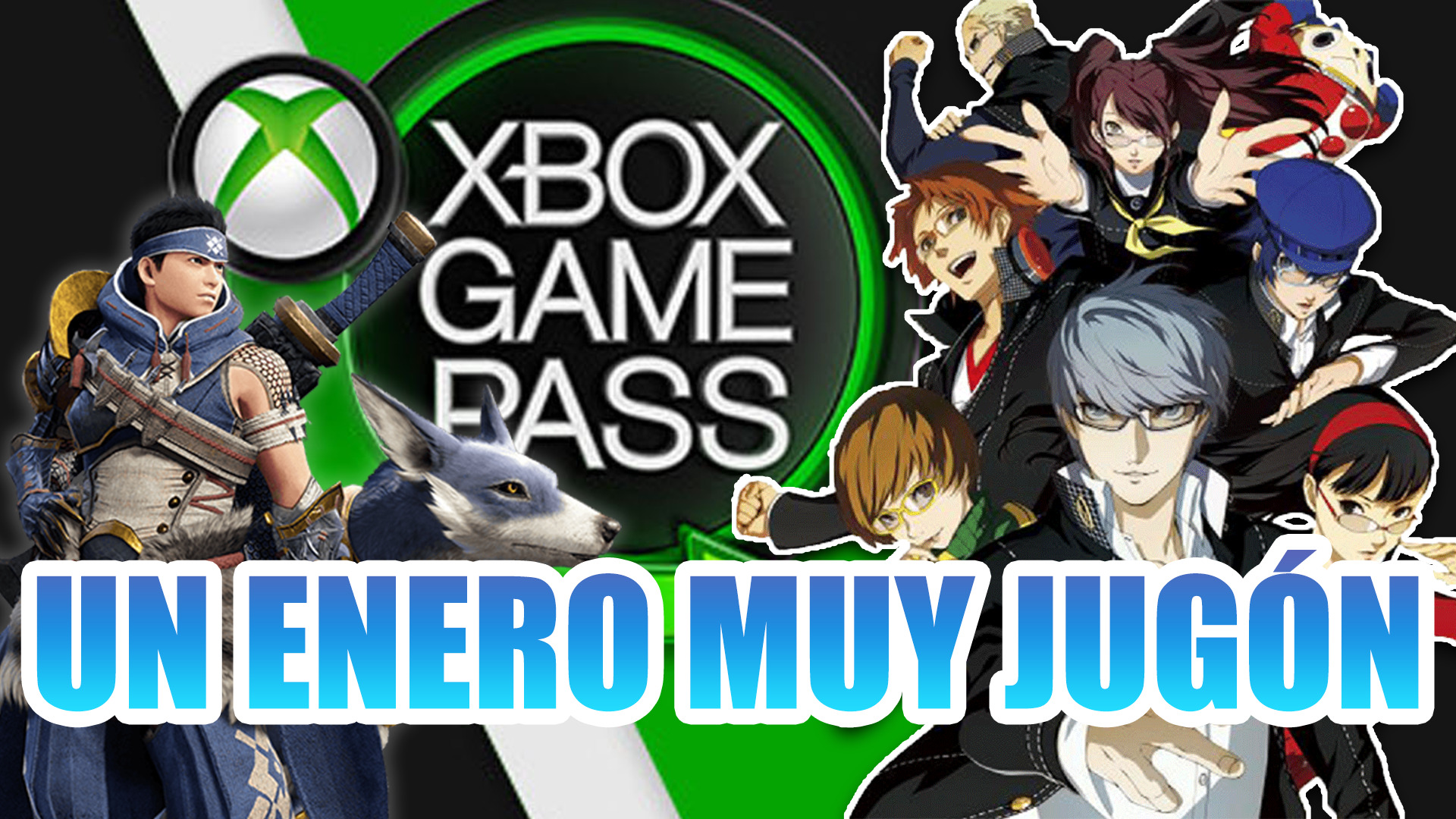 Game Pass continues to renew its catalog and this January it will do so with games from the Persona and Monster Hunter saga, among others.
new year same GamePass. The most popular formula to play by subscription is still intact in this entry into the year 2023, although there are rumors that it will not end in the same way, we stick to what we have today, an absurdly bulky catalog of titles from all categories.
As every month there are some games that leave us and others that come, as in life itself, but we are not going to fall for those that leave and we have already been able to take advantage of it, if not it is time to celebrate the incorporation of new titles and that, furthermore, in this month of January there are plenty of reasons for it.
Xbox Game Pass additions for January
January is one of those months in which it is time to start strong with the New Year's resolutions, it is for this reason that Microsoft has decided not to make it easy at all if one of your objectives was to finish any of these games, because apart from being renowned for their quality, they are also renowned for their duration. We talked about the saga Person Y Monster Hunter, which return to appear on the Microsoft video game platform. On the other hand, we will also have the incorporation of Inkulinati on January 31, as confirmed by the GeneracionXbox portal.
person 3 Portable Coming to Xbox, PC, and Cloud on January 19, 2023. 🎮
Persona 4 Golden will do the same January 19, 2023 for all platforms. 🃏
Monster Hunter Rise will appear for Xbox and PC from January 20, 2023. 💥
Age of Empires 2: Definitive Edition expands from PC to Xbox and Cloud on January 31, 2023. ⚔️
Finally, Inkulinati will also arrive on the platform January 31, 2023 for Xbox and PC. 🐰
Yes, I'm thinking about it too, there isn't enough January to finish them all, it's one of the evils of the completionist who pays GamePassbut don't worry because these games will last long enough on the platform so that you can try them all.
The 5 games that will leave the service on January 16
On the other hand, as I have already told you, others are the ones who are leaving and from January 16, 2023 we will not be able to enjoy titles such as:
The Anacrusis
Danganronpa: Trigger Happy Havoc Anniversary Edition
Nobody Saves the World
pupperazzi
Windjammers 2


Personally and as a fan of shooter I recommend you try The Anacrusis before it is too late, it is a preliminary version and it already leaves us with very interesting things, on the other hand this is everything that January brings us and takes away, endless hours of gameplay for all tastes that Now it only depends on you to make the most of them.