Games
All the games that will be released in 2023 in this 6-minute video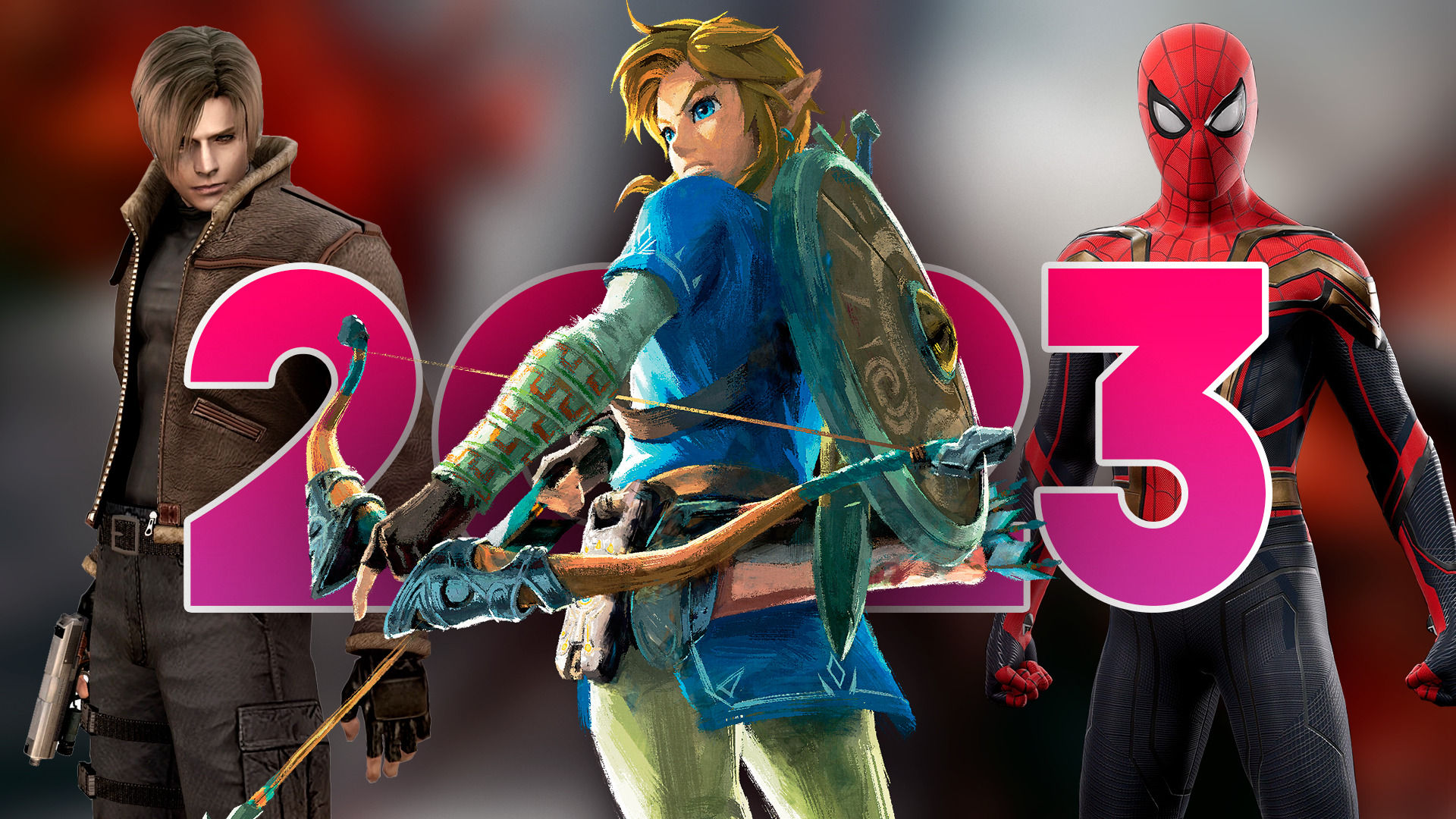 This is the complete and provisional list of all the games that will be released in 2023 for PS5, PS4, Xbox Series, Switch and PC
2023 promises to be a great year for the world of video games. Without distinction, all the consoles will have incredible releases and there are days to celebrate and enjoy. In this video my partner Urko has compiled ALL the games that will be released in the next 365 days (except for the ones that are not confirmed right now) and as you can see the list is very extensive.
Xbox will leave us a 2023 with great jewels
It seems that we have entered the green year, or so the Xbox release schedule seems to indicate. In this article you can see it more in depthbut jewels like Starfield, Redfall and many more both exclusive and multiplatform.
Zelda: Tears of the Kingdom takes all the attention of Nintendo Switch by 2023
I'm sure the year of Nintendo Switch will bring us much more excitement than what we know today. In any case, just the fact that Seeing the release of The Legend of Zelda: Tears of the Kingdom marked in May on the calendar makes me smile and count the days until I have it in my hands.
PlayStation is still silent in this 2023
Sometimes a lot of pressure falls on PlayStation, all voices say that announcements are being saved for this 2023. Well, if you think about it, to be saving exclusives we have confirmed PS VR 2, Marvel's Spider-Man 2, Forspoken, Final Fantasy XVI and Silent Hill 2 Remake, which are not small titles at all. Likewise, everything seems to indicate that big announcements may arrive in the first third of the year for the final stretch of 2023.