Entertainment
Bon Jovi celebrated the 1,000 million streams of one of his songs on Spotify, which one?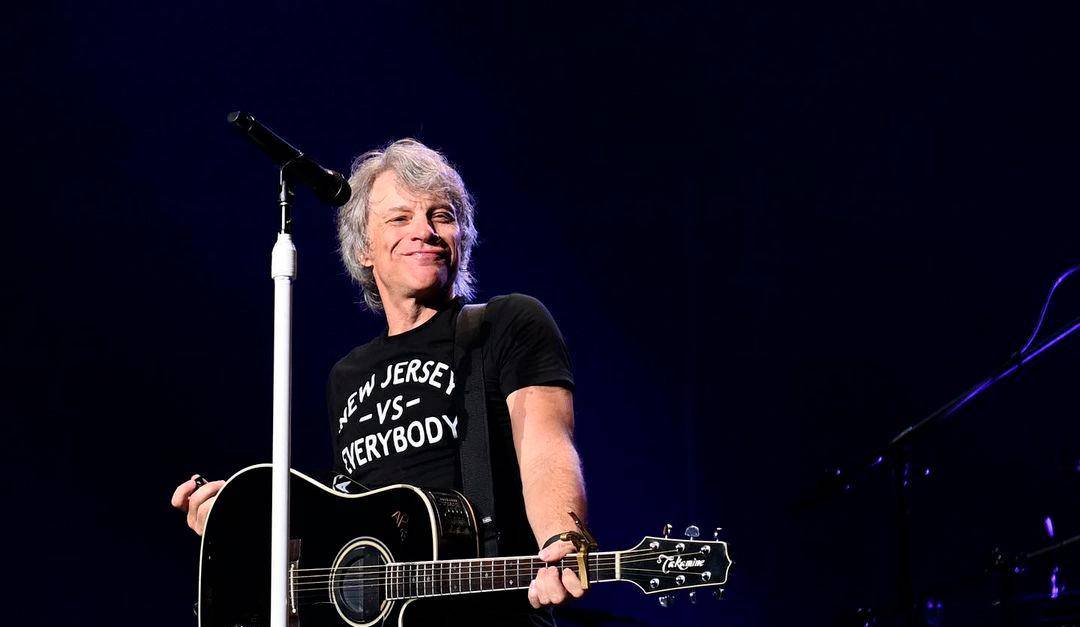 Bon Jovi is happy. This is how he was seen on his Instagram account when he received a black box from Spotify that came with an important announcement. The 60-year-old artist uncovered the box and read the content of the recognition: "For 1,000 million streams, Living on a prayer, great, thanks Spotify, thanks everyone."
Streams are counted on Spotify when a song has been played for at least 60 seconds.
Living on a prayer It is part of the band's third studio album called Slippery When Wet (published in 1986). It was the second single after the also successful You give love to a bad name.
The song was written by the members of the group, Jon Bon Jovi as vocalist and guitarist Richie Sambora in collaboration with Bernard Hallez. It reached number one on the Billboard Hot 100 in the United States.
It also became one of the group's most recognized songs and one of the best released in the 80s.
Other songs with 1,000 million and more
Bon Jovi's is not the only song that has reached that number. Others that have achieved it (and already surpassed it) are:
Lose Yourself – Eminem
Demons – Imagine Dragons
Wake me up – Avicii
Blinding Lights – The Weeknd
Shape of you – Ed Sheeran
Bad Guy – Billie Eilish
Bohemian Rhapsody – Queen