Entertainment
Cara Delevingne poses completely naked while doing yoga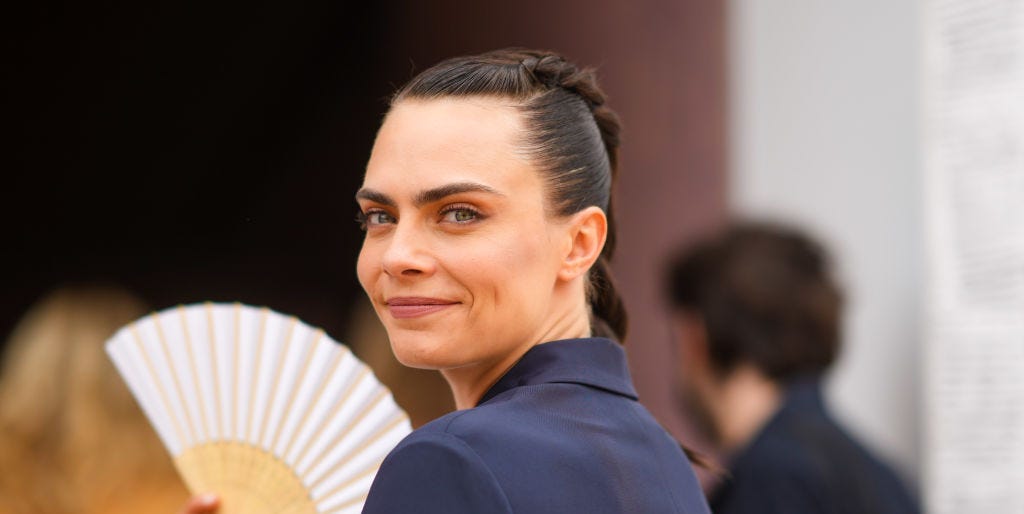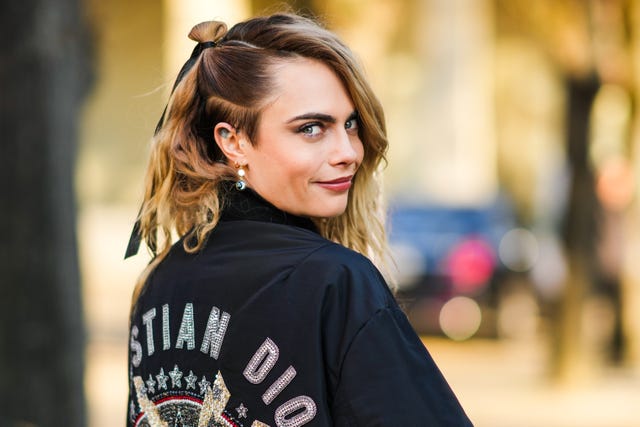 Edward Berthelot/Getty Images
---
Cara Delevingne has become our inspiration to start doing sports in January after sharing some photos doing yoga completely naked In a cabin in the middle of the snow. The actress and model has published on her Instagram account, in which she accumulates more than 42 million followers, you will see snapshots of her winter vacation. Although in these, Cara not only appears playing with the snow, but also practicing the 'siranasa' yoga posture, which consists of maintaining all the balance on the head. The surprise? She wasn't wearing any clothes.
Although the artist did not put any explicit caption on the photo and lyou can't see his face the fans have gotten identify her thanks to the 'A' tattoo in the rib cage:
The tattoo was also spotted when Cara Delevingne took part in Rihanna's 'Savage X Fenty Show' in November 2022, where she sported bleached eyebrows and black lingerie.
Cara isn't the only celeb to have shared nude photos on Instagram. This same week, Ashley Graham also published several photos of her pregnancy without clothes on her Instagram 'stories'.
Cara recently hosted a six-part 'BBC' documentary series titled 'Planet Sex', in which her fans were able to see her donating her orgasm to science in Germany, making vagina art in Japan, go to a women-only sex club, receive a masturbation master class or visit an ethical porn set.