Health
CCOO denounces that the SAS "discriminates and punishes" Granada's health by not offering positions for specialists in radiology medicine in hospitals in Granada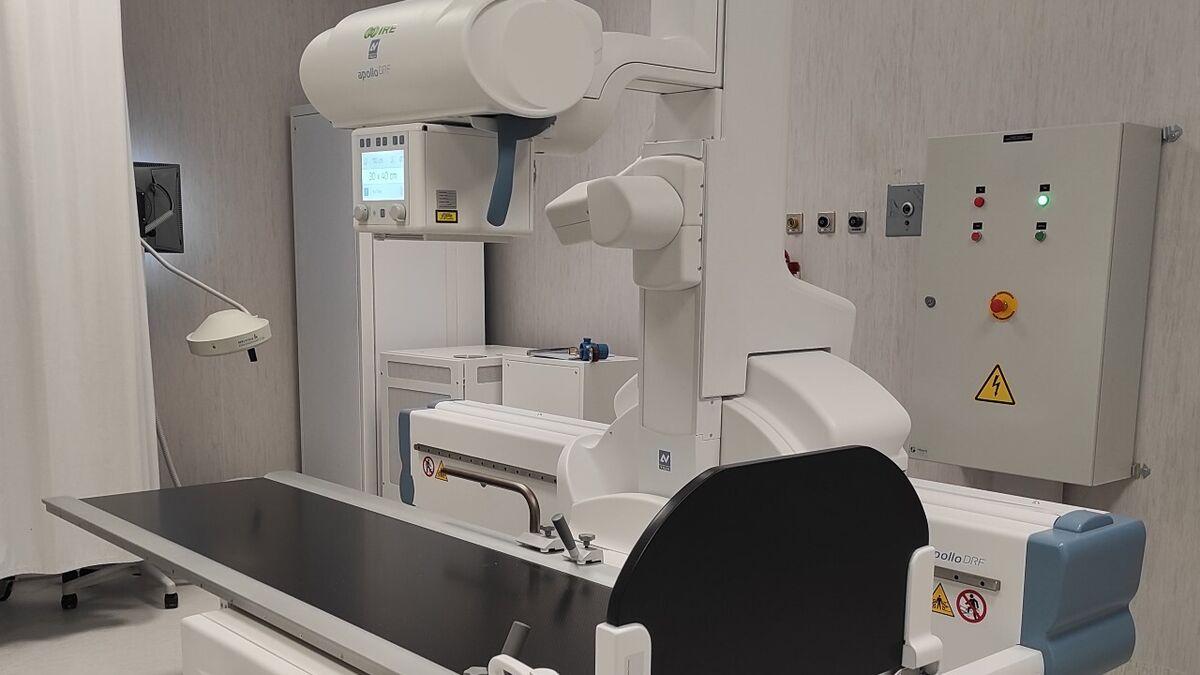 THE LIGHTHOUSE
«In the last opposition, the SAS offered 170 places, throughout Andalusia, of the aforementioned specialty, but none of them in hospitals in the province of Granada, despite the deficit of professionals in that specialty that the province suffers»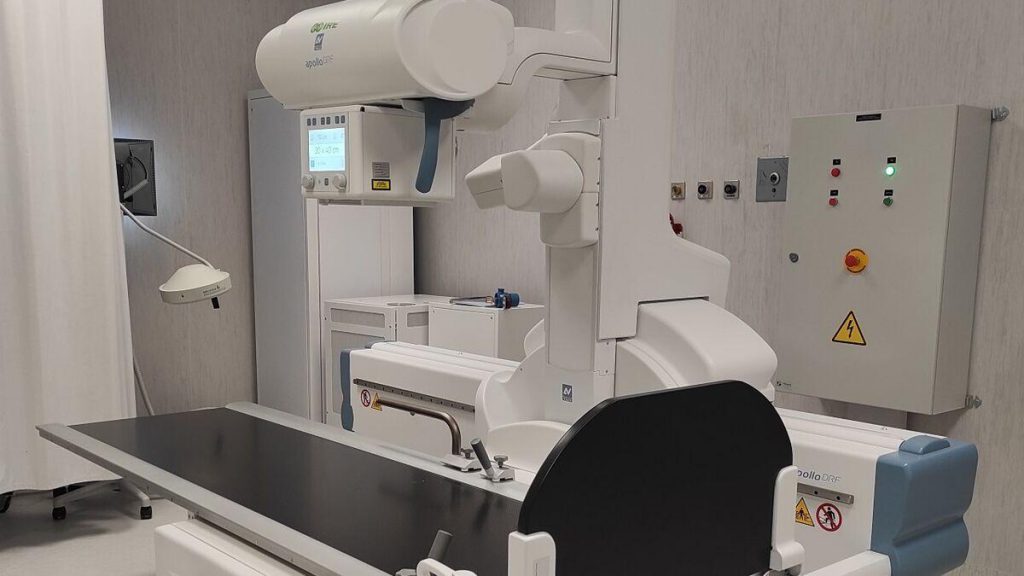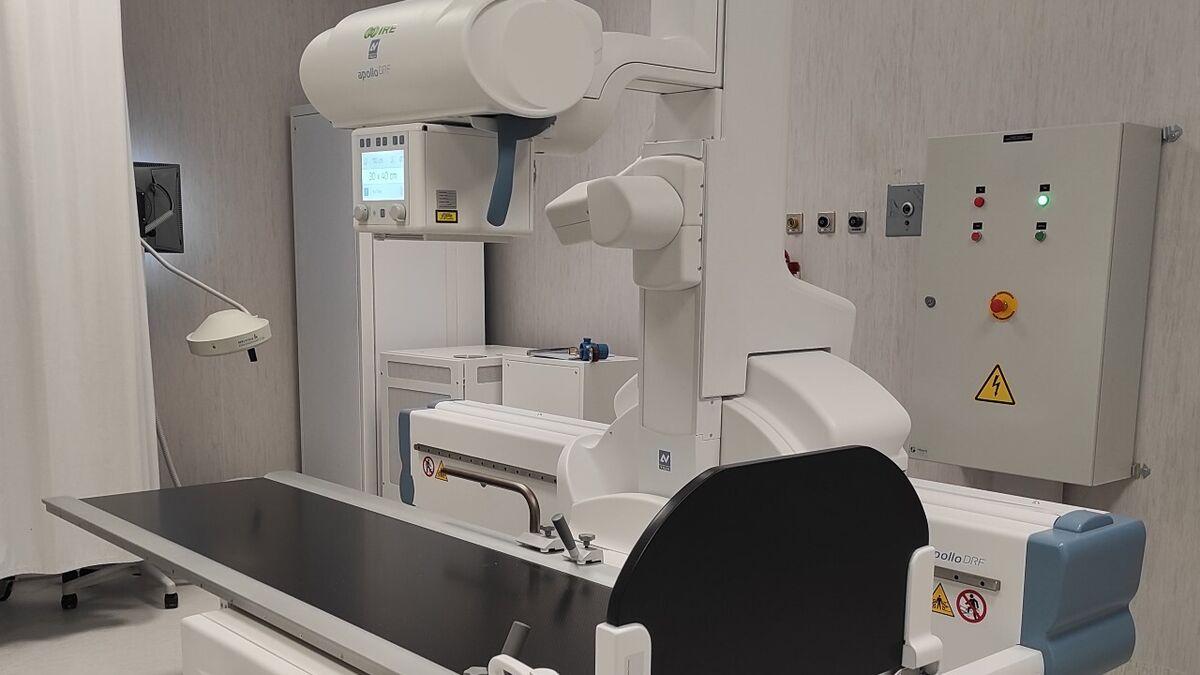 According to Félix Alonso, head of CCOO Sanidad de Granada, "this represents a clear and clear comparative grievance, we are talking about a fundamental specialty to reach the diagnosis of practically all diseases."
"As of today, the waiting list of patients, in the province of Granada, who require a radiodiagnostic test (magnetic resonances, contrast X-rays, isotope tests for the diagnosis of some cancers,…) is in shameful and intolerable figures. . In fact, the SAS has not made them public for years. Only the people affected know how long the ordeal they are undergoing while waiting for a test to diagnose their disease lasts," says the trade unionist, "all this despite the concerts and the diversion of public funds to private clinics, something that It is not reflected in the waiting lists that continue to grow at an unsustainable rate".
The deficit of radiodiagnostic professionals in the regional hospitals of Motril and Baza is being patched up in a way that borders on illegality with professionals who "voluntarily" have to travel from the hospitals of the capital to carry out consultations and guards in the emergency services Alonso explained.
For this reason, once again, CCOO sees itself in the moral obligation to denounce the discriminatory and derogatory treatment, by the government of the Junta de Andalucía, to Public Health and to the population of the province of Granada, continuing with its policy of dismantling of Public Health.