Health
CGTN:MCT continues to play an important role in treating COVID-19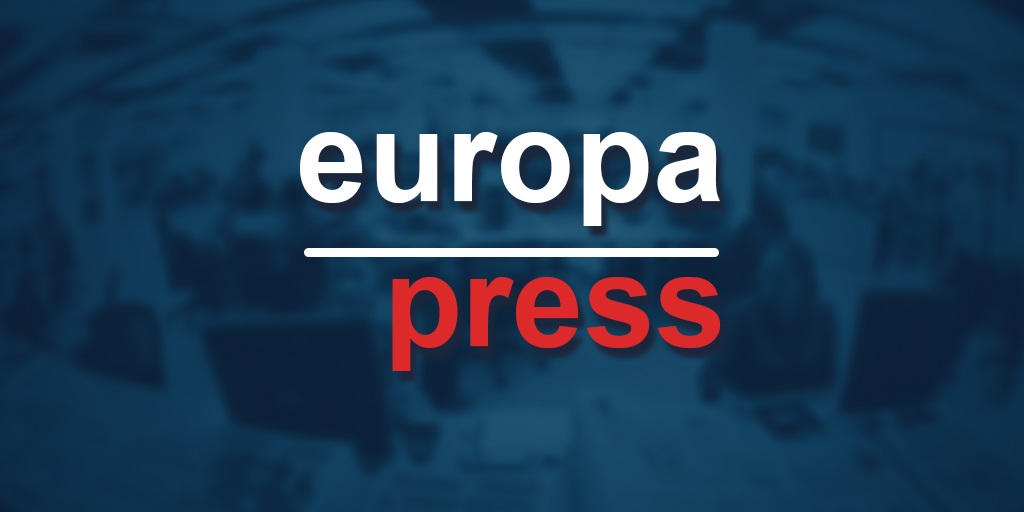 (Information sent by the signatory company)
BEIJING, January 11, 2023 /PRNewswire/ — Traditional Chinese medicine (TCM) has been playing an important role in the fight against China against COVID-19.
As China As the focus of its response to COVID-19 is shifting from preventing infections to protecting people's health and preventing serious cases, health authorities are further leveraging the unique strength of traditional Chinese medicine to protect people's lives and health .
On January 5, China issued the 10th version of the COVID-19 diagnosis and treatment protocol, which fully reflects the valuable experience of using TCM in the treatment of severe and critical cases. The new protocol introduces specific TCM treatments for severe cases and presents relatively comprehensive TCM therapeutic solutions for children.
The country has also developed a unique plan to treat the COVID-19 epidemic by combining the use of TCM and Western medicine for serious and critical patients.
Currently, the importance of TCM in the battle against the coronavirus is mainly reflected in three aspects.
"First, the intervention can be stratified for patients," Huang Luqi, deputy director of the National Administration of Traditional Chinese Medicine, said at a news conference on January 4. "Patients can choose the right TCM for home treatment to reduce the risk of overload and pressure on medical institutions and resources."
Second, patients with mild and common symptoms may rely on TCM as their main treatment, Huang noted.
Third, TCM plays a role in recovery. After the nucleic acid becomes negative, many patients still experience coughing, fatigue, sweating, and other symptoms.
"TCM can treat these symptoms and play a role in the overall regulation of the body as a whole," Huang said.
China has been making more and more efforts to help patients in rural areas with traditional Chinese medicine.
In Daming county, city of Handan of the province of Hebeiin the north of Chinadoctors go to rural sites, provide free consultation and diagnosis to elderly villagers, and distribute free medicines, most of which are traditional Chinese medicine and mixtures.
"I have medicine here twice, and after taking the medicine, my family members feel better," said resident Wang Aijiao.
"Our hospital and other hospitals send doctors to the villages twice a week," said Yang Chenjuan, a doctor with the Daming Hospital of Traditional Chinese Medicine.
"We also provide them with free Chinese herbal medicine, foot bath herbs and traditional Chinese medicine fumigation, and offer more health advice," Yang said.
TCM companies across the country are using advanced manufacturing processes to ensure proper production of medicines, and refining and improving TCM theories and practices to contain diseases.
The production lines of the Zhendong Group Pharmaceutical Company operate 24 hours a day to manufacture medicinal products for the prevention of COVID-19.
"We have invested more in the production of Chinese patented medicines with modern concepts, from cultivation and storage of Chinese herbs to product development. This is an opportunity for us to give back to the society," said Li Anping, president of the company. .
TCM therapy still offers an effective treatment against new variants of COVID-19.
"All of the current variants are causing upper respiratory tract infections," said Liu Qingquan, president of the Hospital for Traditional Chinese Medicine in Beijingat a press conference on Monday, adding that the new variants spreading in other countries like the BQ.1 or XBB are not fundamentally different from the BA.5.2 and BF.7 that have been predominantly circulating in China.
"Our TCM therapy still works," Liu said.
https://news.cgtn.com/news/2023-01-11/TCM-continues-to-play-significant-role-in-treating-COVID-19-1gvsGymjqU0/index.html
View original content: https://www.prnewswire.com/news-releases/cgtnla-mct-continues-playing-an-important-role-to-treat-covid-19-301719443.html