Technology
Control your Android or iPhone mobile from your PC with Unison, the new free app from Intel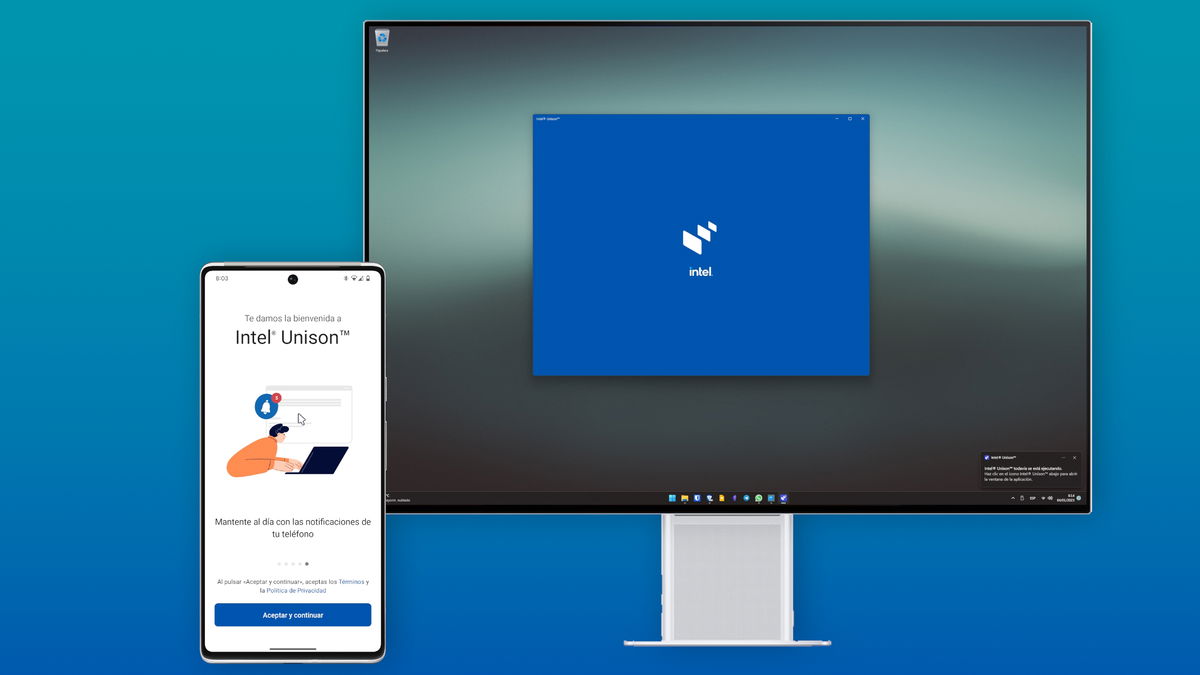 Intel Unison allows you to control your mobile from your PC: you can answer calls, send messages or check notifications.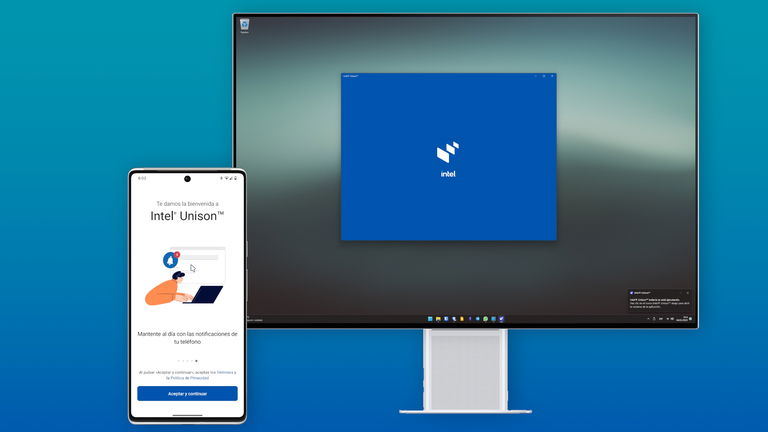 Intel has finally made the launch of its official alternative tool to "Mobile Link", the Microsoft app that allows you to control your smartphone from your PC. His name is Unisonand has been developed taking advantage of the technology of the startup Israeli Screenovate, recently acquired by Intel.
Unison it goes further than Microsoft's tool, however. And it is that with her it is possible control both Android and iPhone devices from a Windows PC. We are going to explain how you can do it.
So you can use Intel Unison to control your mobile from the PC
Like "Mobile Link", Unison includes some of the typical features that can be expected from a tool of this type: it allows make calls, check notifications, reply to messages or transfer files.
In order to use Unison, it is necessary to meet a series of requirements. First of all, Intel assured that it would be available in the first place in some equipment from brands such as Acer, HP and Lenovo with processors 12th generation Intel Evo. However, in our tests we have been able to run the application without problems on several computers from other brands, all of them updated to Windows 11, yes.
The app setup process is simple. Once you have downloaded the tool on your PC and on your mobile, you will have to open both and accept the permission requests that will appear. Then you just have to scan the QR code that will appear on the screen of your PC with the mobile, and wait for the connection to take place.
With the mobile already connected, you will be able to carry out the different operations that Unison offers. It is possible to check the battery level, transfer files, view the history of calls and messages or write new messages, and even consult the images and videos saved in the mobile gallery.
The operation of the app is simple, but effective, and not very different from what we can experience with "Phone Link" from Microsoft. The big advantage here is in the iOS compatibility.
You can download the PC version of Unison through the Microsoft Store and the mobile versions from Google Play on Android and the App Store on iPhone.