World
Coronavirus today. Aifa ready for the Pfizer vaccine from 5 to 11 years old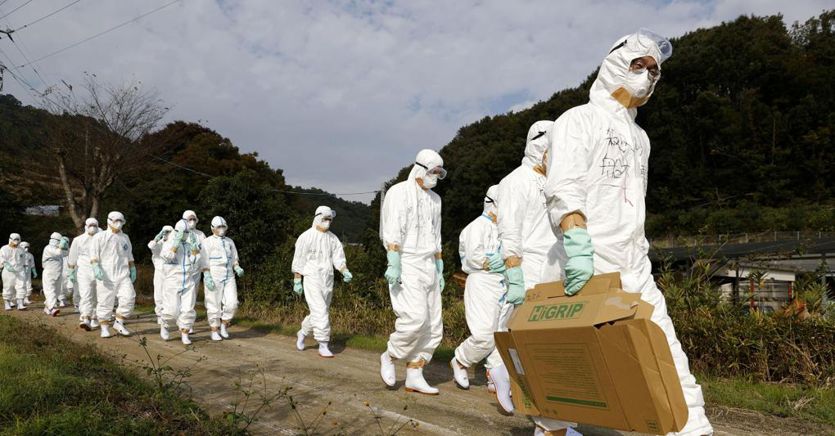 The Nikkei index opens negative in light of the new mutations of the virus. In China, 3 cases lead to the cancellation of 500 flights to Shanghai
Bonaccini (Emilia R): Government understands our economic effort



"I ask the Government to understand better, it has not done so fully, the significant costs that the Regions are facing. We had asked for 1 billion and 100 million for the resources deployed, it seems that only 600 million are recognized. There needs to be an understanding of the gigantic effort of the territories to counteract the pandemic ". This was reiterated by the president of Emilia-Romagna Stefano Bonaccini, in Mattino5 on Canale5, also talking about the organizational costs for the vaccination campaign on the third dose. "I hope the government listens, thinks about it. I don't see how it is possible to sip resources when we are busy day and night, "he added.

Asian stock exchanges: worst day since March

Asian stocks suffering from pandemic fourth wave and South African variant nightmare: worst day since March. In Shanghai, the blue-chip CSI300 index fell 0.7% to 4,860.13, while the Shanghai Composite Index lost 0.6% to 3,564.09 points. The MSCI Asia Pacific index tumbled to 1.9%, with the technology and financial sectors in the black. The trend in Japanese equities drove the losses in the region.

Hong Kong identifies two cases of the South African variant

Two cases of the South African variant have been identified in Hong Kong, among travelers in mandatory quarantine: one person from South Africa and another from Canada, according to the Hong Kong government. The traveler from South Africa allegedly used a mask with a non-filtering valve and may have transmitted the virus to the other case himself, according to a spokesperson for the Health Department. Covid-19 strain B.1.1.529, known as the South African variant, leads to a large number of mutations and is "clearly very different" from previous incarnations of the coronavirus, explains Tulio de Oliveira, professor of bio-informatics who manages the gene sequencing institutes at two South African universities.