Business
Find out about the new features of WhatsApp states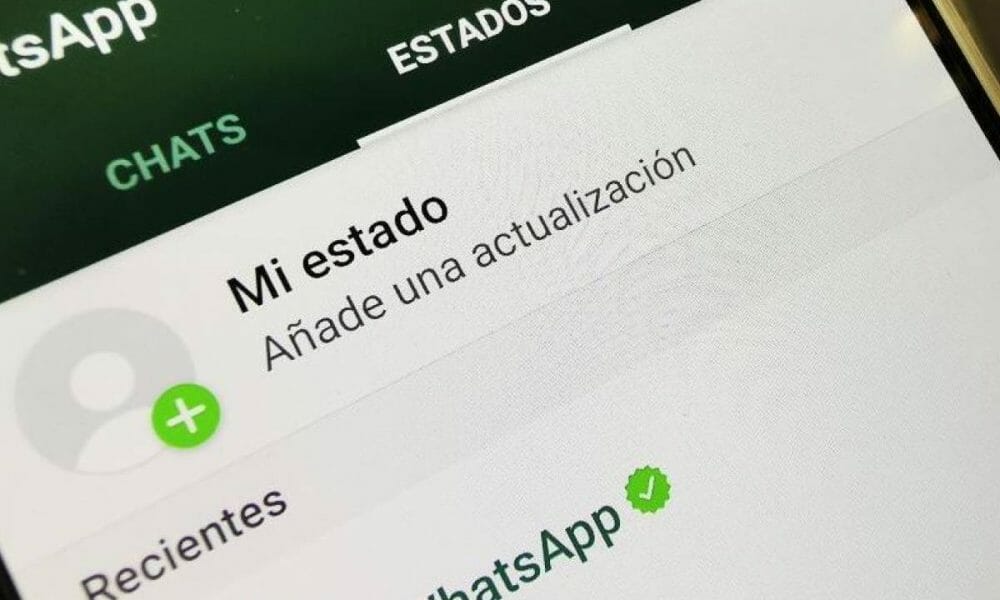 Quite frequently WhatsApp developers add new features to one of the most used messaging applications in the world with an estimated total of 2 billion users.
WhatsApp, whose name means "what's new" in English, was created in 2009 by Jan Koum and Brian Acton, employees of Yahoo and acquired in 2014 by Facebook, which paid more than 19 billion dollars for it.
If a few weeks ago they launched the possibility of creating communities in group chats, now they have activated other features of the popular states. WhatsApp states began to be activated as such at the beginning of 2017 and it was a function that allowed people to upload images that would disappear after 24 hours.
However, now WhatsApp has enabled a modification that allows the possibility of sharing short voice or audio messages with all your contacts in the states, depending on the privacy settings assigned to you in the platform settings, as recently reported by the official website. from WA Beta Info.
FUNCTIONS OF WHATSAPP STATES
The new feature appears as an interface very similar to the text and audio editor commonly used on the platform. Also, recording a voice note for status updates has now been moved within that section that is used every day.
As reported by the portal, now the states will work in a similar way to Instagram stories. From now on, instead of the dedicated tab where the statuses appear, the statuses could be seen in the conversations tab. This means that if a person uploaded content, he can be noticed by a circle over her profile picture.
WA Beta Info also warned users that, if they do not want the statuses to appear in the chat list itself, the updates can be silenced by entering the "Status" tab itself.