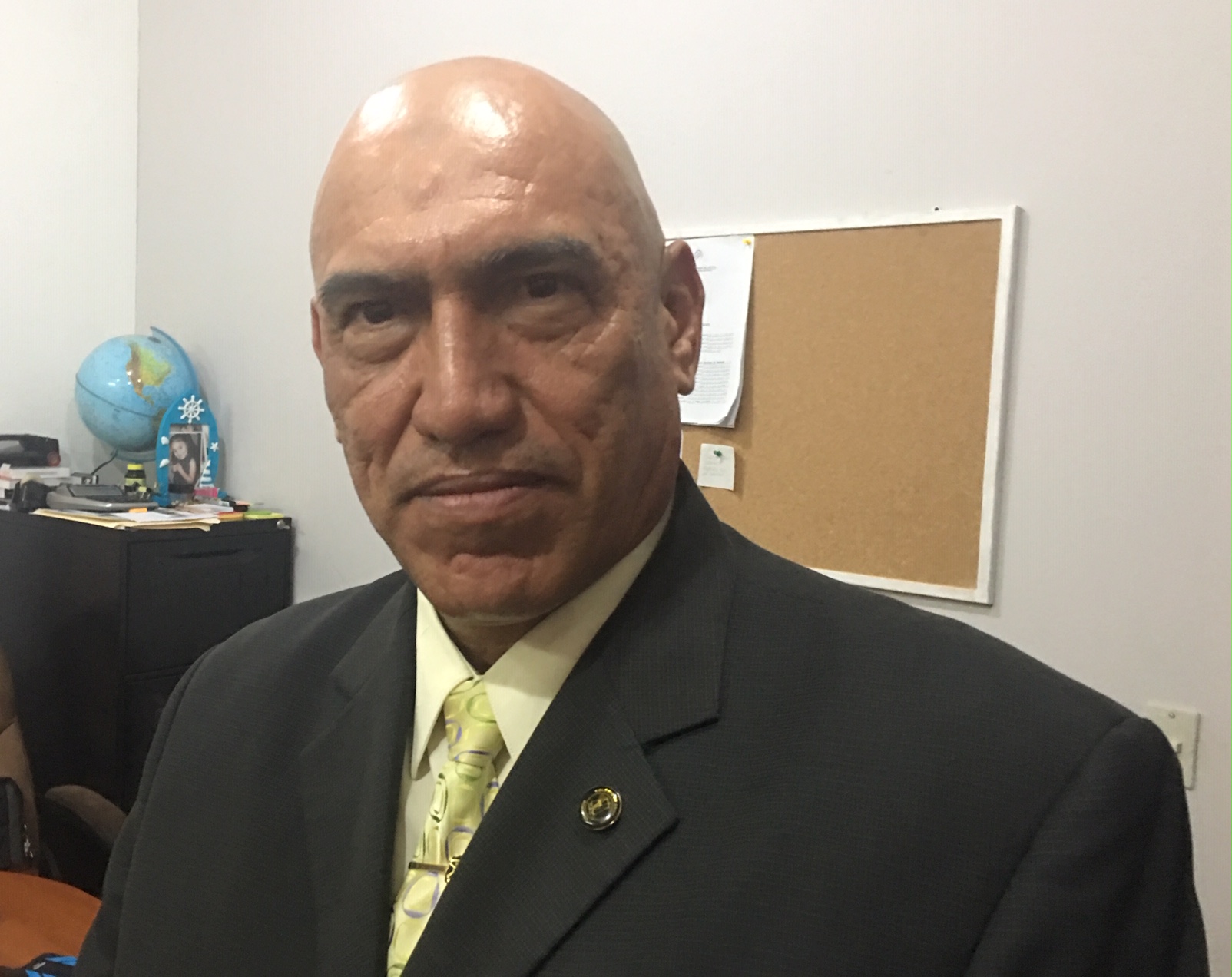 After two years in hiding, the former Honduran police chief, General Juan Carlos Bonilla Valladares, was captured by the authorities of that country, according to official sources confirmed to Univision News.
Bonilla, 62, also known as 'El Tigre', was charged in April 2020 by US prosecutors in New York with allegedly abusing his official position to protect multi-ton cocaine shipments on behalf of Hernández, and his brother. Tony Hernández, a former congressman who was sentenced last year by a US federal judge to life in prison.
Bonilla was detained by Honduran police at a toll booth on the main highway between the capital, Tegucigalpa, and Comayagua, where the new international airport is located.
Juan Orlando Hernández was indicted last month on drug and arms trafficking charges and detained at his home in Tegucigalpa. He is waiting for the Supreme Court to decide next week whether he will be extradited to the United States.
Bonilla was chief of police in western Honduras, a key area for drug traffickers
Bonilla was charged in federal court in New York with conspiring to traffic cocaine into the United States and weapons offenses related to the use and possession of machine guns and destructive devices.
If extradited, Bonilla could provide devastating testimony against Hernández if he decides to cooperate with prosecutors.
Bonilla allegedly "abused his positions in Honduran law enforcement to flout the law and play a key role in a violent international drug trafficking conspiracy," prosecutors said. He also "engaged in acts of extreme violence, including the murder of a rival trafficker, to further the conspiracy," they added.
Univision met with Bonilla in Honduras several times in 2019 after he was identified as a co-conspirator in the Hernández case and claimed to have worked closely with the DEA during his time as police chief. He denied conspiring with the Hernández brothers, or with any other drug traffickers.
Bonilla was a member of the Honduran National Police between approximately 1985 and approximately 2016. During his tenure, he held high-ranking positions, including Regional Police Chief in western Honduras, a strategically important area for drug traffickers.
In exchange for bribes paid with drug proceeds, Bonilla "directed members of the Honduran National Police…to let cocaine shipments pass through police checkpoints without being inspected or seized." prosecutors said. He also allegedly provided members of the conspiracy with sensitive law enforcement information to facilitate cocaine shipments, including information regarding air and maritime interdiction operations.