Entertainment
'Harley Quinn' is about to turn 30 in comics and 31 on TV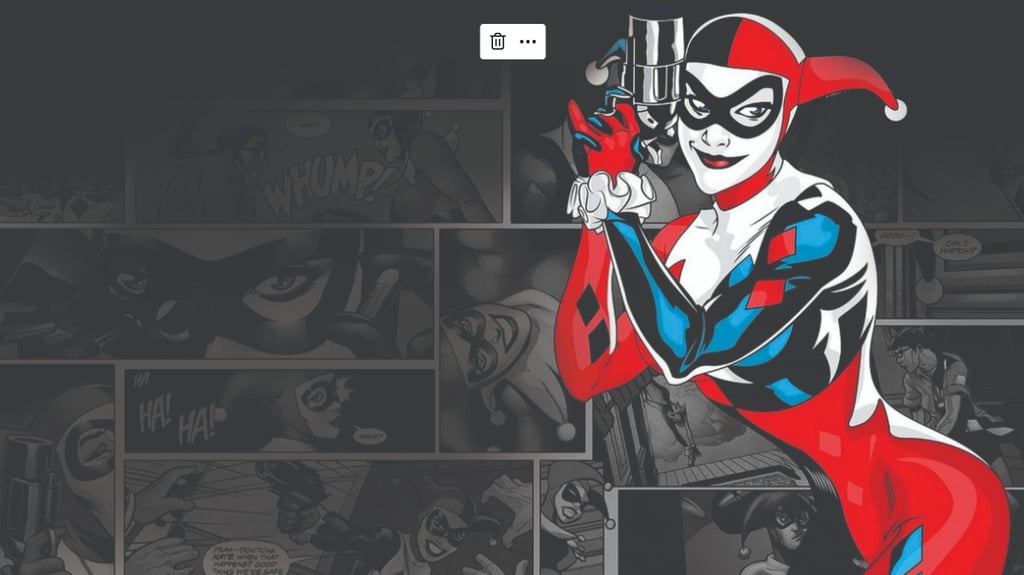 She is irreverent, brave, daring, extroverted and even fascinating, but she has her Achilles heel and she is "Mr. G" himself, or rather, "Joker".
"Harley Quinn" is a character from DC Comics, who is here to stay and in what way, since she is a relatively recent anti-heroine in this universe.
In September 1992, "Harley" made her debut in the Batman animated series, considered one of the best in history, without imagining that she would become one of DC's most famous and requested girls.
Due to that success in the cartoon, in September 1993 he ventured into comics in The Batman Adventures number 12, where "Batgirl" also appears.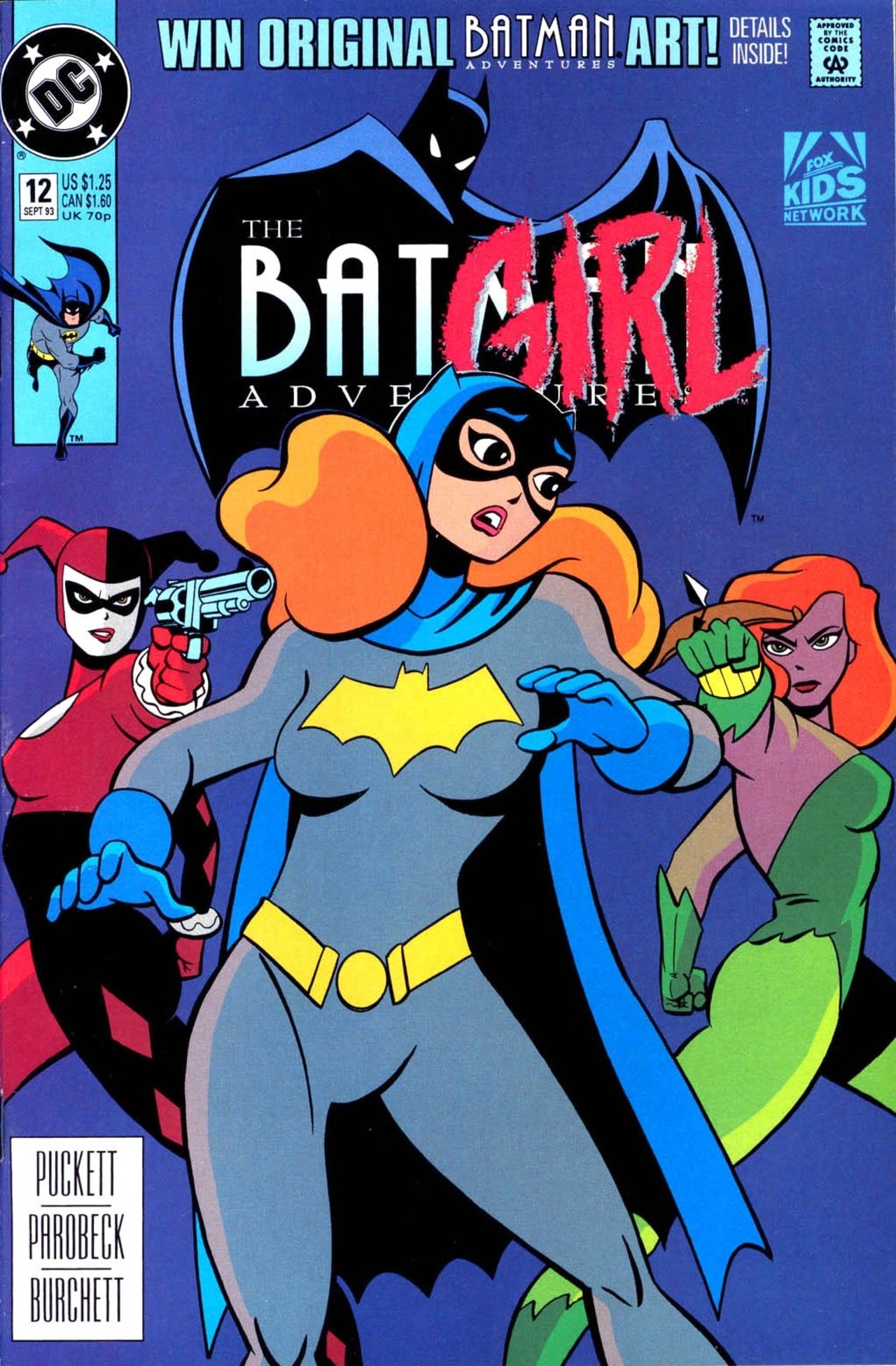 Debut. This is how "Harley" ventured into comics.
In a few months, the doctor "Harleen Frances Quinzel" will celebrate 30 years of her appearance in the comics and 31 in the animated world.
It was created by Americans Paul Dini and Bruce Timm for DC Comics.
It was in 1994 when Harley starred in the Mad Love cartoon, which, due to its story and graphics, won several Eisner awards.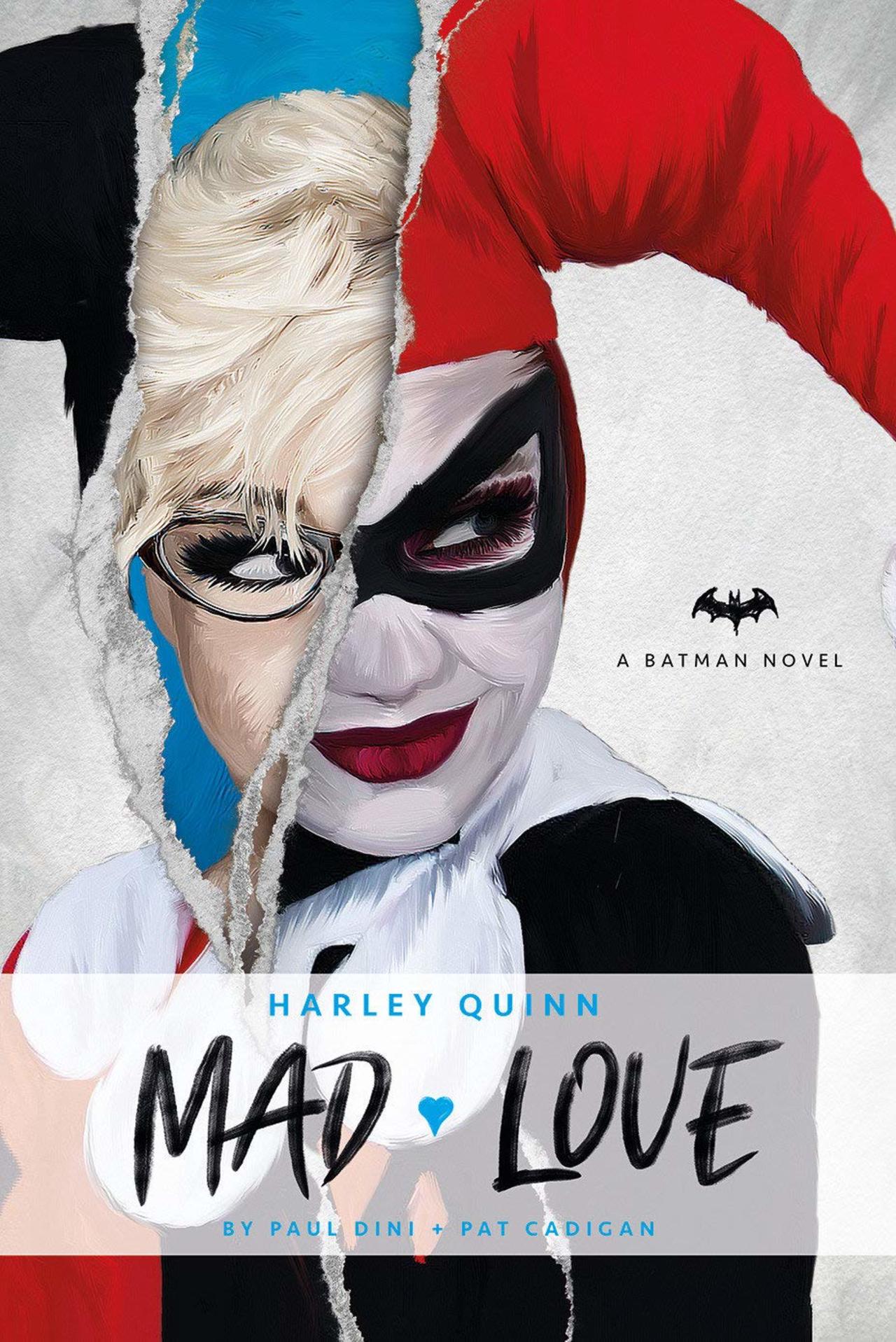 Mad Love received Eisner Awards.
Due to her significance, she appeared more and more in the continuity of Batman titles, until she was officially introduced in the 1999 No Man's Land arc.
"'Harley Quinn' is a character that, although it has not managed to position itself as the Trinity ("Batman", "Wonder Woman", "Superman"), has had quite an impact among lovers of comic book characters. Such Maybe it's because of the psychology that the scriptwriters gave him," commented Daniel Lozano, a connoisseur of comics from the region.
"Unique", with that word, defines Salvador Ortiz, an expert in series and movies, the anti-heroine who will soon be seen again in the cinema, in the shoes of Lady Gaga, thanks to the film Joker: Folie à Deux.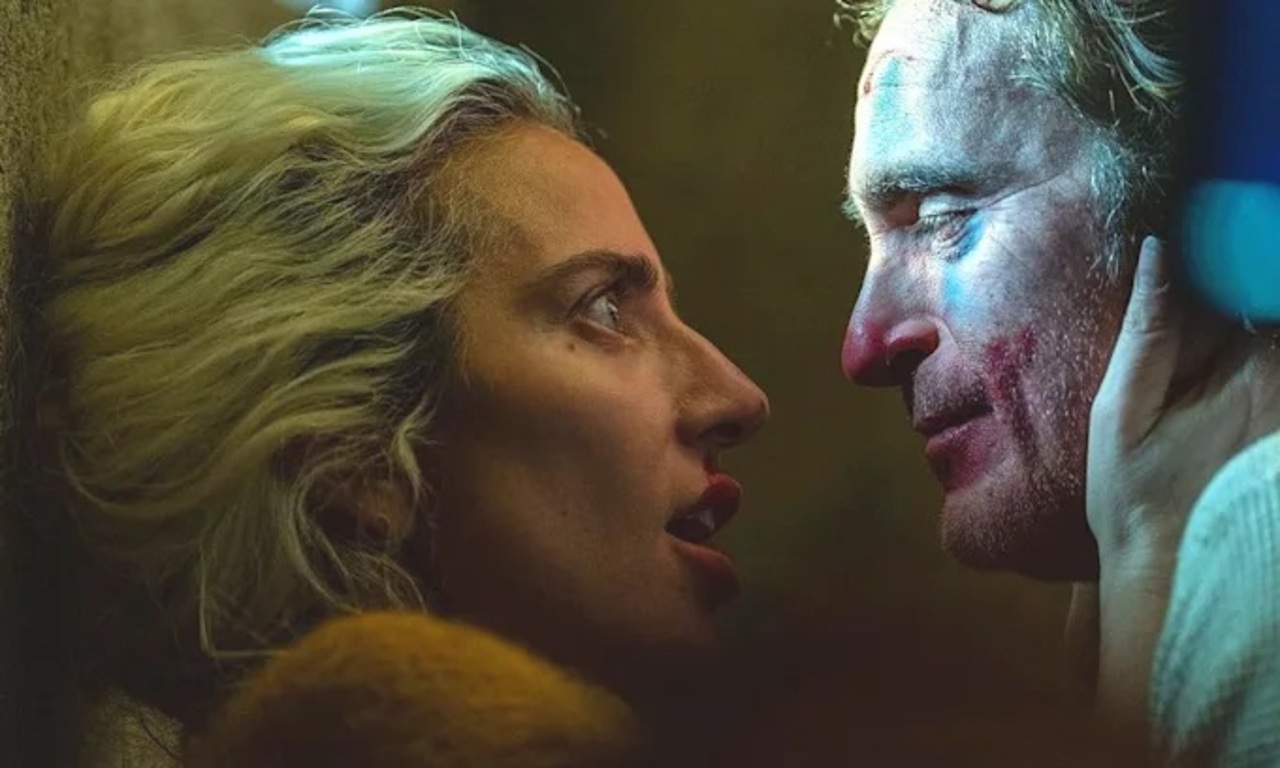 Gaga is ready to be "Quinn".
According to its creators, "Harleen Frances Quinzel" was a psychiatrist in Arkham, but fell in love with the "Joker" and became a villain to his version, but not before throwing her into a barrel full of acid.
Subsequently, the story of "Harley "Quinn" took a 180-degree turn, as she turned anti-heroine, ended her relationship with "Joker" and fell in love with "Poison Ivy".
This can be seen, in addition to the comics, in the Harley Quinn animated series found on the HBO Max platform.
In that program there are more characters like "Batman", "Batgirl", "Catwoman" and Comet Man "among others.
"Harley" made her big screen debut as Margot Robbie in the Suicide Squad film, then in Birds of Prey and Suicide Squad 2, where she shared credits with the Mexican Joaquín Cosío.
The work that Margot has done has been liked by fans and critics. Until now, James Gunn, the new head of DC Studios, has not said whether or not the actress will continue to do this role.
In recent years, "Harley" has appeared in several comic sagas and has even had a Christmas special.
He has been seen in video games like Injustice, action figures, clothing, key chains, stuffed animals and endless other items.
According to several blogs, the name "Quinn" is a play on words that in English sounds like "harlequin", referring to the character of the harlequin comedy of art.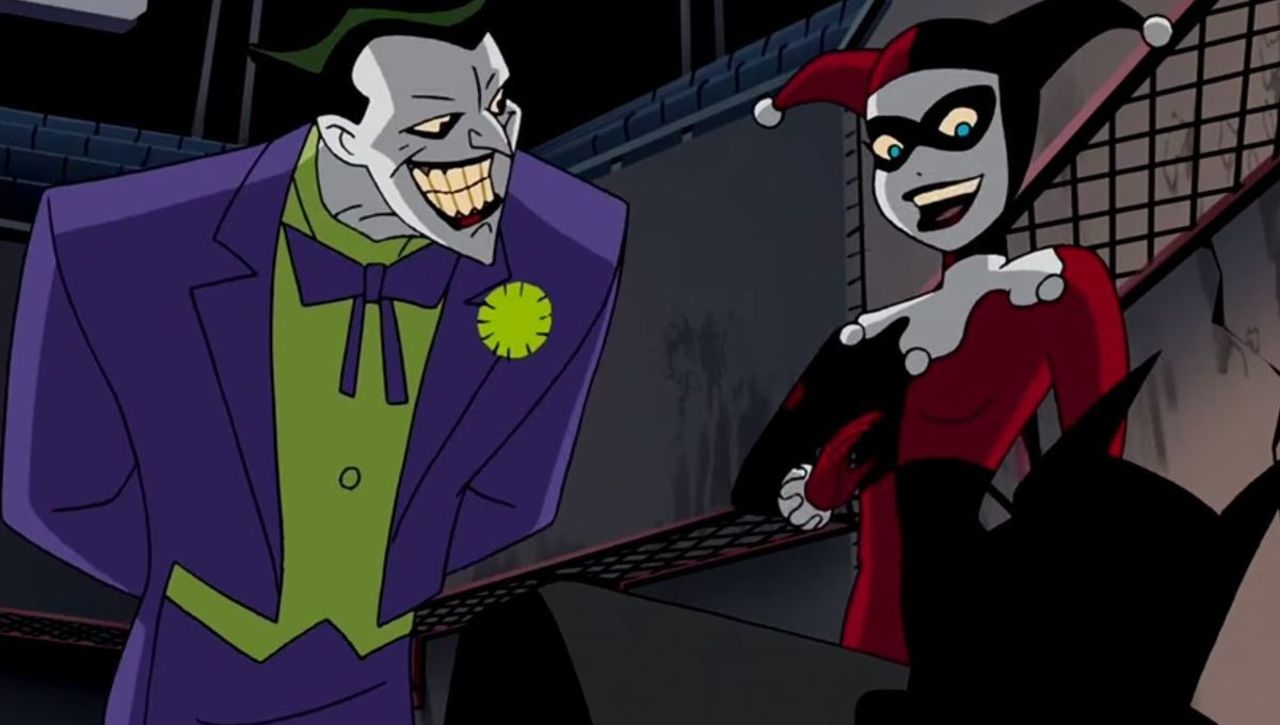 Her wardrobe has varied over the years, the most representative of her being her jester's red and black leotard.
She is immune to a wide variety of poisons and diseases thanks to a serum she received from "Ivy", has enhanced intelligence, strength, and speed, and is trained in the use of different weapons.
"Among her favorites are the mallet, the bat, and the exploding cakes," the sites mention.