Entertainment
Kylie Jenner and Travis Scott have broken up…for the usual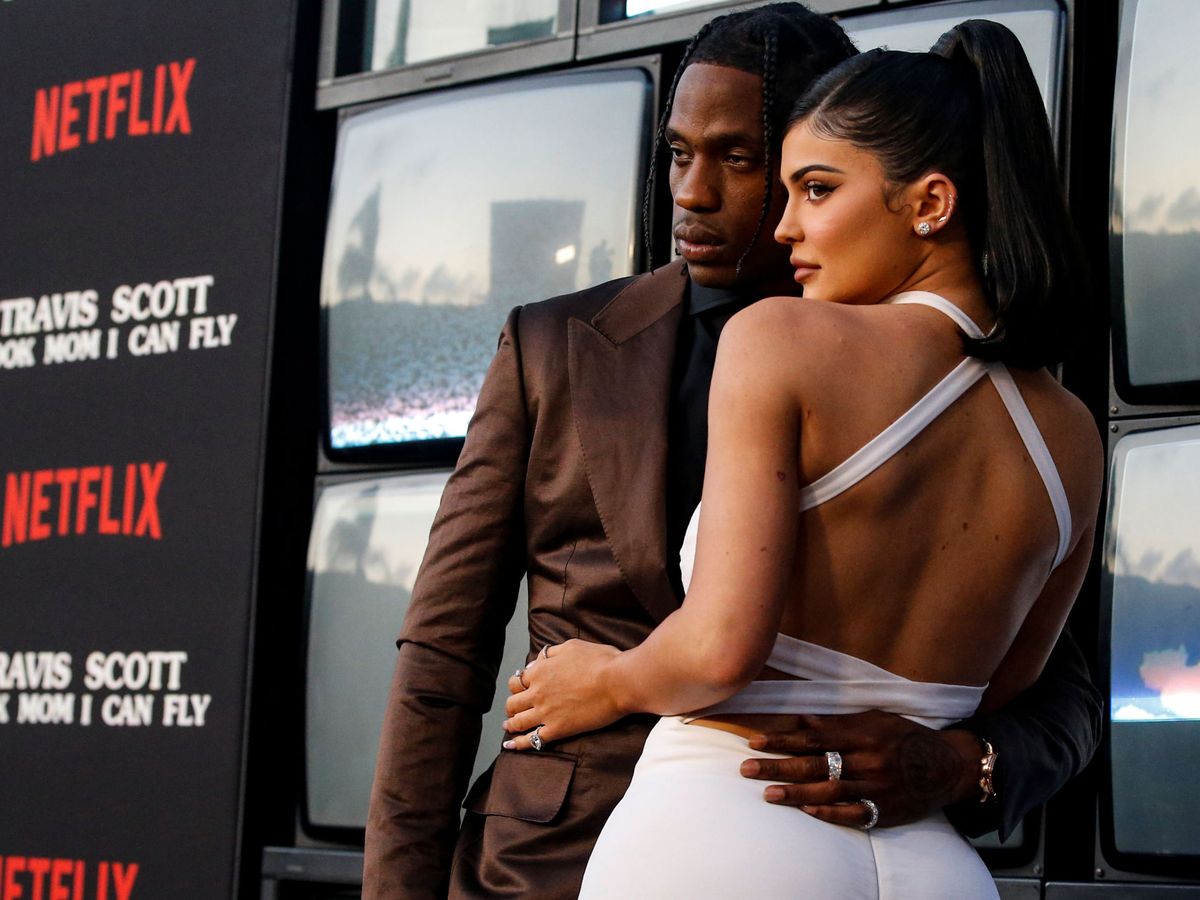 For the second time, Travis Scott and Kylie Jenner ended their relationship after rekindling their love two years ago. This occurred after spending the holidays apart, according to information published by Us Weekly. According to a source close to the couple's entourage, told the aforementioned medium that it was Kim Kardashian's sister who decided to end her relationship with the artist, after a few years together and two children in common; The businesswoman and socialite has a girl named Stormi, who is now four years old, and a boy, who was born in 2022 and whose name has not yet been released.
It must be remembered that, in February 2020, after a short breakup, the couple gave themselves a second chance and went through the pandemic together. However, it didn't take long for them to once again make the decision to go their separate ways. According to Cuore, this time, although they were supposed to spend the Christmas holidays together, Kylie has decided to go it alone in Aspen with Stormi, to ring in the New Year with her sister Kendall and some friends. Among them, Hailey and Justin Bieber.
Until now, the specific reasons that could have led them to make this decision are not known, although no one rules out that it was for the same reason that happened the first time. At the time they were said to have "some confidence issues" and were unable to keep their balance due to the "stress of their lifestyles". Before revealing that the couple took different directions, Kris Jenner's youngest daughter accompanied the American composer at his last performance in 2022 in the city of Miami, there Jacques Berman Webster II better known as Travis Scott shared the stage with 50 Cent for the Wayne Boich's Art Basel party on the night of December 3rd.
How did the love between Kylie and Travis begin?
It was in 2017, during the famous Coachella festival, when Kylie met Travis Scott. A few months later they made their debut as a couple on the carpet at the GQ Awards. "My whole family knows that I do what I want. I've been like this all my life. I don't answer to anyone. I live on my own terms, so we left together. We had a lot of free time. We went to random cities, "said the young woman in an interview about her relationship with the rapper.
"We were able to be ourselves. If we had been in LA it would have been different. Everything happens for a reason. We didn't hang out like 'Kylie and Trav'. We were in Cleveland and already, walking the streets for hours. We would go for a walk and no one bothered us," she added. Later, on February 1, 2018, it was confirmed that little Stormi Webster had been born, the result of their relationship.
Throughout the relationship there were many rumors of engagement, as well as breakup. The truth is that this would not be long in coming and in 2019 they went their separate ways. Of course, they had already left it before and had returned a few times. In one of them both decided to seal their love with a tattoo of a butterfly that they wear on their ankle.