Business
Limitation of the use of money in magnetic cards will be for all banks, says Banco Central de Cuba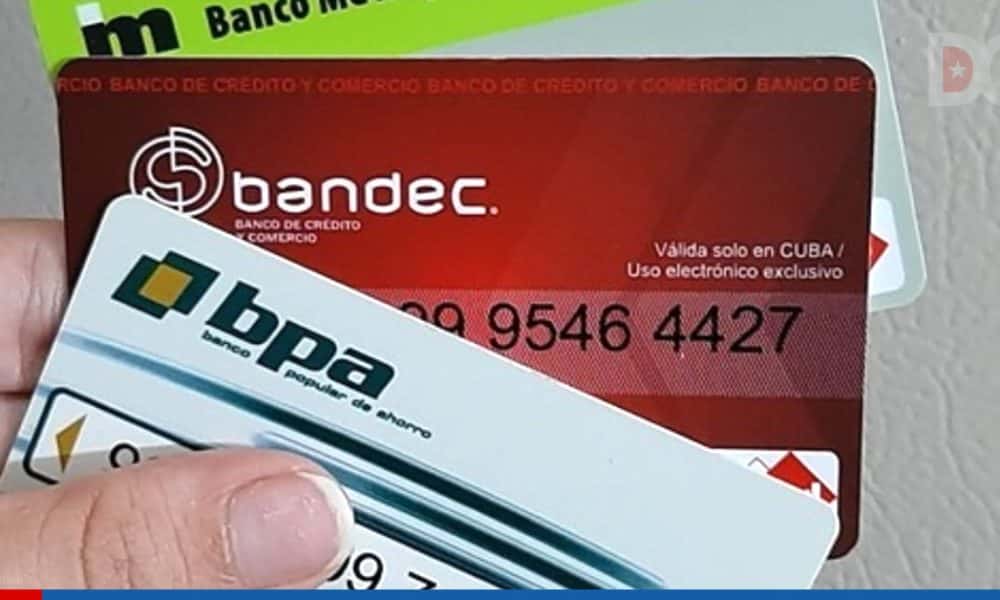 The Central Bank of Cuba warned through an official note that the limitation of the use of money in magnetic cards will be for all banks, beyond the Banco Metropolitano de La Habana, which were the first to enable it.
In other words, Bandec and BPA magnetic cards will also have these restrictions on movements and payments per month. According to the main Cuban bank, this is an "international practice." It is also no coincidence that the measure comes at the same time that Western Union announced its return to the island and the increase in foreign currency on the cards will be visible.
"The measure that Banco Metropolitano began to apply will be implemented by the other banks in the system in the coming days," said the statement from the Central Bank.
What are the limitations that come into force now? First on the Banco Metropolitano magnetic cards and over the next few weeks on the rest of the cards. A maximum of payments and transfers between natural persons of 80,000 per day and 120,000 Cuban pesos per month.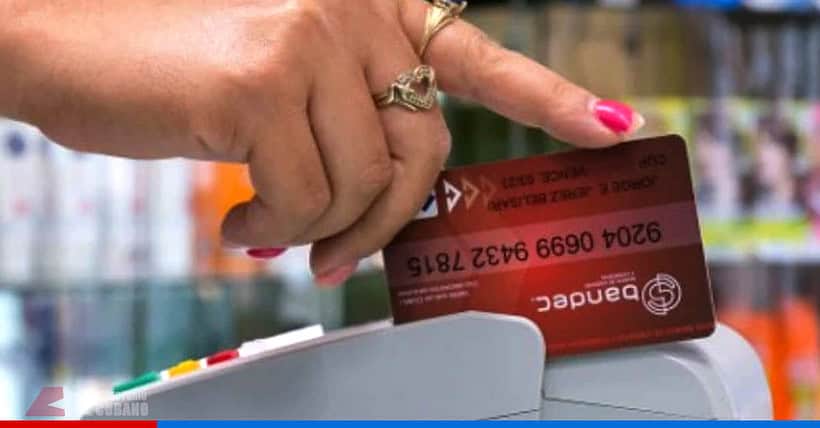 LIMITATION OF MONEY USE TO ALL CARDS IN CUBA
As for currency cards, the maximum you can use daily is a thousand dollars and up to 5 thousand a month. People who want to make transfers or use the card with larger amounts will have to physically go to a bank branch and request that movement there.
"The current measure is aimed at strengthening the use of accounts according to their nature, whether personal or corporate, and establishing greater transparency for citizens," insisted the island's main bank.
The Central Bank reiterates that people will be able to continue using their cards without limitations to pay legal entities and other economic agents, such as paying for hotel reservations, merchandise in MLC stores or other services to magnetic cards from private companies.