Sports
Oblitas had a strong response about the possible signing of Cueva to Alianza Lima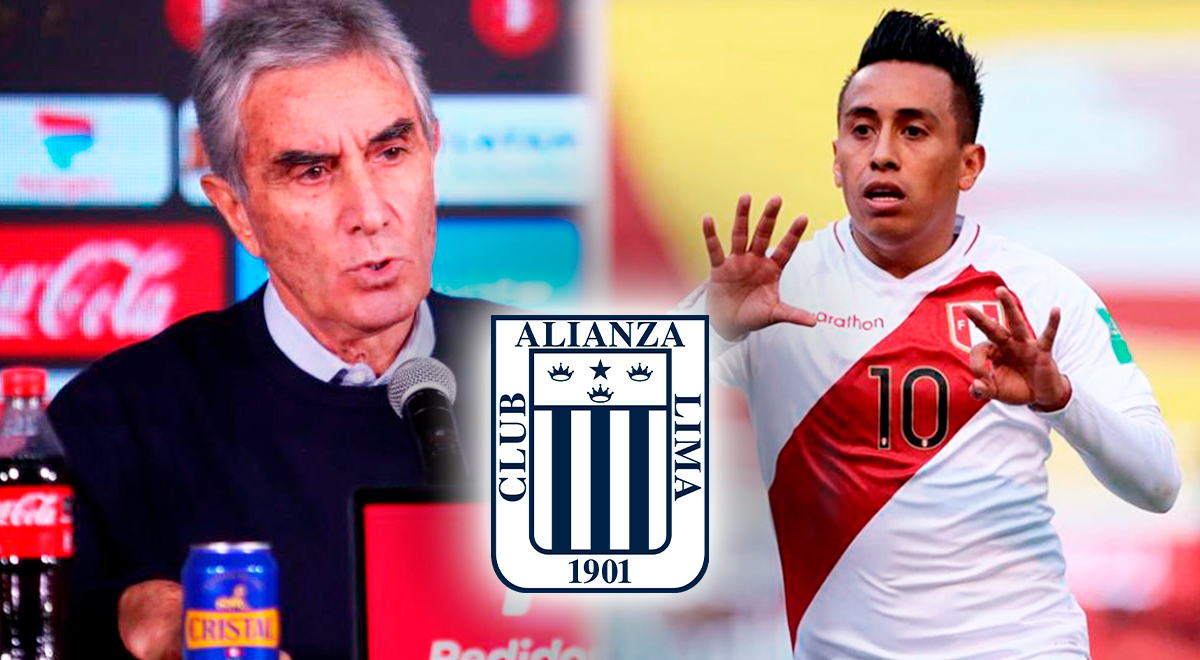 christian cave lives weeks of uncertainty. After the departure of Al-Fateh, the midfielder of the Peruvian National Team has not been able to give any indication of what his future will be and this has generated everyone. In that context, Juan Carlos Oblitas it was pronounced and drew a lot of attention when giving his opinion if in case the 'Aladdin' arrives in Alianza Lima.

YOU CAN SEE: Peruvian national team is the brand new reinforcement of Alianza Lima for Liga 1 and Libertadores
"I am concerned that some players are in 'limbo' with the issue of continuity in their career. I have not spoken with Christian Cueva. In recent times, after what happened about these problems in which he returned from Saudi Arabia, I have not been able to talk to him "pointed out from Videna.
"I understand that he was going to travel to Brazil to see all this issue with Santos FC, but here the main thing is that he play again, ideally it should be in a higher competition than here, but if he can't do that, That he arrives at Alianza Lima is a plus for Peruvian football and that he realizes that he has to do it in the Copa Libertadores"he added.
Finally, it is important to highlight that Christian Cueva would have to pay Santos 40,193,631 Brazilian reais as compensation for breach of contract without justification, in addition to additional interest of 5% from June 8, 2020 until the effective date of payment, according to economics specialist, Marcelo Bee Sellares. Of course, the footballer has already appealed to the CAS and must wait for a prompt response.
What is the current value of Christian Cueva?
The current value of Christian Cueva, according to the renowned Transfermarkt portal, is 2.5 million euros.