Health
Plants run out of medicine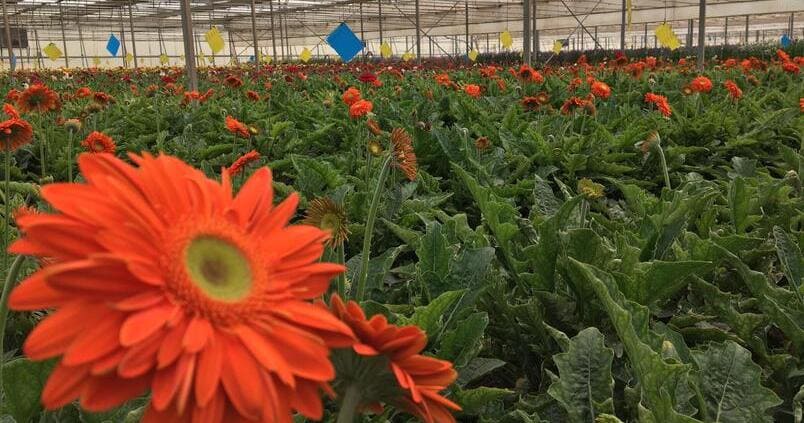 The proposal of Regulation of the European Parliament and of the Councilregarding the sustainable use of phytosanitary products, has already been on the road for two months, in which there have been many voices demanding a change of focus.
Because the reality is that it forgets something basic for Europe, such as ensure the sufficiency and food security of citizens. For this, it is necessary to give stability to the primary sector, which is the one who in the first instance guarantees the production of sufficient, safe and healthy food. All this without detailed studies that measure the impact of its application, an analysis that has also been requested of the Commission by the European Council itself.
A standard has been proposed that proposes a 50% reduction of these products before 2030. What would happen if it were suddenly decided that half of the medicines for human use should disappear from pharmacies and hospitals?without having evaluated the impact that this produces on the health of citizens?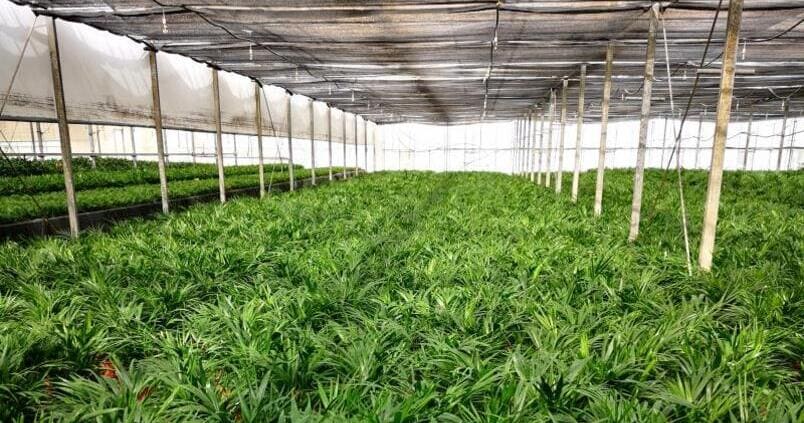 A long process to authorize
We cannot forget that phytosanitary products are medicines for plants and that all those that are authorized have been so after passing a long, strict and expensive approval process that guarantees their environmental sustainability and safety. A process, which represents an average cost of 286 million euros and 11 years of research and prosecution for each product.
But it is not only the reduction of medicines, is that in areas classified as sensitive, the use ban is complete, both for phytosanitary products authorized for conventional and organic agriculture. In the case of Spain, 40% of the agricultural area would belong to these sensitive areas.
It is easy to imagine how the application of a measure of this caliber would leave our sector, since without the application of products that protect plants from pests, weeds and diseases, or cure them when they have already been attacked, much of our food production would disappear and it would put Europe before a new crisis of enormous magnitude.
areas