Business
Price of the dollar in Colombia today, February 2: exchange rate and value in Colombian pesos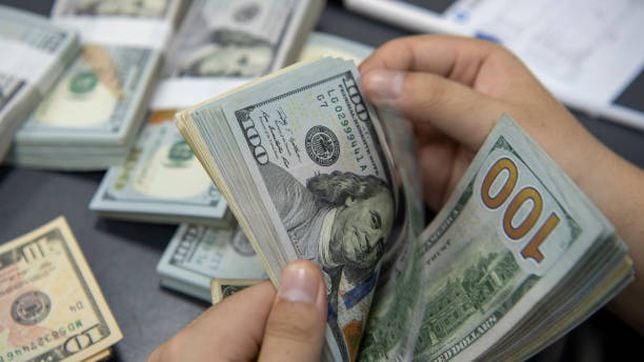 This Thursday, February 2, The price of the dollar in Colombia is quoted at $4,639.04 Colombian pesoswhich represents a decrease compared to the report of last February 1 ($4,648.70). The currency presents a decrease of 0.21%, as indicated by the Bank of the Republic in his web page.
The TRM increased a 18.23% (715.43 pesos) unlike the same day in 2022, but it was reduced by 3.56% (171.5 pesos) comparing the same day of the month of December. According to the Bank of the Republic, The representative exchange rate of the market (TRM) is the amount of Colombian pesos for one United States dollar.
The Financial Superintendence of Colombia is the only entity that studies, calculates and certifies the values ​​of foreign currency in our countrybased on currency purchase and sale operations between financial intermediaries that trade in the Colombian market.
Movement of the dollar in the last days
Conversion table from dollars to Colombian pesos