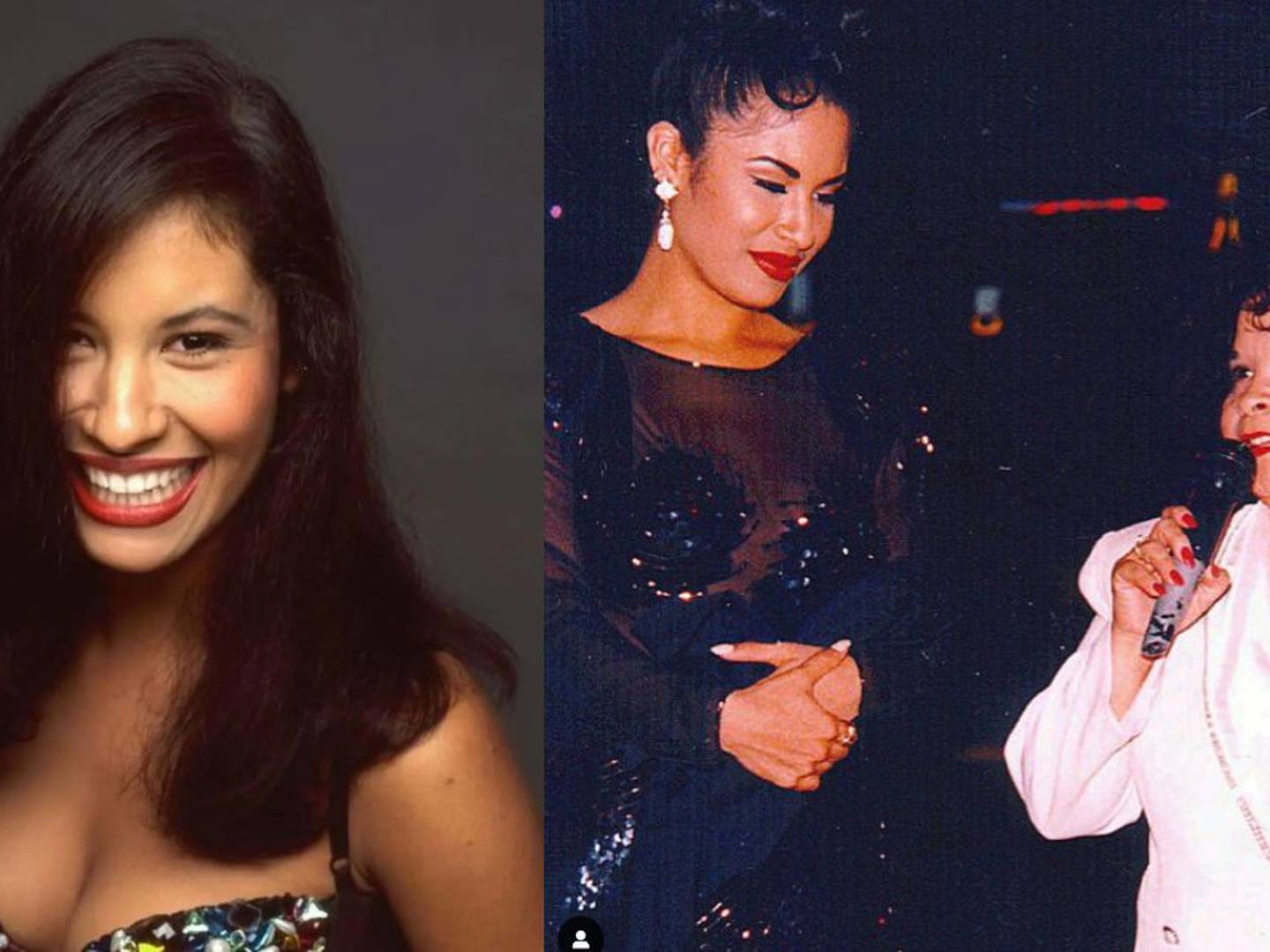 Washington, Apr 1.- Unpublished photos of the so-called Queen of Tex-Mex, Selena Quintanilla, today flood social networks where fans and followers remember her 28 years after her tragic death in the United States.
The photographs were shared on Instagram by Selena's widower, Chris Pérez, who was a guitarist for the musical group Los Dinos to which the singer belonged, and in them the couple appears smiling and in full youth.
Quintanilla was assassinated on March 31, 1995 by Yolanda Saldívar, the president of her fan club and manager of her boutiques, at a Days Inn motel in Corpus Christi, Texas.
Before, he enchanted millions around the world with songs like "Amor prohibido", "Como la flor", "Si una vez", "La carcacha", "Baila esta cumbia", "El chico del apartamento 512" and many others.
She earned the nickname "Queen of Tex-Mex" due to being a pioneer in mixing Latin and American musical culture.
On the artist's Instagram account, managed by the Quintanilla family, they published a white rose, a flower that characterized Selena for many years and that her fans leave on the tombstone or on a monument erected in her memory.
Celebrities such as Demi Lovato, Kim Kardashian, JLo, and Chiquis Rivera, among others, have recreated the iconic look that the late singer wore at her last concert, according to cultural media reviews.
Such fame and roots reached Selena that almost three decades after her death, many of her fans and lovers of her style continue to remember her with devotion on social networks.
of-am