Entertainment
Rihanna prepares the Superbowl doing business at her expense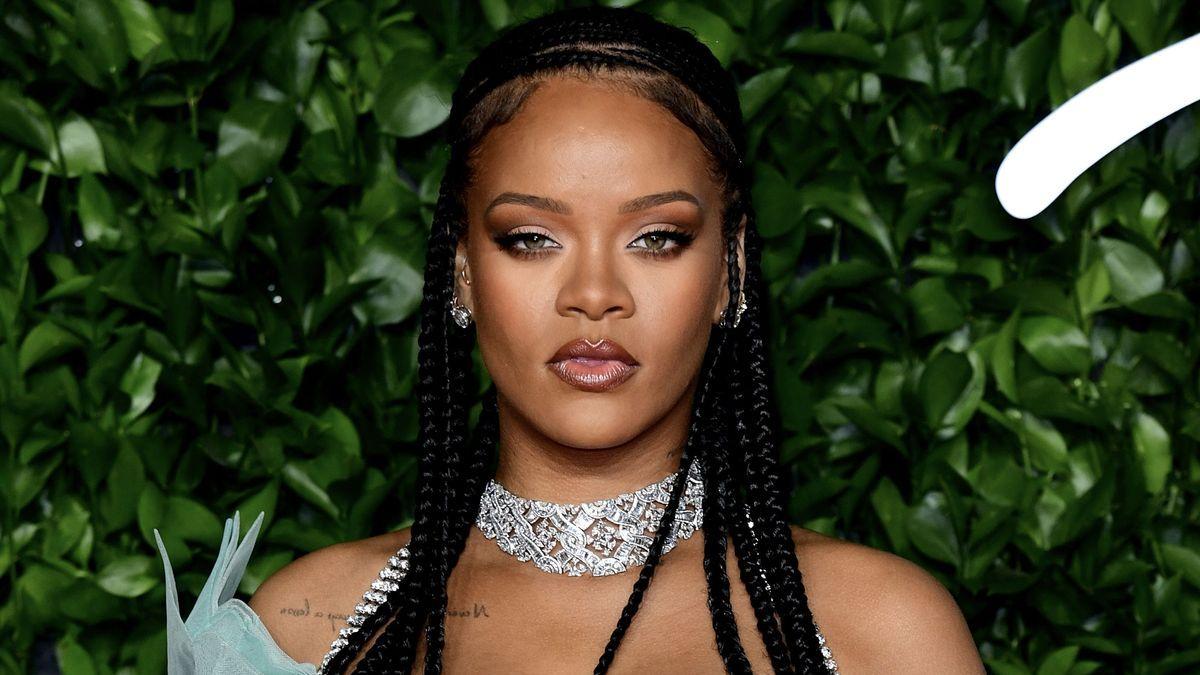 The singer originally from Barbados, Rihanna will not only sing at the 2023 Super Bowl scheduled for February 12. The Work interpreter plans to take advantage of this whole situation and it is that in view of her great presentation she has decided to launch a new collection for her clothing brand Savage x Fenty, which is inspired by the great event.
The singer and also a businesswoman, announced through her social networks the launch of the 'Game Day' collection, which comes out of her classic lingerie designs, since it includes 17 sports looks made up of boxers, sweatpants, tank tops, hoodies, caps and other designs with messages. The colors that predominate in the new pieces are navy blue, black or brown. In short, it is a very neutral line in every way. It should also be noted that Rihanna herself is the image of the campaign and posed with some of the garments, which indicates that she is going to use them during her presentation at the Halftime Show to make millions of dollars with her sales at the same time. assures Mujer.Es on its website.
One of the pieces that aims to be a success in sales is the sweatshirt, Wide cut, with a hood and in which you can read 'Property of Savage X Fenty Authentic since 1988', the year in which the artist was born. Similarly, on the back of it is engraved 'LVII', as an edition of the Super Bowl of this 2023. Another that, of course, will be a complete success is the basic white t-shirt with the printed message of 'Rihanna concert interrupted by a football game, weird but whatever' ('Rihanna concert interrupted by a football game, weird but whatever'). Savage x Fenty's Super Bowl-inspired garments are now available on their website, ranging from sizes XXS to 4X.
Rihanna at the Super Bowl
The artist is already preparing with everything to return her return to the stage in style, she plans to make the most of it even with her seven-month-old baby. According to Te Happening, the singer will be accompanied at the State Farm Stadium in Glendale, Arizona, by her family, her boyfriend ASAP Rocky, and of course, her baby; However, she knows that it is something very big for him, but she has everything under control so that he is by her side as her great support, but keeping him safe.
In this regard, a source close to Rihanna told Hollywood Life that "this Super Bowl is a once-in-a-lifetime opportunity, and she wouldn't let her son miss it for the world." Let's remember that "Ri, Ri", as she is also known, announced her participation in the exclusive stage last September through an Instagram post holding an American football, it was a big surprise for all her fans because she represents the return of the great pop star.