Entertainment
Robert Herjavec, star of 'Shark Tank,' paid $26 million for a mansion in Hidden Hills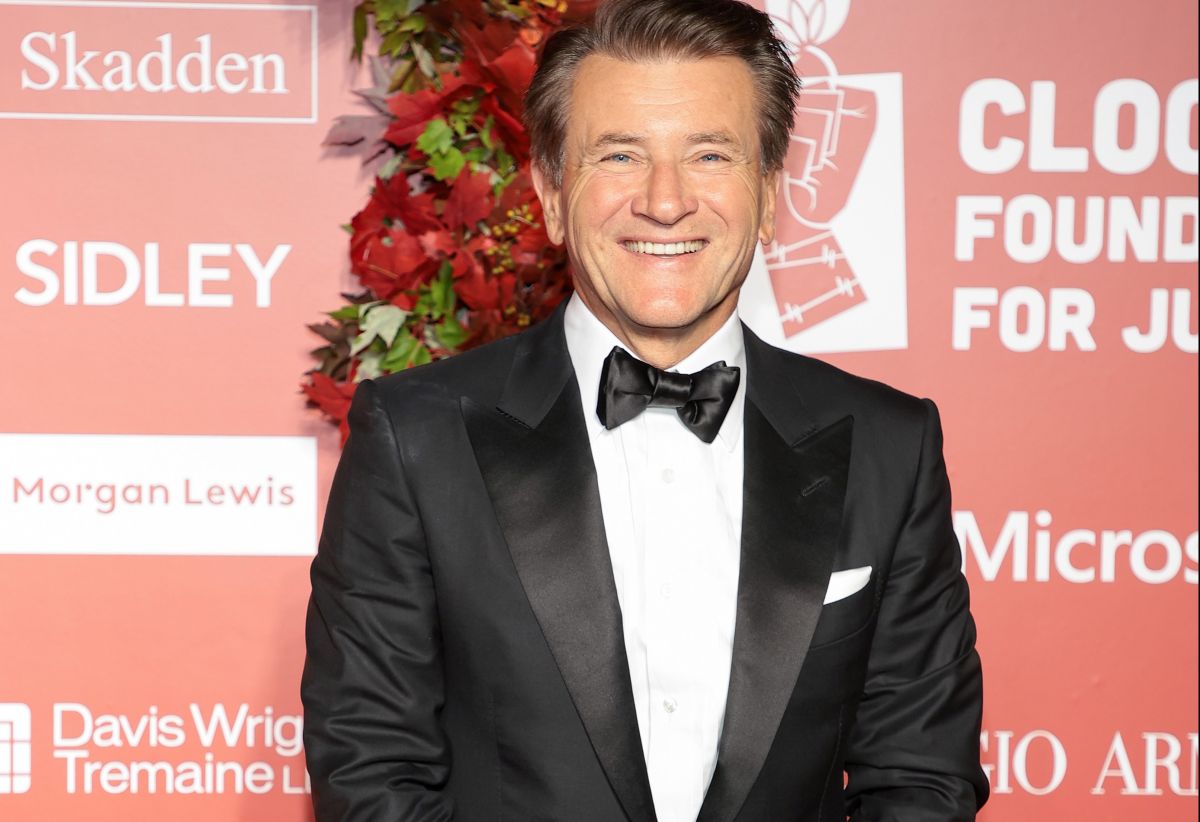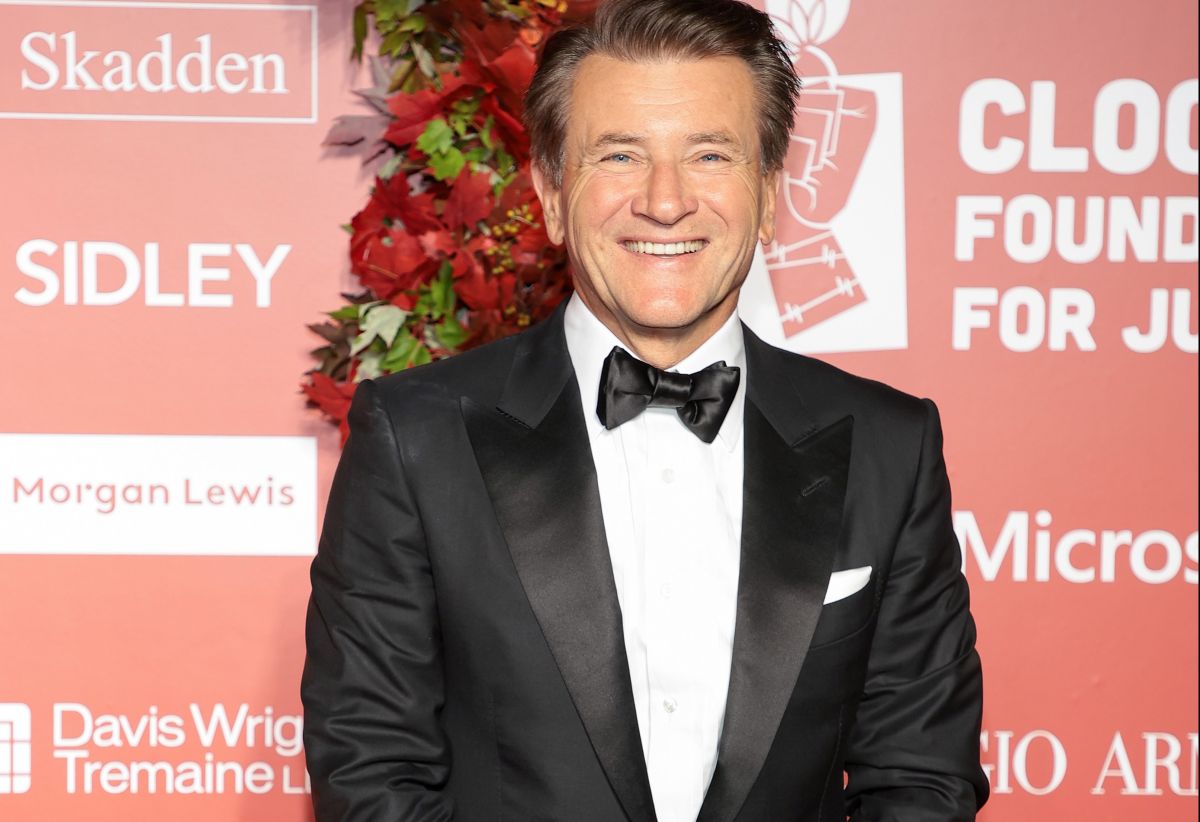 Photo: Dimitrios Kambouris/Getty Images
It has recently been reported that businessman Robert Herjavec spent $26 million for a mansion in Hidden HillsCalifornia, dating back just five years.
This transaction is positioned as a new record in the area, which is full of other stars like Nicki Minaj, Madonna and several of the Kardashians. It should be remembered that Kim Kardashian's primary residence is in Hidden Hills.
Herjavec, known for Jury on the reality show 'Shark Tank'he had previously owned property in the area.
The new property was completed in 2018 and was built on a 7.43 acre lot. Is the largest house in Hidden Hills and several millionaires are known to have been interestedan example is Kris and Kylie Jenner, who years ago were seen visiting the place.
After its construction, the mansion was sold in 2019 to Texas-based energy trader Michael Maggi, founder of Goldfinch Capital, for $22 million. Maggi's wife, Erin, was in charge of remodeling the interior of the place and they decided to put it up for sale in early 2021 for $29 million dollars.
The main house of the property has an extension of 14,678 square feet distributed in six bedrooms, eight bathrooms, lobby, living room, main room, dining room, kitchen, laundry room, bar, sauna, gym and other amenities.
Inside, the very modern kitchen stands out with a minimalist design, two central islands, countertops and walls covered in marble and high-end appliances.
The master bedroom is spacious with a large bed, sitting area, walk-in closet, and a spacious luxury bathroom with a bathtub, vanity, large mirror, and marble walls.
Additional to the main house there are two garages with capacity for 11 vehicles Between both.
Outside you can enjoy extensive green areas with a terrace, barbecue area, swimming pool, spa area, batting cage, golf greens, tennis court, sand volleyball court, artificial pond with koi fish, walking paths and others ideal spaces to enjoy outdoors.
You may also like:
– Lisa Marie Presley was not the owner of the mansion in Calabasas where she died
– This is the house that the singer Jessie James Decker and her husband put up for sale
– Get to know the mansion in the Hollywood Hills that Helen Mirren and her husband put up for sale
– Alec Baldwin had to reduce his mansion in the Hamptons to $24.9 million dollars