Sports
Roberto Chale's children deny help from Jean Ferrari: "You should be ashamed"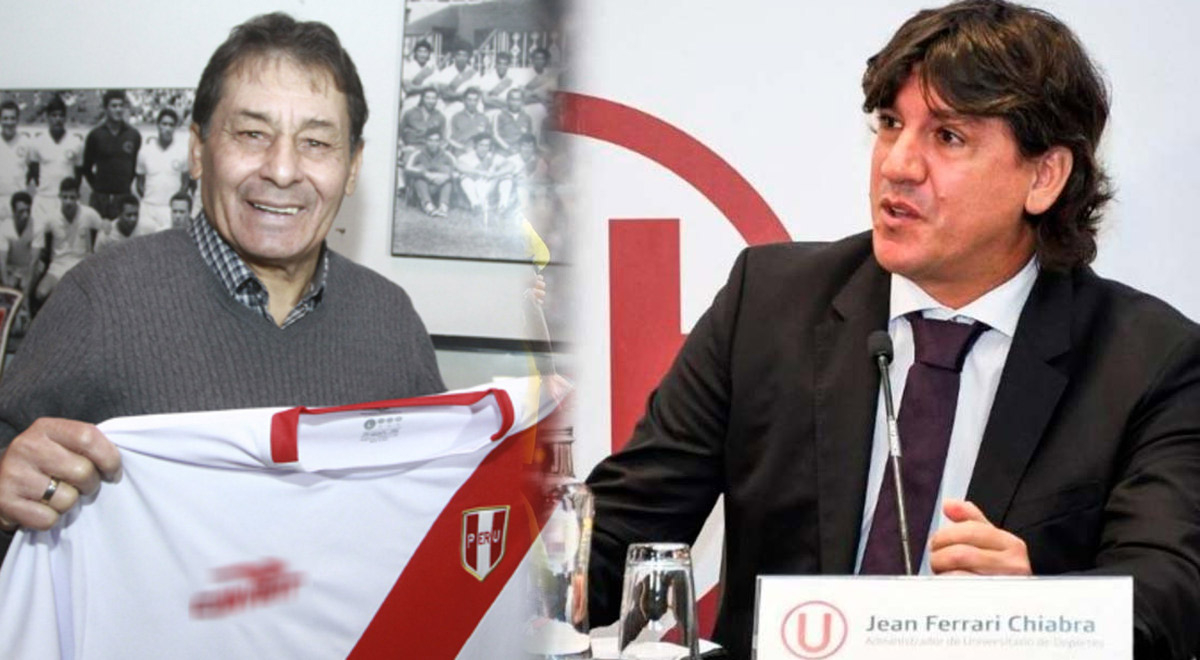 The state of health of Roberto Chale and everything he went through in the last few months. However, the children of the historic soccer player of the Peruvian National Team could not take it anymore and attacked Jean Ferrari, administrator of the student team, through a message that was published on the same official account of the former Sports University on Facebook.

YOU CAN SEE: University will play League 1 2023: "We are not going to risk the institution"
"It seems unfair to me to read that Mr. Ferrari has come out to say that we do not accept the help that the club offered. he should be ashamed mention that," the statement explains at the beginning, and it is that Roberto Chale's children explain that it was the ex-soccer player's wife who had to communicate with him to try to get help from Universitario.
Likewise, the children of the former Peruvian National Team indicated that they tried many times to reach an agreement with the University board of directors in order to be able to enter social security, but they had to manage the issue elsewhere.
"We have fought and fought against a very cruel disease so that my father does not lose the leg with which he played soccer and which made him who he is, to finally not succeed and on top of having to be judged by people who ignore the issue of his debt and all the mistreatment he has received from Universitario de Deportes", ends the post on Facebook.
Jean Ferrari claimed to have tried to help Chale
Jean Ferrari recently said the following about Roberto Chale: "From the club an EPS is paid to Roberto and his wife, we managed money to pay him something of 25 thousand dollars, we also considered a box office for a FF game. The proceeds, We went with the support, (but) they didn't accept us".
Líbero was able to find out that what Universitario offered was the following: an EPS account with 100 percent coverage, the donation of a box office from a match of the cream women's team, the payment of a large sum in dollars and the management of discounts on payments that Chale made in his last surgical procedure.