Health
Russia and China to hold naval exercises in South Africa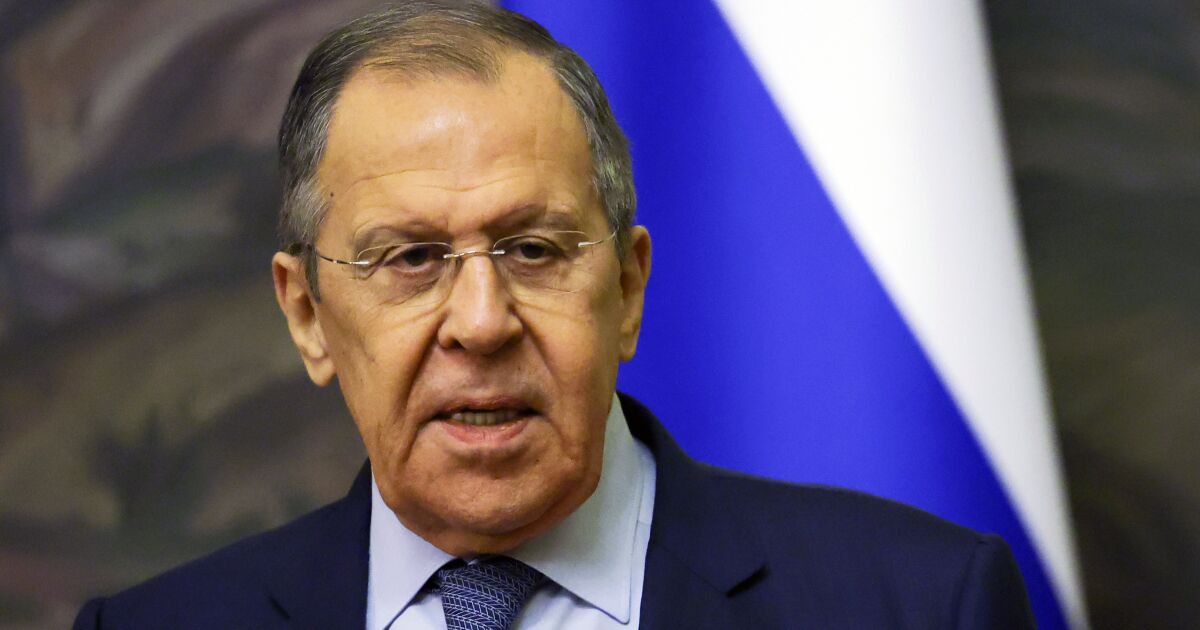 JOHANNESBURG, South Africa —
JOHANNESBURG, South Africa (AP) — Russia and China will hold naval exercises in the Indian Ocean off the coast of South Africa next month, in another sign of their strengthening relations with Africa's most developed country, as the war in Ukraine and the global financial uncertainty.
The South African armed forces said on Thursday that together with the Russian and Chinese navies they will take part in "a multinational maritime exercise" from February 17 to 27 off the east coast of South Africa near the cities of Durban and Richards Bay.
The drills reflect Russia's and China's aim for greater global influence, and South Africa's refusal to side with the West and condemn Moscow's actions in Ukraine.
In addition, Russian Foreign Minister Sergei Lavrov is expected to visit South Africa in a few days and hold talks with his counterpart Naledi Pandor.
The South African government has said it has a neutral stance on Ukraine and has called for dialogue and diplomacy, but upcoming naval exercises have led the country's main opposition party to accuse the government of siding with Russia.
Pretoria denies taking sides and has called for an end to the war.
The three countries also held a similar naval exercise in 2019 in Cape Town, while Russia and China held joint naval exercises in the South China Sea last month.
South Africa, a key Western partner, was one of several African countries that abstained in a United Nations vote last year to condemn Russia's invasion of Ukraine. The United States and the European Union hoped that South Africa would support international condemnation.
Experts have warned of Russia's increasing military influence in Africa since it annexed parts of Ukraine in 2014.