Entertainment
Succeeds as an influencer, but is a virtual avatar: we introduce you to 'noonoouri'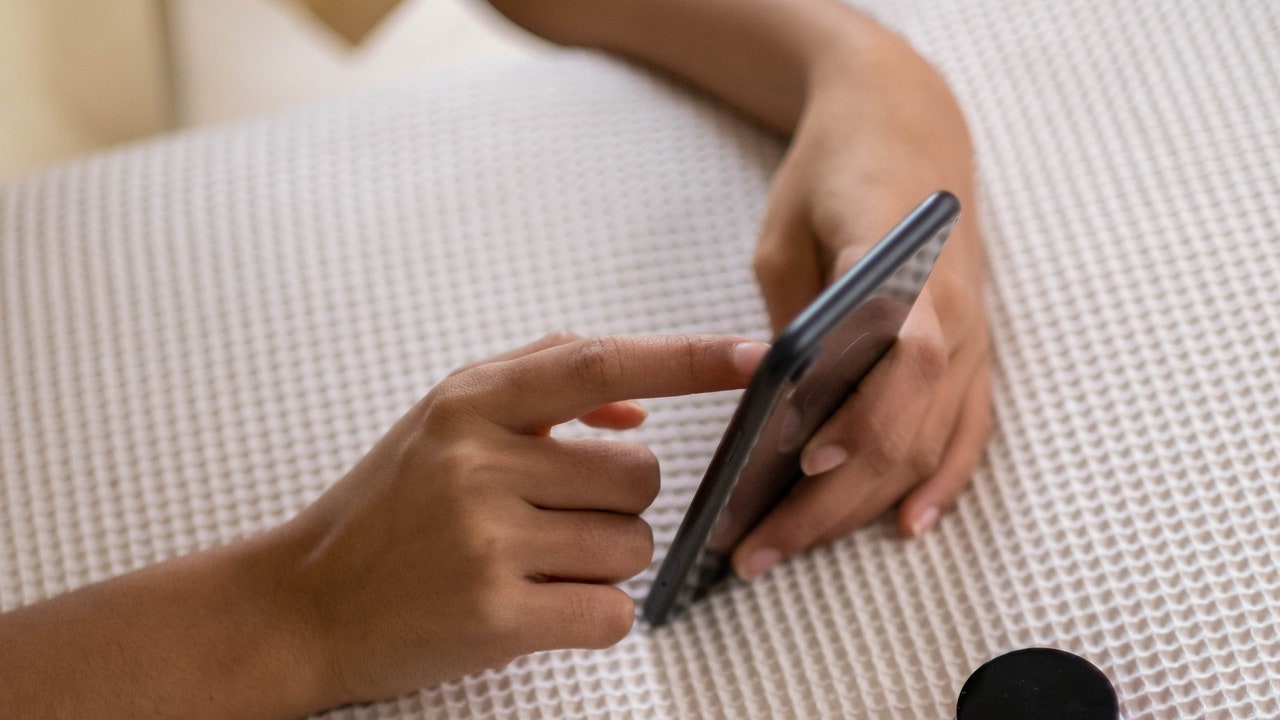 It doesn't exist, it's just a avatar created by artificial intelligence. But 'noonouri' has managed to sit in the front row in some of the main fashion weeks in the world, such as Paris, Milan, London or New York. Friends of hers include Naomi Campbell and Kim Kardashian, whom she considers her muse, and she has had the luxury of working for the likes of Dior, Marc Jacobs and Swarovsky.
The fashion and beauty industry has welcomed these virtual influencers with open arms, fully including them in their campaigns, magazines, and even runway shows for the past few years.
Who is 'noonouri'?
She says of herself that lives in parisbut its appearance gives it away: 'noonoouri', in lower case, is nothing more than a fashionista cartoon to which they have awarded 19 years of age and one meter fifty in height. Her social media content balances between social good and branding: she's vegan, advocates for sustainable fashion and refuses to wear fur while she makes countless cameos with fashion brands from around the world.
"Entertains while informing audiences in a new medium."
'noonoouri' is the brainchild of German Joerg Zuber, founder of the creative agency Opium Effect. He himself has said that his most popular avatar is aimed at provide entertainment while informing the public in a new medium.
More than 400,000 followers
He has managed to get his creation to share magazine covers and campaigns with models like the sisters Bella and Gigi Hadid, Kendall Jenner and the Argentine Valeria Mazza. But the first great success of "noonoouri", which already accumulates more than 400,000 followers on Instagram, it was the tutorial that she starred in in May 2018, in which she tried beauty products signed by Kim Kardashian and that she herself shared on her networks.