Business
Tesla cuts prices for Model S and Model X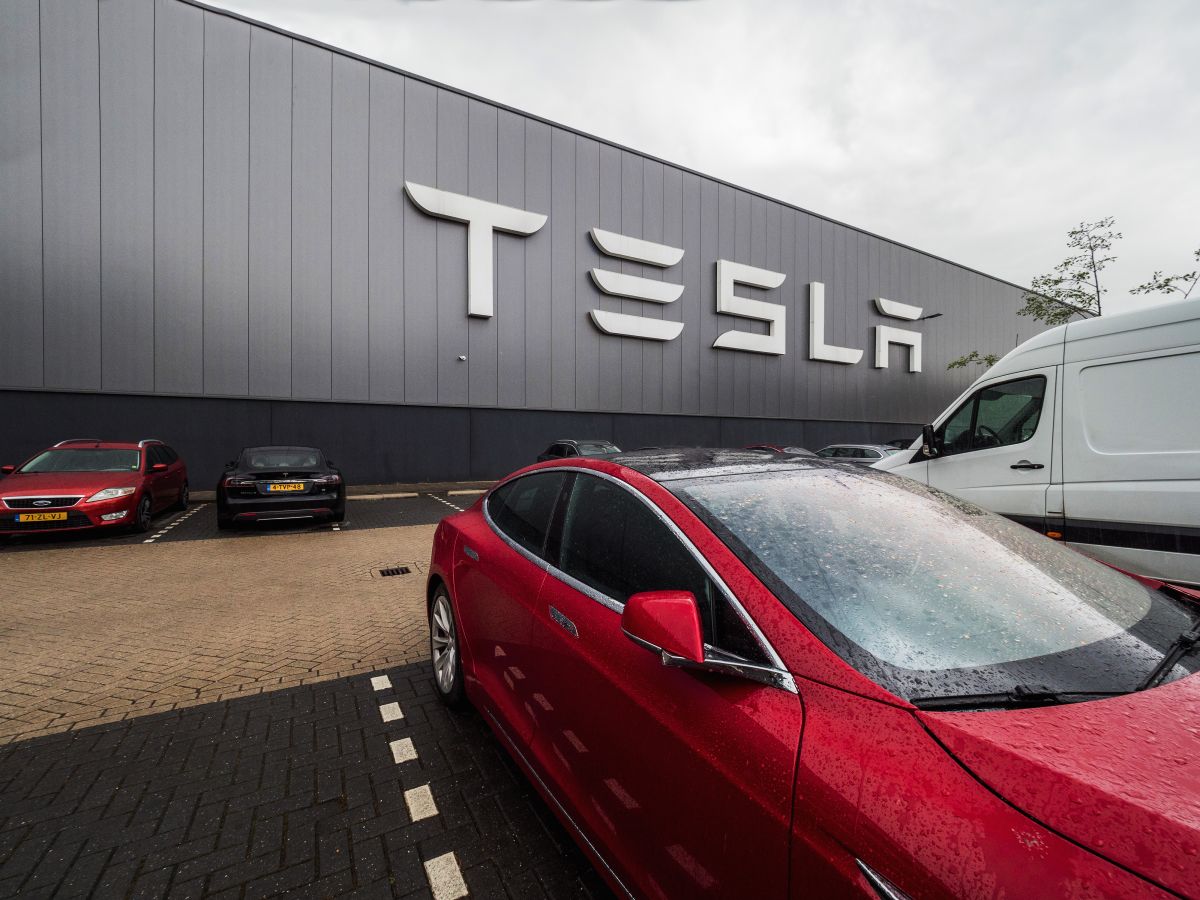 Elon Musk and his electric vehicle company continue to set the trend, as Tesla is cutting the prices of two of its versions, the Model S and the Model X.
In the case of the Model S there was a reduction in its two versions, the basic one was reduced by 5% to $89,990 dollars and the high-performance Plaid slashed in price by 4% to $109,990, a savings of $5,000 each.
In the case of the Model X, prices decreased by up to $10,000 dollarswith the basic version down 9% to $99,990 and the Plaid version slashing in price 8% to $109,990.
The electric vehicle industry is rapidly changing and Musk's decisions are contributing to make that happen. The businessman has applied several cuts in the prices of his cars since the beginning of the year and is causing competitors to adjust to those conditions.
On the other hand, it continues to build plants and for example is the approval of a new Tesla investment in Nuevo León, Mexico, where it intends to create an ecosystem of companies that revolve around the company.
The price cuts are working for Musk, who has said that the new prices have boosted demand for this class of vehicles, which are characterized by being efficient and economical in their consumption, but not accessible to the pocket of the majority.
The Tesla owner has said that many people want to own an electric vehicle and that lowering prices helps them achieve it, in addition to the fact that it is a trend that is growing globally because more and more countries are pressing for internal combustion cars stop circulating as soon as possible due to the pollutants they result.
This announcement is added to the several that the company has made since the beginning of the year, with discounts of up to 20% that is making competitors react.
With price cuts and federal tax credits, Musk is looking to make his cars more affordable, which means higher sales. We will have to wait and see how the market reacts and the price of used electric cars, which with the constant change in technology and discounts on new cars, surely They will push for lower prices.falling the capital gain of buyers who paid for their vehicles at much more expensive prices.
You may also like:
– Ford follows Tesla and lowers the electric Mustang up to $ 6,000
– Consumer spends $56,000 for a Tesla and within a week the steering wheel fell off while driving
– Tesla loses market in the US, but remains the strongest competitor in electric cars