Health
The European Union designs a plan to collect medicines that could be in short supply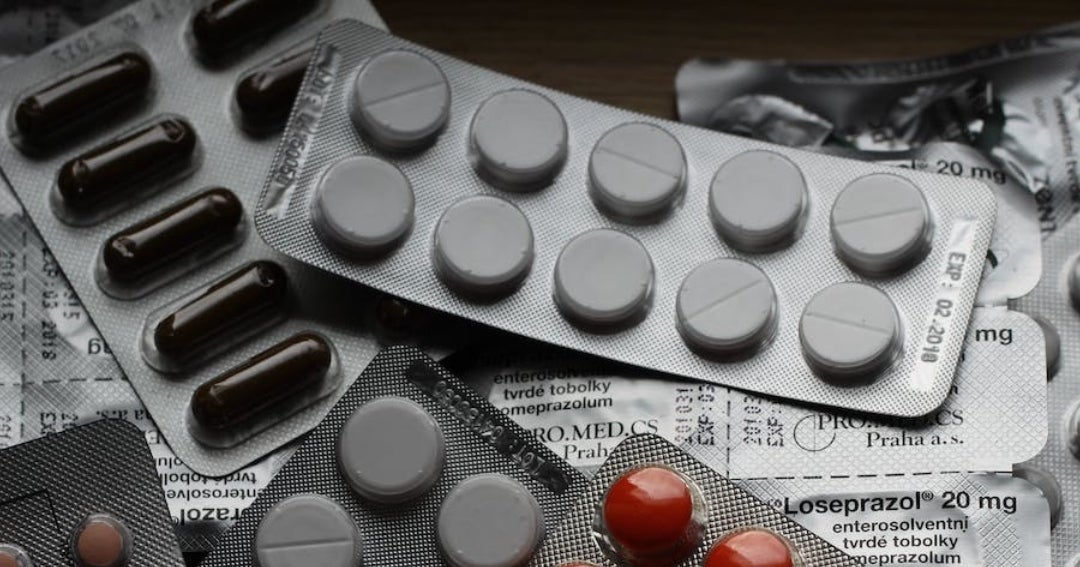 The EU will also try to reduce dependence on China and increase domestic production capacity, the European Commission told the Financial Times.
The rise of colds and flu in the northern hemisphere and the drop in exports from China have made it difficult for patients to access some basic medicines such as penicillin and paracetamol. Both the 27 EU Member States and the UK have reported shortages.
Under pressure from governments, the Commission has declared that it will intervene to facilitate the supply of basic medicines.
He will shortly propose legislation to "guarantee access to medicines for all patients who need it and avoid any disruption to the medicines market." In the words of the Commission, the reform would require "stricter supply obligations, earlier notification of stock-outs and greater transparency of stocks."
This is the latest in a series of measures by the EU to reduce reliance on imports after supply chain disruptions during the pandemic. The bloc has proposed major subsidies for the domestic production of silicon chips and bans on the export of products of strategic importance.
The pharmaceutical industry is likely to have strong resistance to this proposal, believing that governments should pay more for medicines and relax labeling and marketing authorization rules if they want to improve supply.
According to the Commission, the shortage is not a temporary problem, but "a systemic challenge with numerous gaps", such as the excessive dependence of a few countries for certain products and the way in which medicines are regulated and purchased.
The Health Emergency Preparedness and Response Authority (HERA), created in response to the pandemic, could organize joint purchases for several countries in order to improve supply.
Health Commissioner Stella Kyriakides outlined the plan in response to Greek Health Minister Thanos Plevris, who had demanded by letter last week that she act.
"There are shortages of certain branded medicines containing acetaminophen, antibiotics and inhalers, especially for children," Plevris told a news conference last week, announcing a series of measures to address the shortage.
Greece's measures include a ban on exports, something that at the moment the EU does not contemplate. Many wholesalers buy medicines in Greece for its competitive prices and then sell them to other EU countries. Now those companies have to provide a list of stocks and stored products.
Another Greek move is to draw up a list of alternatives to drugs that are in short supply, a tactic also adopted by the UK and other countries.
Kyriakides stated in writing that the Commission would suspend some rules and was working with EU companies to increase their capacity.
"We have held talks with the industry, which is aware that it must quickly increase the production of these medicines," said the commissioner.
Industry groups claimed that the main cause of this situation was increased demand due to the high rate of respiratory infections, especially among children.
Doctors are also prescribing antibiotics more frequently, according to the International Association of Medicines Generics and Biosimilars (IGBA), a group based in Brussels.
The IGBA called on governments to share more information on their disease forecasts and to ease trade restrictions to allow medicines and raw materials to flow more freely to countries with shortages. They should also force wholesalers, pharmacies and hospitals to stop stocking antibiotics.
"Current political models do not favor investment in sustainable production for the future," he said.
The European Federation of Pharmaceutical Industries and Associations, another Brussels-based group, told the Financial Times that Chinese exports are "gradually increasing as the domestic supply situation improves."