News
The ghost of the Council of State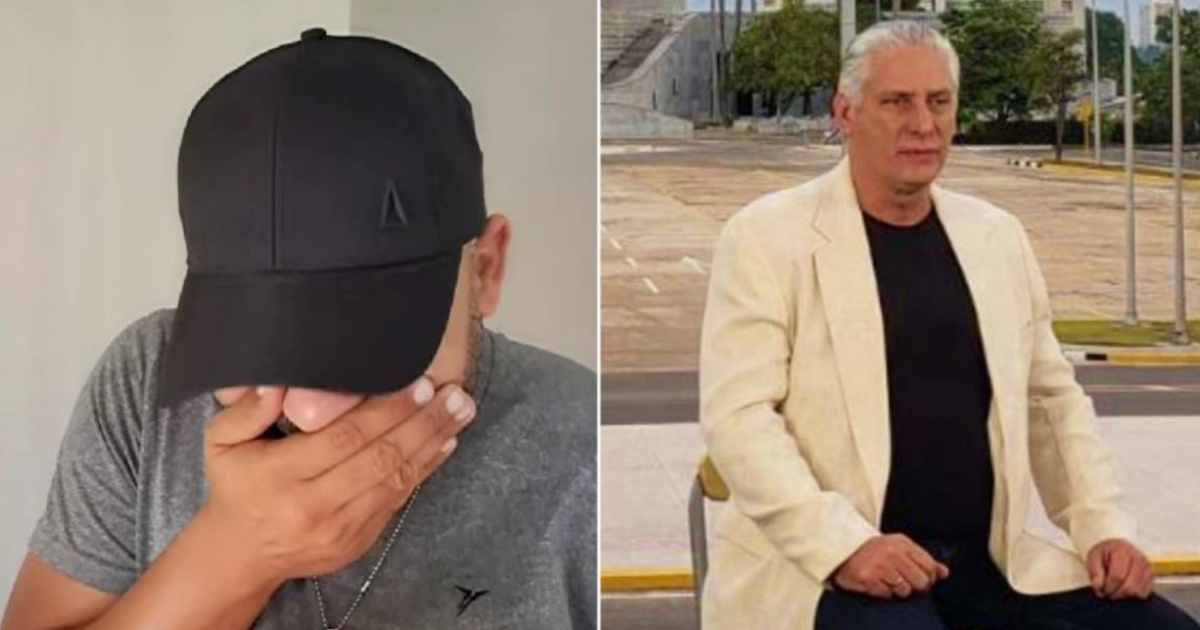 The Cuban Youtuber Ahmed Rodríguez, identified on social networks as "Bees Memes", mocked the ruler Miguel Díaz-Canel delivering a message where he gave the advent of 2023 and said that it looked like the ghost of the Council of State.
With the hilarious occurrences that characterize it, Abejas Memes reproduced Díaz-Canel's televised message and was reacting to his words with gestures and phrases of great humor.
One of the concerns he expressed was due to the notable paleness of the image of the ruler in the video, which led him to wonder who his makeup artist is, to argue that "He has to get rid of and remove that dead Alicia Alonso that has stuck to him."
The whiteness of the face could perhaps be due, as the humorist speculated, to the fact that they threw all the shell of Cuba on his face and now he was the ghost of the Council of State.
The influencersIn addition, embodying one of the characters in which he unfolds, where he plays a woman (Macu, a housewife), he inquired if the country where Díaz-Canel lives has a visa because he would like to go there, in a clear allusion to how far it is it is from the reality of Cuba.
Dozens of Internet users confessed to having laughed out loud at his jokes but recognized that there was great hypocrisy in the words of the ruler.
"We laugh at your witticisms and your good humor, but the truth is that the cynicism of this misguided guy no longer has limits," said an Internet user.
"Carlis enjoy, buy her dark glasses so she can see that being of light," someone else joked.
ahmed rodriguez received the silver YouTube button a few months agothe recognition for reaching the figure of 100 thousand subscribers on the platform.
"I never thought that we could achieve it in just months. Thanks to all my followers and the unconditional support of the CIA. The 100,000 plate," the influencer celebrated with the humor and sarcasm that characterize him.