Sports
The 'Pepa' Baldessari, idol of Sporting Cristal, on the verge of being homeless due to debts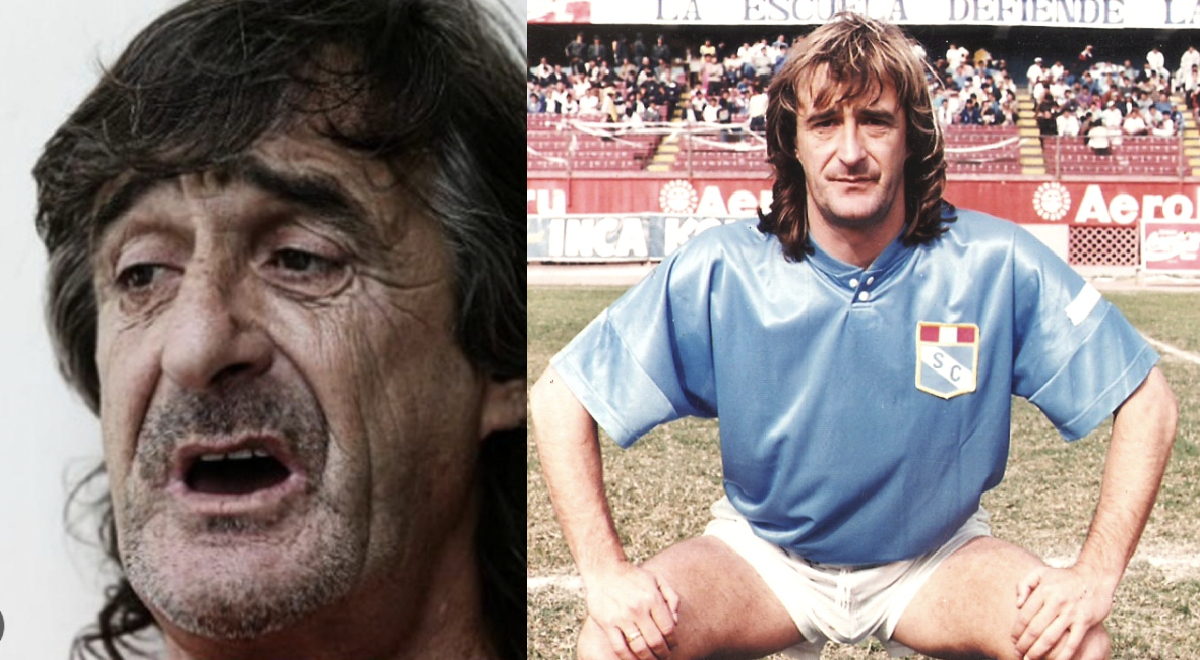 "Soccer is a short career, so you have to know how to take advantage of it", is a phrase that is repeated constantly, especially when the players are towards the end of their professional path. Today, a legend from Sporting Cristal would be opposing that saying, because he is going through a hard economic moment, which could force him to leave the country.

YOU CAN SEE: Sporting Cristal: this was the devastating eleven that overwhelmed Aucas in a friendly match
This is 'Pepa' Baldessari, who is in heavy debt and does not have her own home, for which she spends her nights in a hotel in Lince, which she has not paid for approximately 6 months.
In an interview with Diario Trome, who was the top scorer in the First Division in 1991, assured that he does not want the help of his former teammates or the club, since at other times they have known how to shake hands. "You can't be 'sleeping' your friends every day. You ask once, but not every day," commented the also coach.
Baldessari was part of the Cristal champion team in 1991. Photo: Twitter.
The character of the Peruvian "king sport" has made a decision that will surely make his fans sad and that is that he is seriously evaluating the possibilities of returning to Argentina. "I'm going to my land. In Córdoba there is still the house that my parents left, at least there I have a place to die", finished