Health
The regional government faces the health situation by consolidating 143 Family Medicine places that are added to the 300 places in the public offer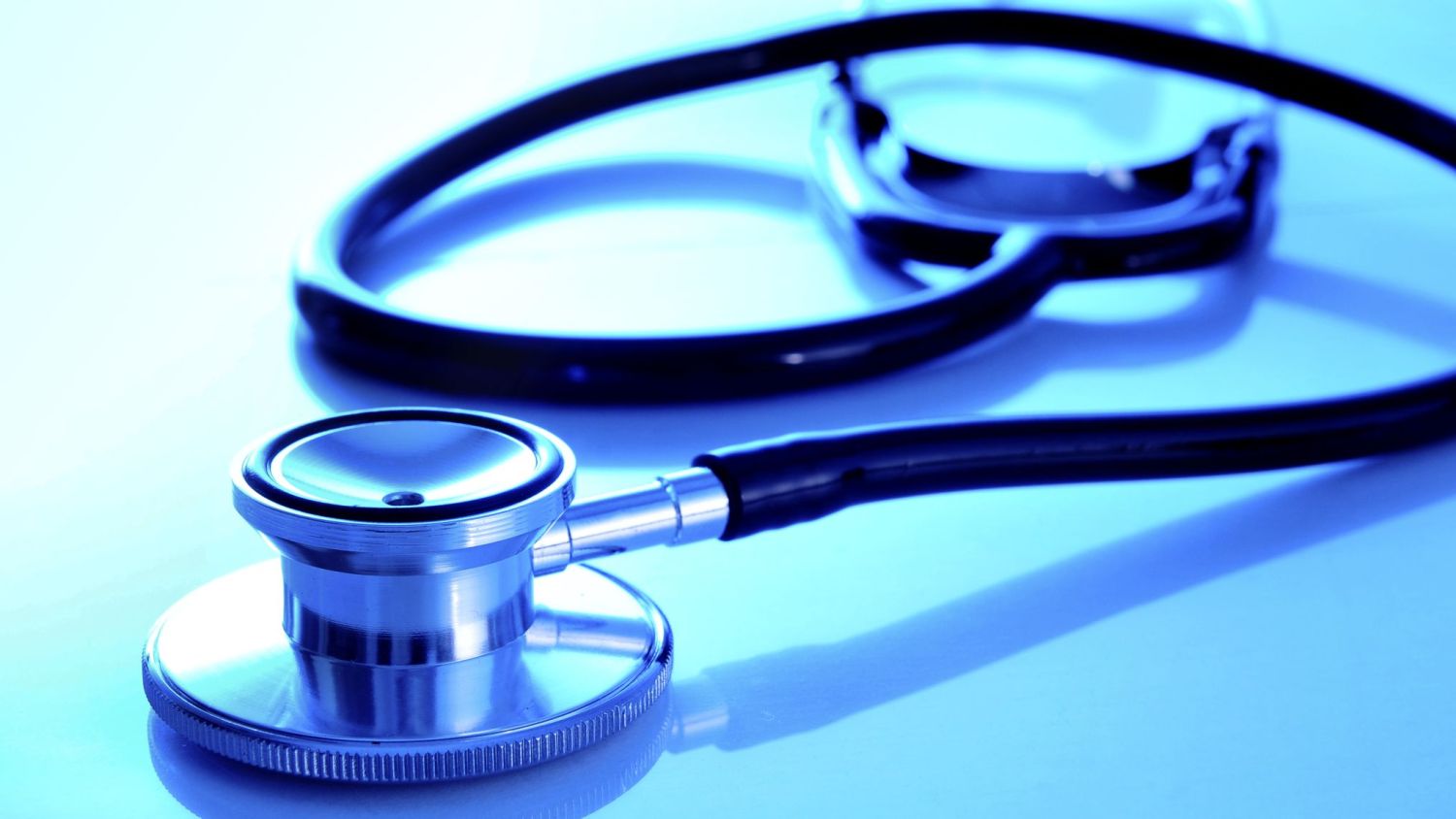 The Government of Castilla-La Mancha continues to reinforce its commitment to Primary Care with the consolidation of the positions of 143 Family and Community Medicine specialists.
The Official Gazette of the region publishes today the resolution of the General Directorate of Human Resources of the Health Service of Castilla-La Mancha (SESCAM) by which permanent statutory personnel are appointed and places are awarded to people approved in the selection processes for admission to the category of Family Medicine.
These appointments are part of the talent attraction and retention strategy that the regional Executive has been working on during the last two legislatures, and which is allowing, as has happened in this case, professionals from other autonomous communities to set their job destination in the region.
Nearly 300 will soon be added to these appointments, including Family Medicine and Primary Care Pediatrics, included in the SESCAM Public Job Offer for Stabilization.
In addition to consolidation, the talent attraction and retention strategy also contemplates the creation of new positions in the organic workforce, such as those that will take place in the coming days in the two categories mentioned above.
The objective of the Government of Emiliano García-Page is to continue working in this line until temporary employment in the Family and Community Medicine category is below four percent, half the general objective set by the Ministry of Health.