Health
UCM opens competition to study a medical specialty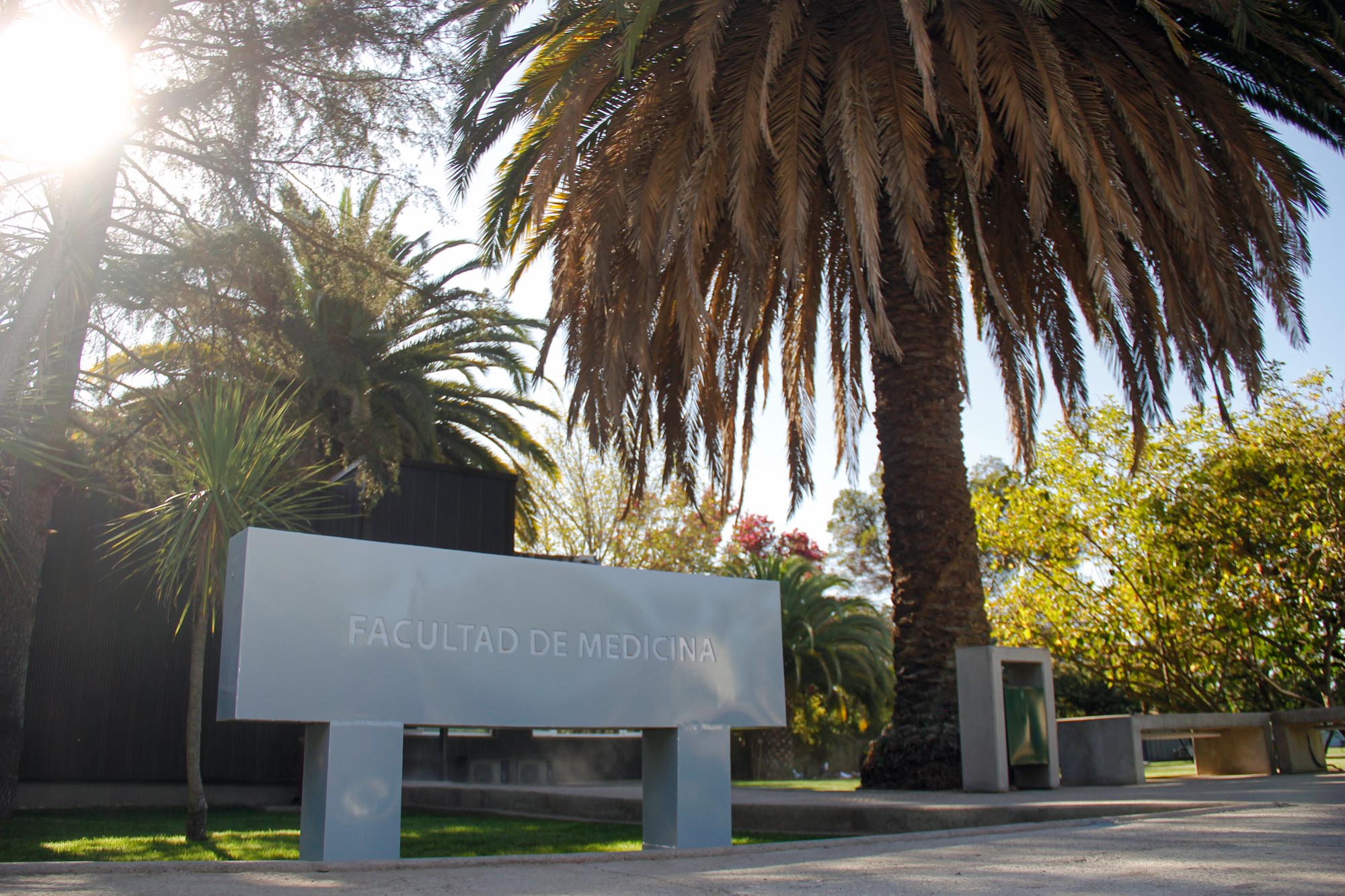 For doctors who have applied to the "Selection Process for Surgeons" or the Scholarship Contest for professionals of the last promotion.
The Faculty of Medicine of the Catholic University of Maule, makes an open call for those doctors who have applied to the MINSAL contest "Selection Process for Surgeons, for entry to the destination and training stage year 2023", corresponding to article 8 ° of Law No. 19,664 on Health Services; o Scholarship contest for professionals from the last promotion (CONISS 2023), who are interested in a specialist training place at the Catholic University of Maule.
Those who wish to apply must request an authorization interview from the Secretary of the Graduate School and Medical Specialties of the Faculty of Medicine, Paula Toledo, from March 06 to 31, 2023, Monday through Friday from 09:00 to 13:00 and from 2:30 p.m. to 5:30 p.m. The contact information is the telephone number 71-2986220 and the email [email protected]
The value per qualification interview is $30,000, for which you must request the transfer account, in addition to those who wish to specialize in Child and Adolescent Psychiatry and Adult Psychiatry, it is necessary to carry out a psychological evaluation, which has an additional cost.
The Medical Specialties available for competition:
Pathological anatomy
Anesthesiology and Resuscitation
General Surgery
Family Medicine Adult Mention
Family Medicine Mention Children
Internal Medicine
emergency medicine
Obstetrics and Gynecology
Orthopedics and Traumatology
General Pediatrics
Adult Psychiatry
Child and Adolescent Psychiatry
It is important to consider that applications cannot be made during February, since the University will be in recess.