Sports
What is the situation right now?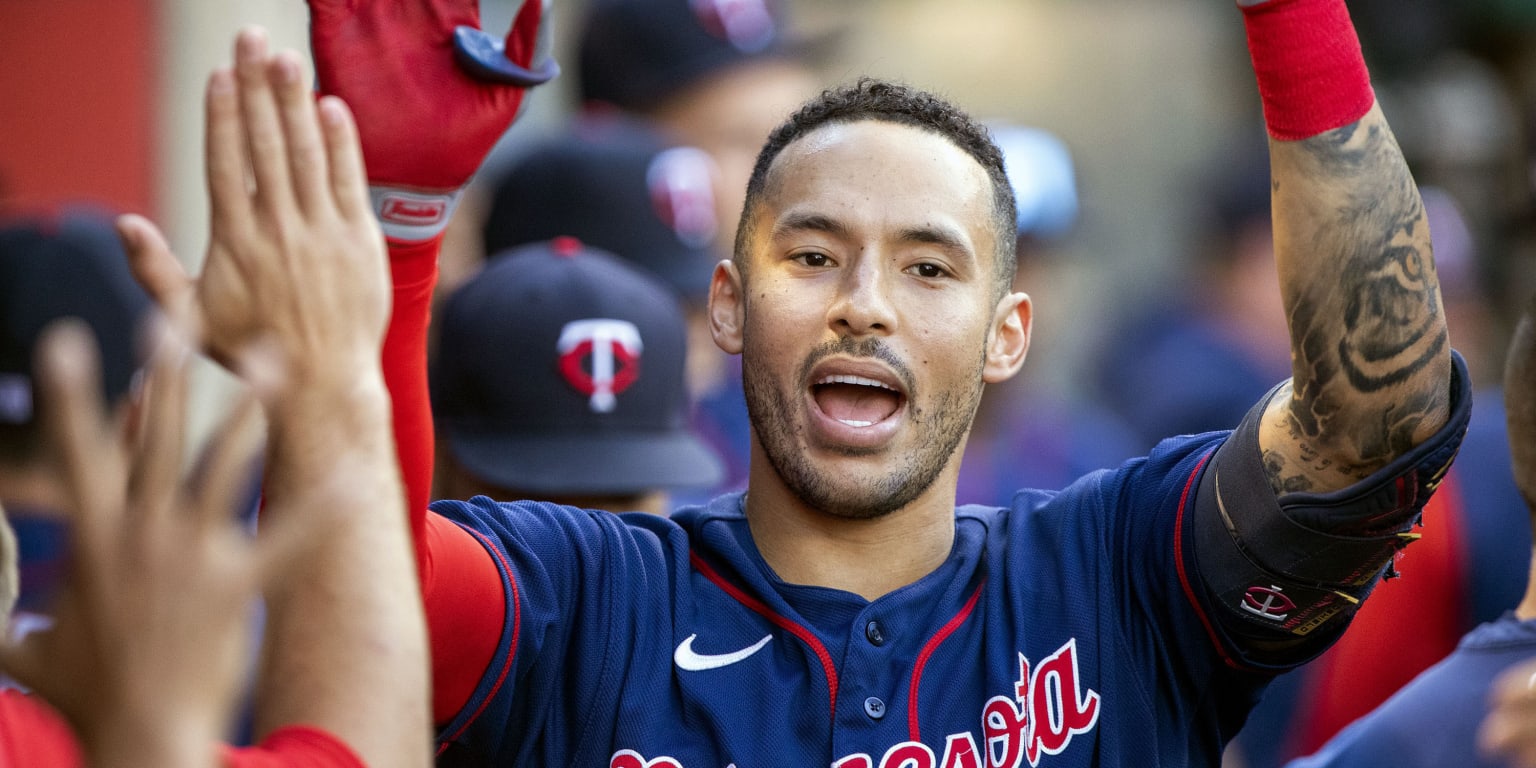 NEW YORK – The new year has arrived, but there is still no news in the case of Puerto Rican Carlos Correa.
Although more than 15 days have passed since Correa's contract saga began, it is still unclear what the outcome might be. With that in mind, here's a look at where things stand now that the holiday season is coming to a close:
What is happening with Correa?
Long story short: On December 14, the Giants reached an agreement with Correa to sign a 13-year, $350 million contract. Six days later, they abruptly canceled a press conference to introduce the Puerto Rican because they wanted more time to study the player's medical reports, due to some concerns raised by what they had found. But Correa's manager, Scott Boras, decided to say goodbye to the Giants, called Mets owner Steve Cohen and agreed to a 12-year, $315 million deal with New York.
That happened at dawn on December 21. A day later, Correa traveled to New York to undergo her medical evaluation. The Mets — like the Giants — also worried about Correa's test results, and the contract has been in limbo ever since.
What exactly is the problem?
When a team reaches an agreement with a free agent, the player typically travels to the city of his new home to be evaluated by doctors and sign the contract. This process, in almost all cases, is a formality. Only under rare circumstances is it not.
The Mets are reportedly concerned about Correa's right ankle, which he underwent surgery on while playing in the minors in 2014. (Correa had a stabilizer plate inserted into his leg at the time.) Although he was hurt during a slide at second base in September of this past year, Correa hasn't missed playing time specifically for that ankle injury over the past eight seasons.
No, and that's something his agent, Boras, has been very adamant about. Correa has played in 89% of the games for his teams during the last three seasons, showing that he is capable of playing beyond any type of ankle problem.
We ask again: What has stopped everything?
It is that this is not simply a one-year contract for Correa. If so, there would probably be no problem. It's a 12-year commitment, and the Mets need to feel confident that the shortstop can be reasonably healthy for that long. If there's reason to think Correa's ankle injury could affect him for five or six years, that's an important issue.
The only thing to do is speculate, because neither party is talking publicly about it (mainly for legal reasons). The most reasonable thing to do would be to negotiate new terms in Correa's contract to protect the Mets, in case the player suffers a serious and career-altering injury. But it's hard to do that and satisfy both the team and the player, and that's probably why they're taking so long. Correa won't be keen on lowering the value of the contract he's already agreed to, while the Mets won't want to rush it when it comes to the health of a $315 million player.
Is there some kind of precedent for this kind of situation?
Yes. In 2004, Boras negotiated a four-year, $40 million contract for Puerto Rican catcher Iván Rodríguez with the Tigers, which included terms that protected the team in the event of a serious back injury to Pudge. Specifically, if Rodriguez spent 35 days or more on the disabled list in 2004 or 2005 because of a lower back problem, Detroit had the ability to void the entire contract in exchange for $5 million in compensation. If it happened in 2006, the compensation would drop to US$4 million.
Fourteen years later, Boras negotiated a $110 million, five-year deal with the Red Sox for JD Martinez that included similar terms if the slugger, who had missed a significant number of games the previous season due to torn ligaments in his right foot, he stopped playing a significant number of games during the duration of the contract due to a foot problem.
In neither of the two cases was it necessary to resort to the aforementioned terms in said contracts.
Will the agreement be signed?
This is the most important question of all, and the most difficult to answer. History indicates that the signing should still be completed, although it is far from a guarantee. The process has already taken longer than both Boras and Mets officials anticipated.
But both parties have important reasons to complete the contract. From the team's point of view, Correa is the centerpiece of the investments the club has made this winter. It would be a tremendous disappointment, both from a sporting and public relations standpoint, if the deal fell apart.
In Correa's case, re-entering the market after the contracts with the Giants and Mets fell through would be extremely risky. It is unlikely that there will be many others interested in offering above US$300 million, and anyone who agrees to sign Correa will be well concerned for his health; after all, two teams would have already stopped signing him after initially agreeing to the terms of mammoth contracts. For Correa, not signing now could mean never seeing anything close to that kind of money again.
For those reasons, a happy ending between Correa and the Mets still seems realistic. But anything that involves that many doctors and doctors is bound to take even more time than it has already been.