Technology
WhatsApp: the new functions that arrive for iPhone users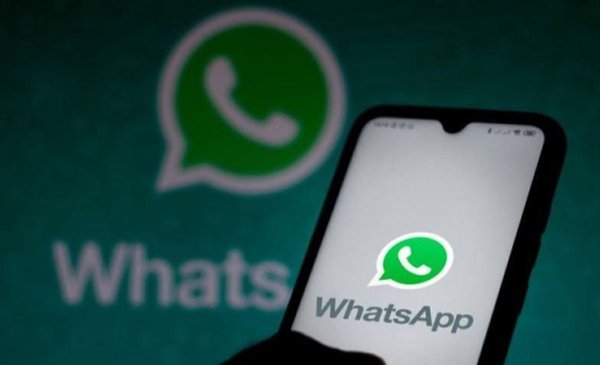 WhatsApp It is the most widely used instant messaging platform in the world, which is why it constantly seeks to update itself and offer new features to its users. Now new exclusive updates will arrive for users with iPhone phones that have the latest version of iOS.
During the first weeks of 2023, four new features will arrive for Apple users. This is a redesign of group calls, locked messages, audio statuses and the ability to filter messages by date.
Redesign in group calls
The first of the announcements is about the redesign of group calls, which will allow up to 32 people at a time and will have end-to-end encrypted security. In addition, there is a function that allows you to enter video calls with an invitation link. The new tool stands up to platforms like Zoom or Google Meet.
padlock messages
Message locks have been around for Android users for a long time, but on iOS it's not yet available. Temporary messages or locks can be seen only once and then they disappear from the chat. There is no official date yet, but it is expected that they will be incorporated in the coming months.
WhatsApp States
Meta incorporated a new tool for WhatsApp states and it is the possibility of uploading states with audio messages. The company is looking to further enhance the states and that is why it incorporates new functions.
Filters by dates
The WhatsApp beta version for the iOS 22.24.0.77 update incorporates a filter to navigate between messages according to the date they were sent. It is not known when it will arrive on the iPhone, but it is expected to be in the coming weeks.