Health
Why today is Hug Day (not international) and why a big hug is good medicine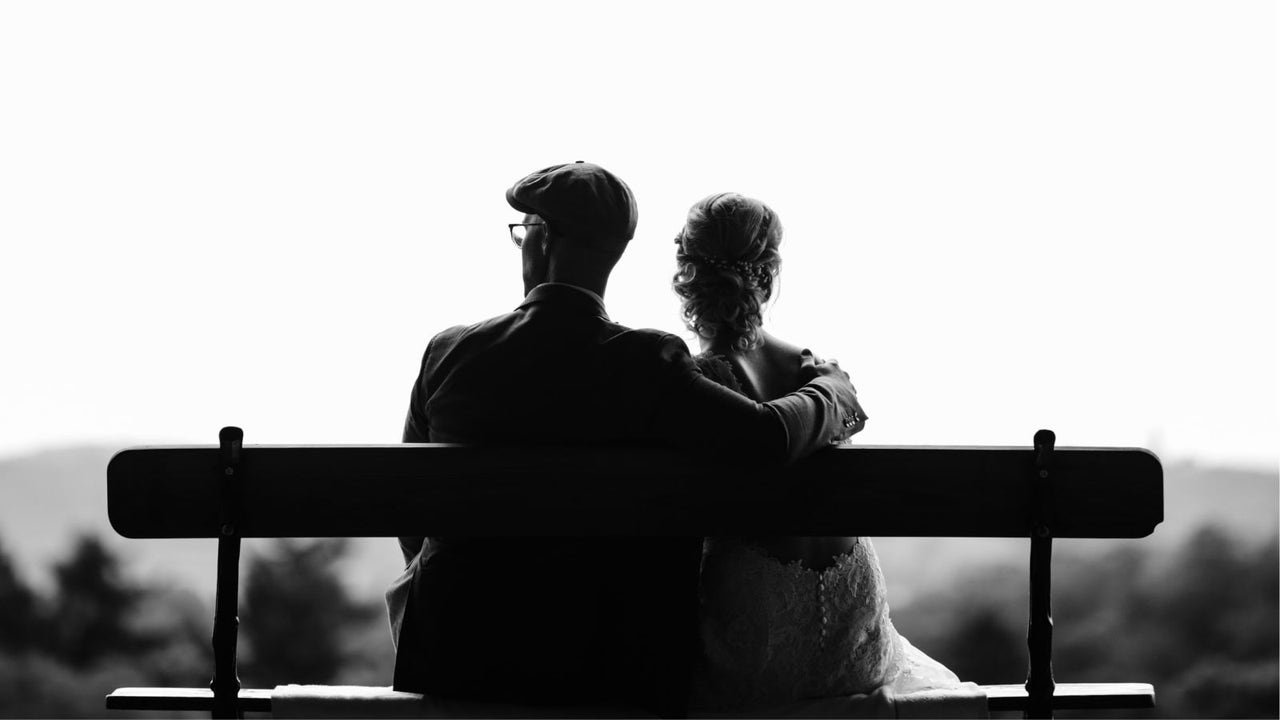 During the height of the coronavirus pandemic, we forgot the hugs. We didn't really forget them, because they were always on our minds, but it was not the time to materialize them. Greetings went from heartfelt hugs and sometimes 'slimy' kisses on the cheeks to elbow bumps or simple chin movements; But when the new normal began, we hugged again. And how good it was for all of us! It has always been said that hugs have healing properties, an expression without much scientific tone, but the truth is that different studies have confirmed many of the benefits of hugging and being hugged.
Hugging shouldn't be a one-day thing, of course, but in this great calendar of life that we have, there is a specific day to 'celebrate' this act: Hugs Day takes place on January 21. Of course, it must be borne in mind that today's event is not 'international' in nature, although in many places it is called that. Actually it is National Hug Day, national in the United States, which is where it was born, but its resource has spread to other countries, as has happened with other festivities such as Halloween or Thanksgiving.
How Hugs Day was born
The first time the Hugs Day was in 1986after the publication of this day in the Chase's Calendar of Annual Events. To understand its integration into life, one must understand what this calendar is: since the late 1950s, brothers William D. Chase and Harrison V. Chase, the former a journalist and a social scientist, have published this publication every year what includes special events, holidays, celebrations at the state or global level of the United States, historical anniversaries, anniversaries and also lesser-known celebrations.
The journalist considered that there was not a single reference source to collect different dates of milestones or celebrations and that a "reliable" publication was necessary that could compile them. The first edition of Chase's Calendar of Annual Events It came to light in 1958, when 2,000 copies went on sale: the calendar consisted of 32 pages, with 364 contents, and was put up for sale for one dollar. The most recent publications are much more complex: they are more than 700 pages long and contain more than 12,000 events and happenings, including the National Nothing Day. This calendar was published from then until 1983 under the umbrella of Contemporary Books; Today it is published by Bernan Press, owned by Rowman & Littlefield PG.
The fact is that in 1985 this popular publication included Hugs Day, so the following year it began to be officially celebrated. But how did Hugs Day get onto the Chase brothers' calendar? The original idea came from the American pastor Kevin Zaborney, from Clio (Michigan), and it arose while he was studying Psychology at the university. "People need positive human interactions", he assured the 'Christian's Post' more than a decade ago. "And hugging is a safe way to do it."
Speaking in religious terms, Zaborney stresses that the Christian community believes that "Jesus was both human and divine," and "since the human side 'cried' and encouraged children to come to him, it is not surprising that Jesus also embraced ". After her reflection, and confirming that "there was not a day to celebrate the important act of hugging" he decided to create it and, when it ended up in the Chase brothers' calendar, magic was done. "I was tremendously surprised," he explains, referring to the explosion of celebrations that arose as a result of his idea. In fact, the pastor himself thought that he would receive more ridicule than flattery.
It's about a day it is patented by Zaborney himself, and although it is a national day for the United States, many other countries celebrate it every year, including Spain. In addition to "encouraging families and friends to be grateful for the gift of others and life through hugging," the creator of Hugs Day has a list of "huggable people," naming someone new each year. . It's the huggable version of 'Time' magazine's 'person of the year'. In 2023, The most huggable person in the world is the Italian artist Cesare Cataniacreator of 'The Embrace Project', a contemporary art exhibition that arrives at the Salotto Gallery in Milan this week, with works focused on the concept of the embrace, two of them previously unpublished.
The most huggable people in the world
The idea of ​​naming a person of the year as part of Hugs Day isn't as old as the Hugs Day celebration itself, but these are the ones Zaborney has found most 'huggable' in recent years:
2015: Baimaxthe robot from 'Big Hero 6'
2016: Tim Harristhe young man with Down syndrome who founded Tim's Place, a restaurant in Albuquerque (New Mexico) that offers a hug with every meal
2018: Jason RitterAmerican actor Kevin (probably) saves the world who in 2018 got a Guinness World Record for being the person who got more hugs in a minutea total of 95
2019: Keanon Lowe, The African-American coach who hugged a student who wanted to commit suicide at a Portland high school
2020: Maxwell and Finnigantwo children from New York whose filmed hug went viral and went around the world
2021: chris swansonthe 'sheriff' of Genesee County (Flint) since 2020, who that same year broke away from the Police riot team to join protesters during a protest over the murder of George Floyd
2022: Adam Kingan 8-year-old boy with a rare disease who became known on a television program, 'Toy Show', thanks to a project by 'virtual hugs' in the context of the Covid pandemic
The benefits of a hug
Under certain conditions, the hypothalamus generates a molecule that is extremely beneficial and one of the moments in which this hormone is released is precisely after an act as affectionate as a strong and long hug: when the body releases oxytocin (the hormone of love) other benefits are triggered:
The oxytocin relieves stress: when oxytocin levels increase, cortisol levels decrease, which is the hormone that is released in times of stress
Oxytocin encourages generosity: according to a study published in 2007 in the journal Public Library of Science ONE the hormone affects the sense of generosity and altruism in humans.
oxytocin induces sleep when released in the brain under stress-free conditions
Oxytocin favors the muscles to relax, thus helping to repair them
Oxytocin generates a greater sense of optimism and helps to raise self-esteem and, therefore, the happiness
Oxytocin promotes weight loss by reducing the craving for large doses of energy