Entertainment
your preferences will tell us if you're more Emma Watson or Hermione Granger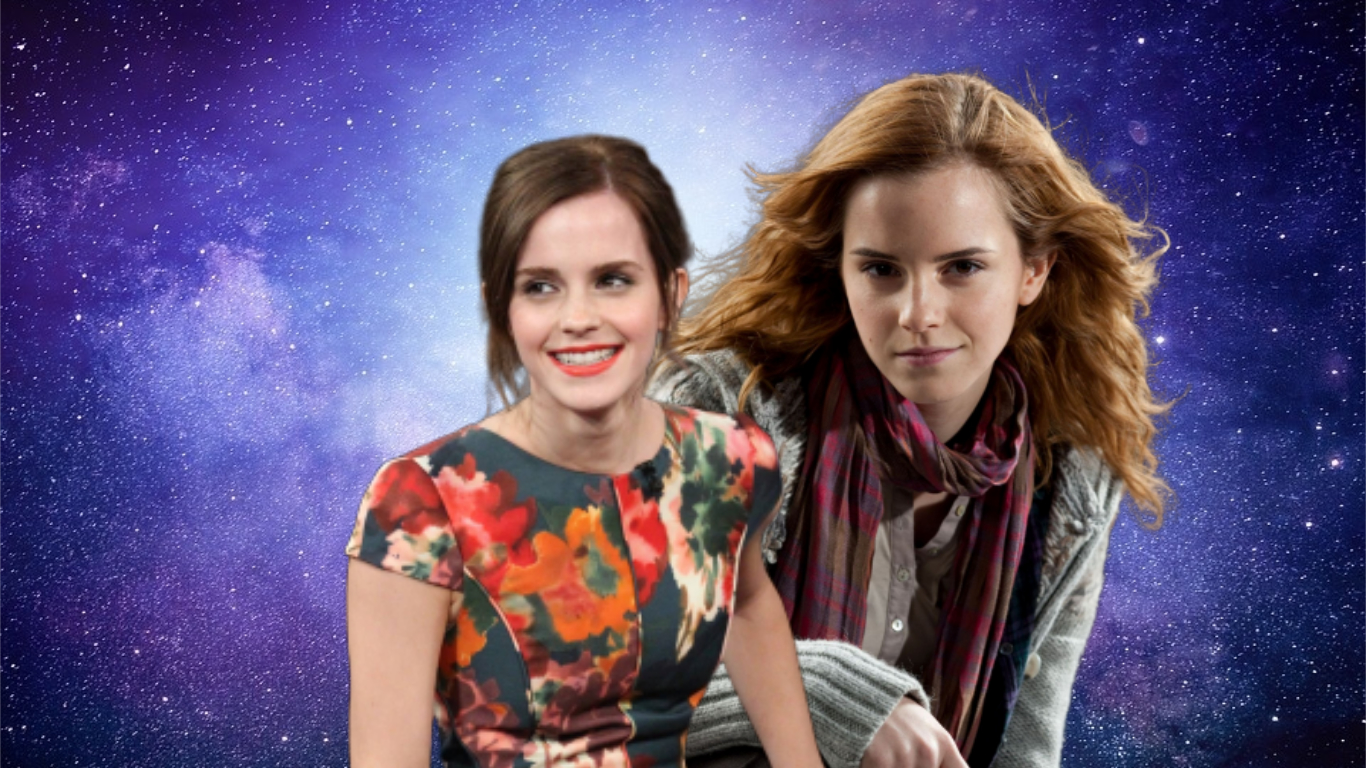 Published on

By Marion LeCoq
Are you a fan of Harry Potter and in particular the character of Hermione Granger? So choose your favorite series from the list and we'll tell you if you look more like Emma Watson or the smartest witch of her generation!
IF THIS QUIZ IS NOT DISPLAYING CORRECTLY ON YOUR PHONE, CLICK HERE.
You prefer :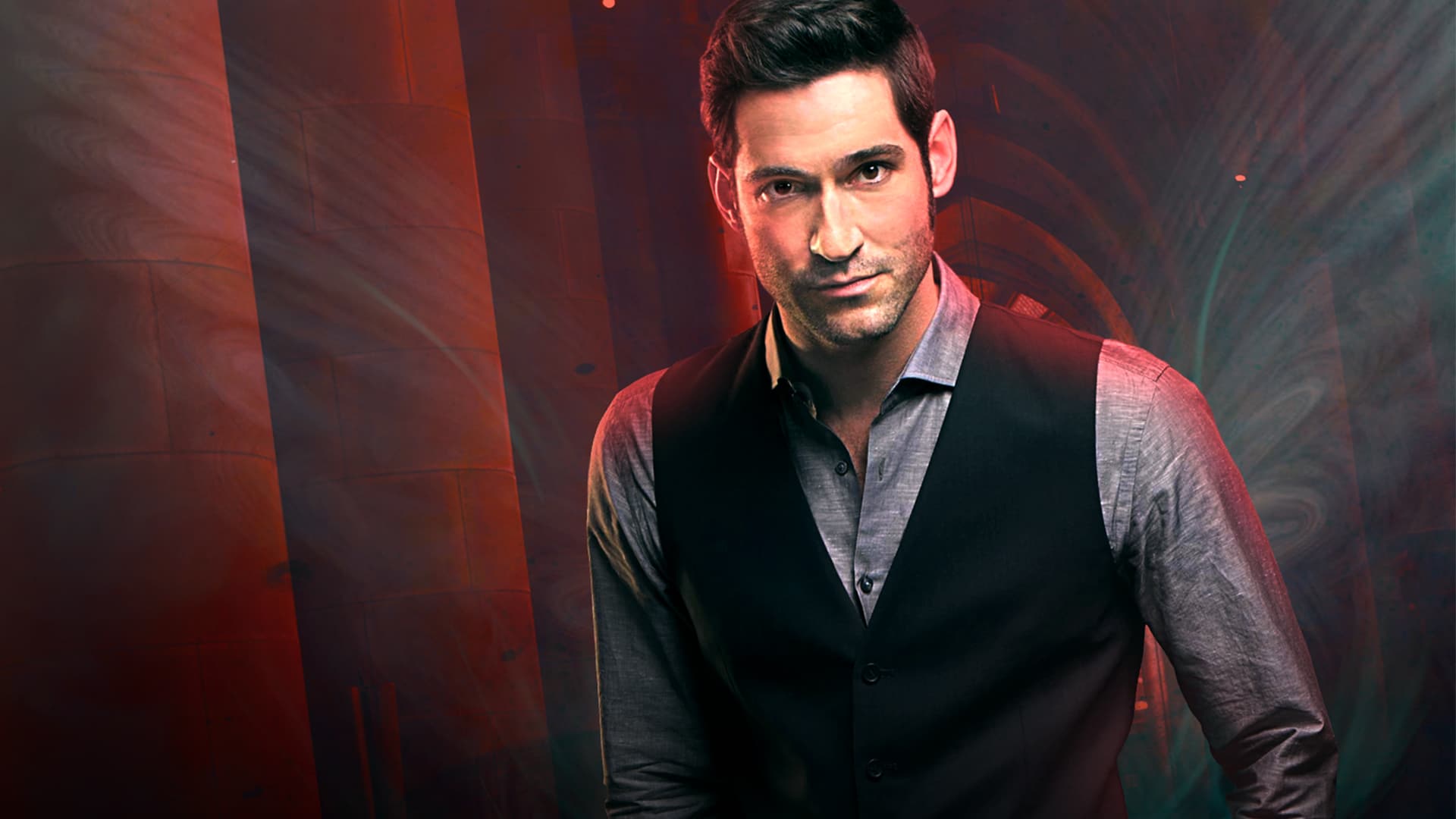 Lucifer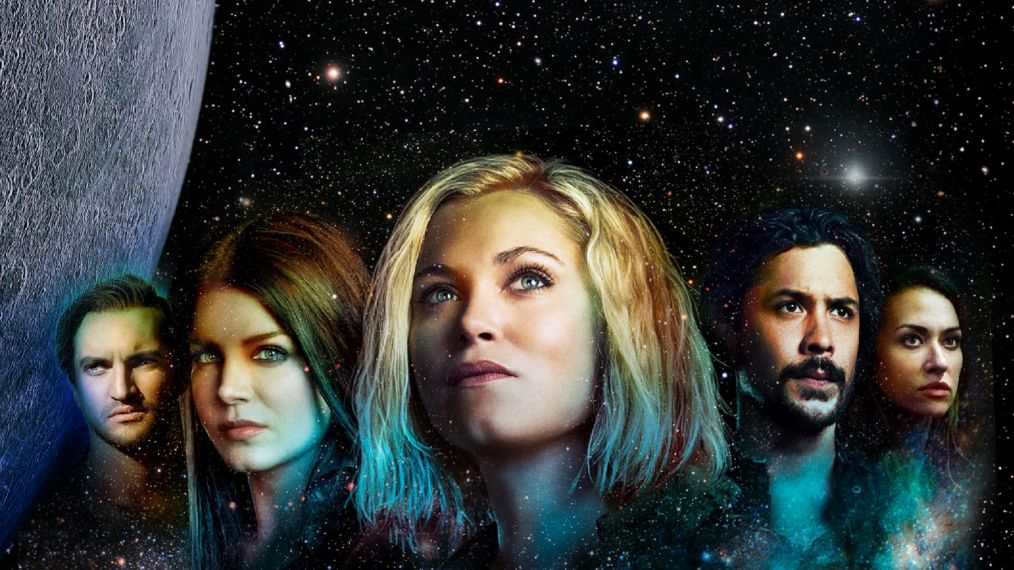 The 100
You prefer :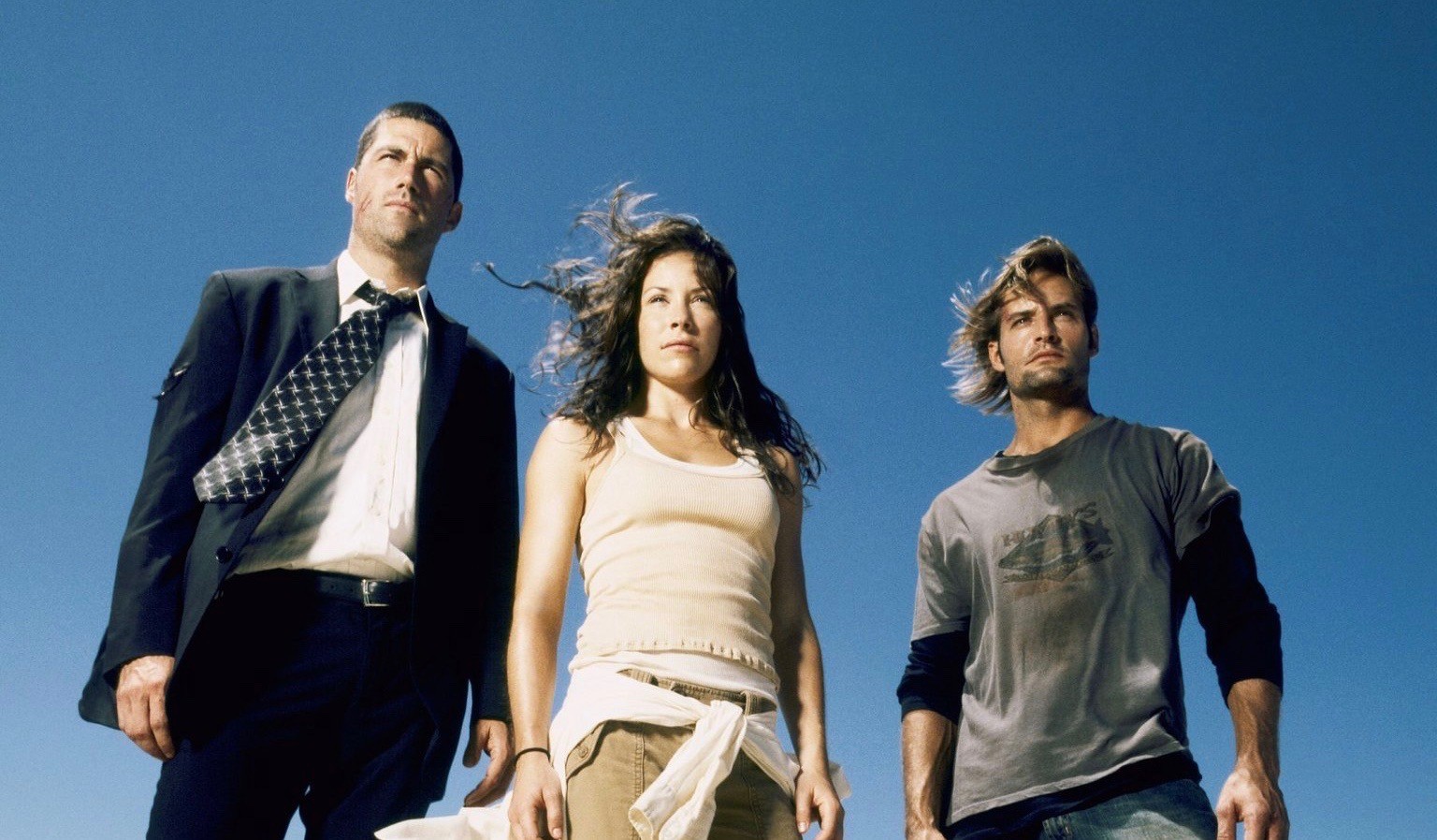 Lost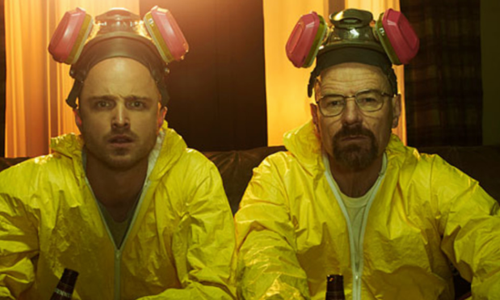 breaking Bad
You prefer :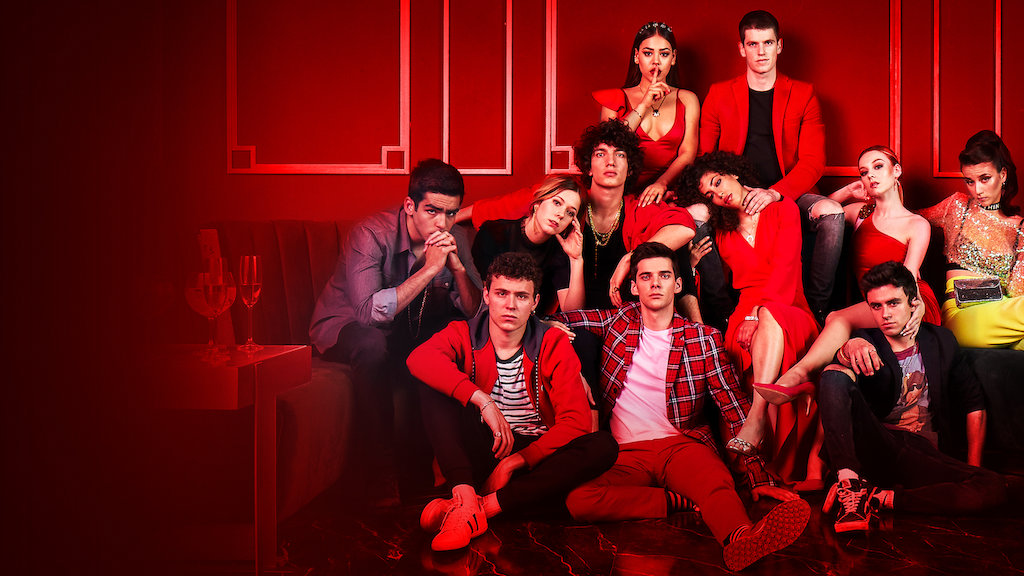 Elite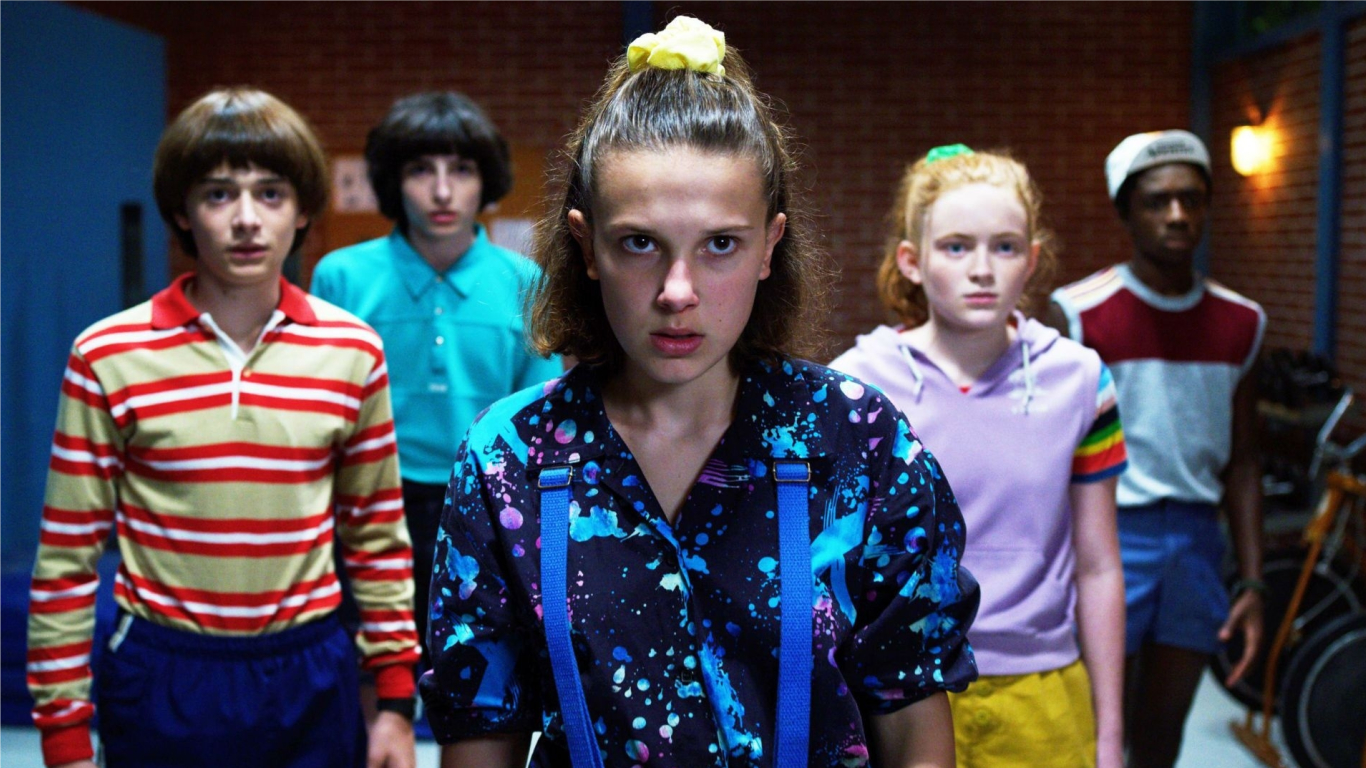 Stranger Things
You prefer :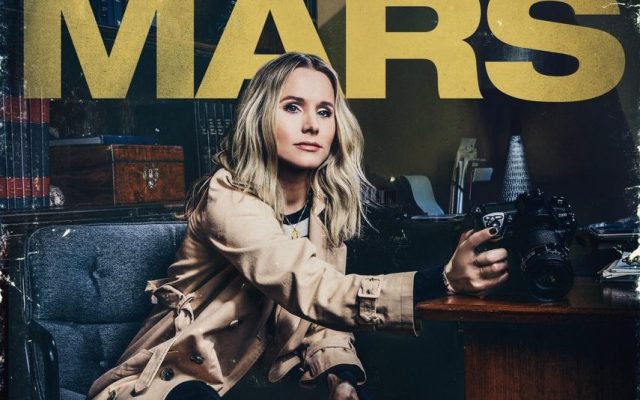 Veronica Mars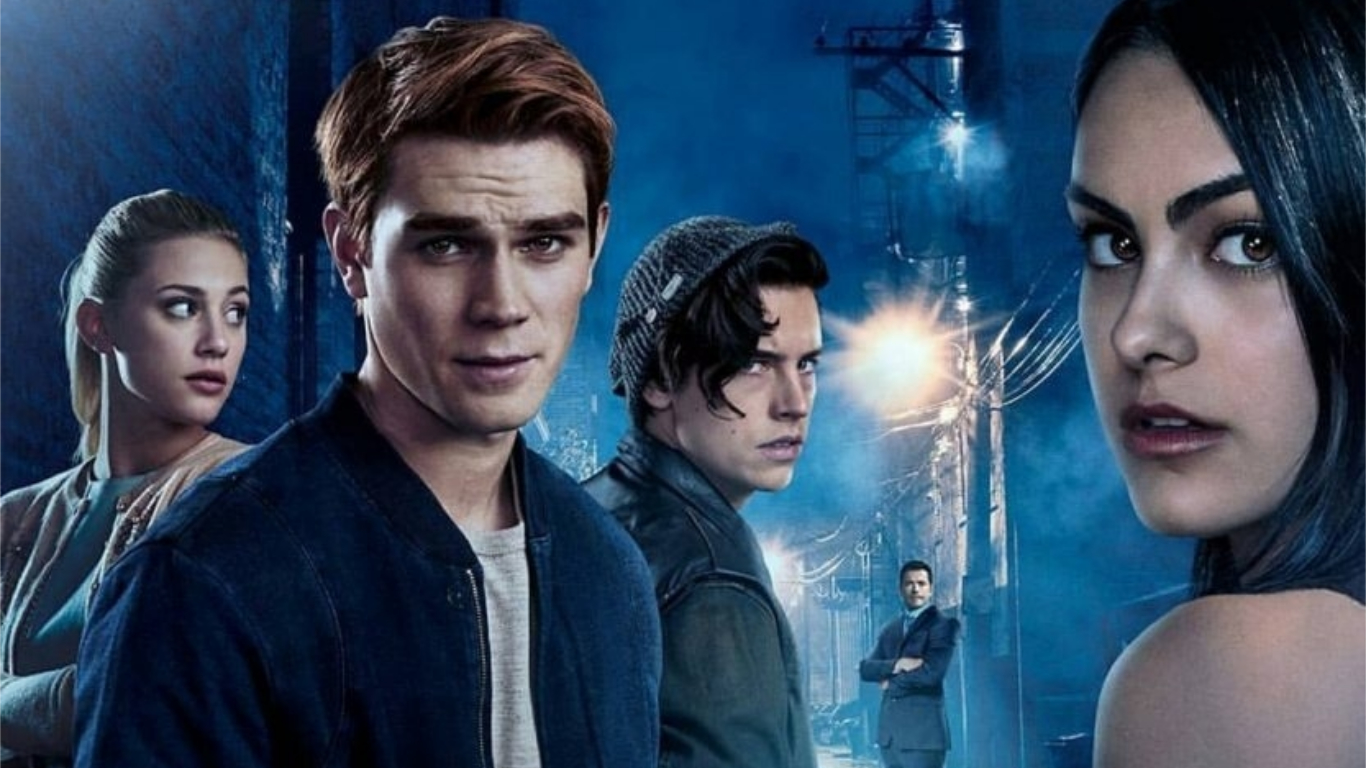 Riverdale
You prefer :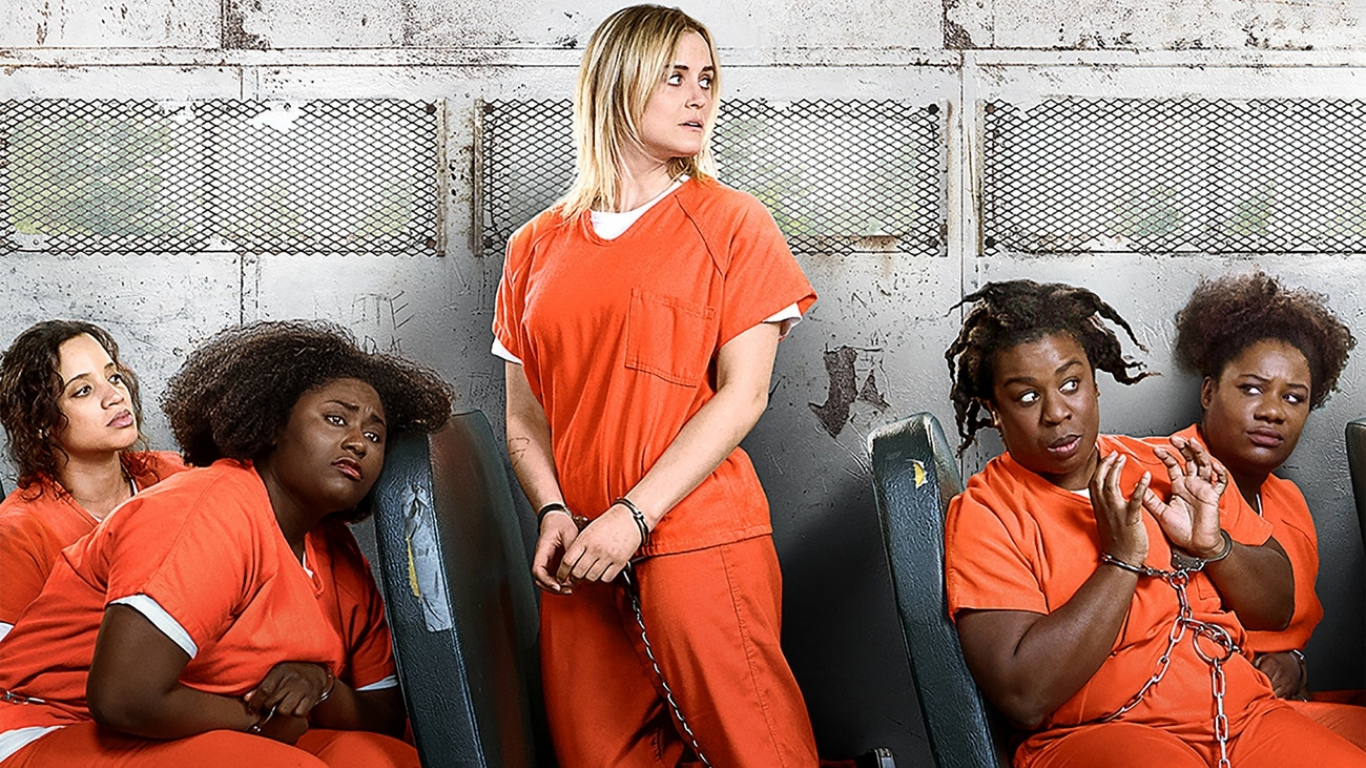 Orange is the New Black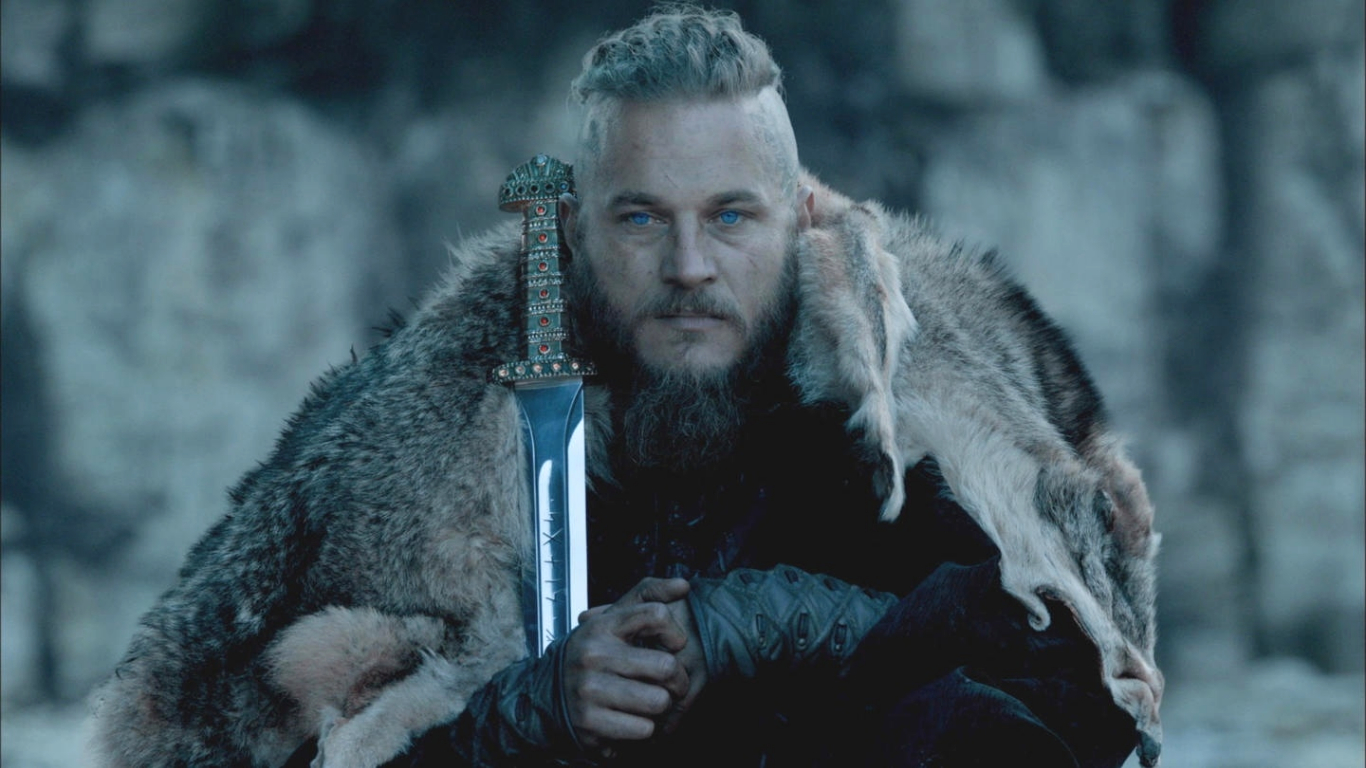 vikings
You prefer :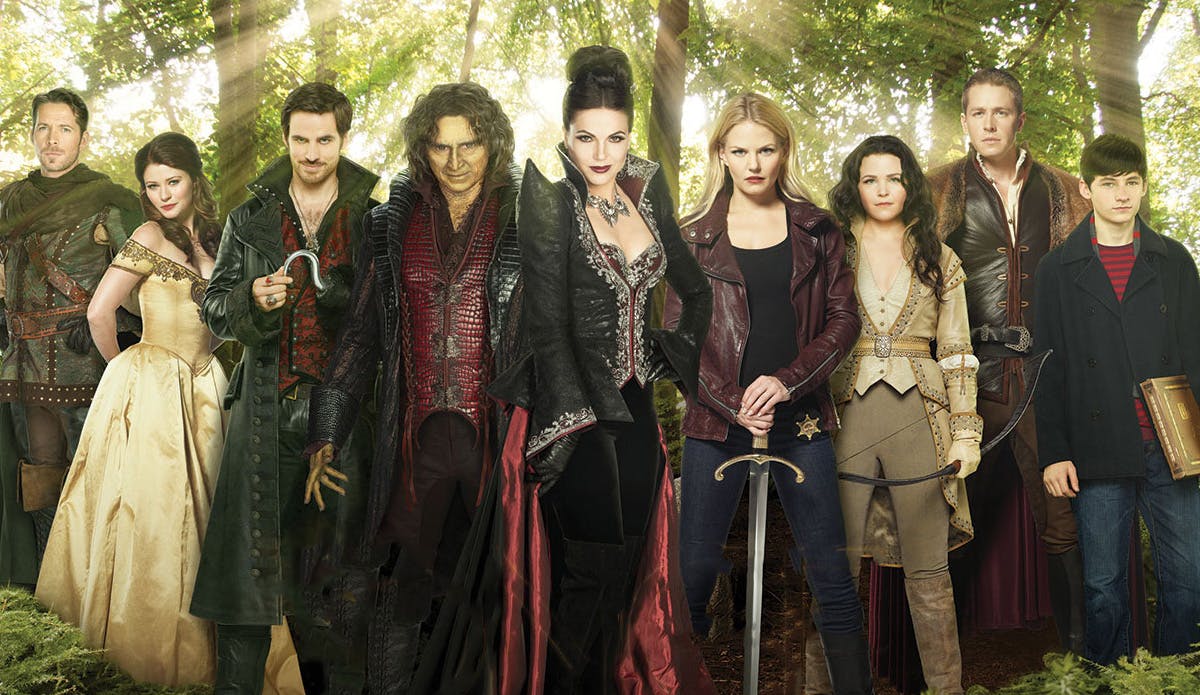 Once Upon A Time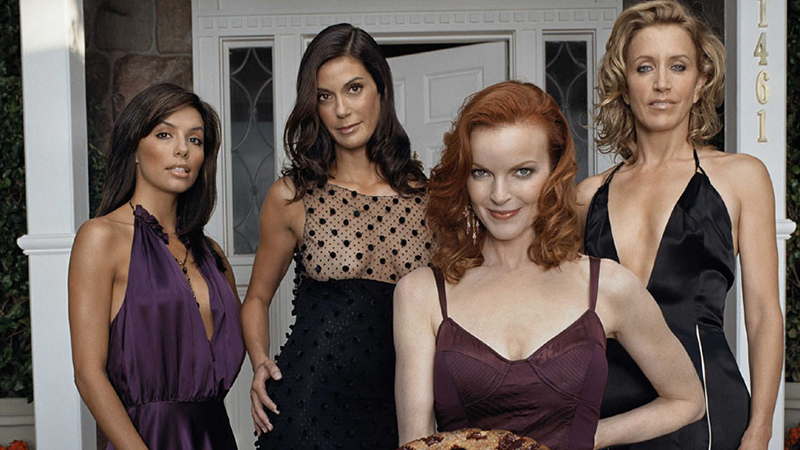 Desperate Housewives
You prefer :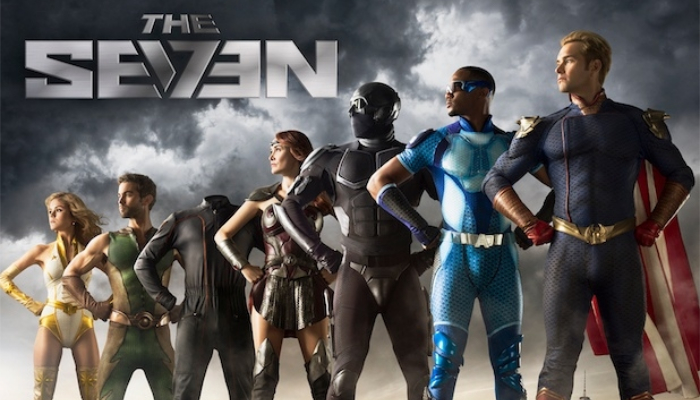 The Boys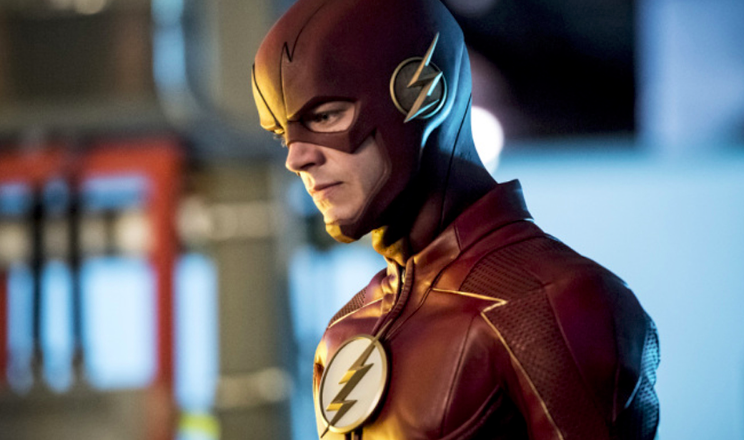 The Flash
Emma Watson
Empathetic, involved and creative, you're more like Emma Watson!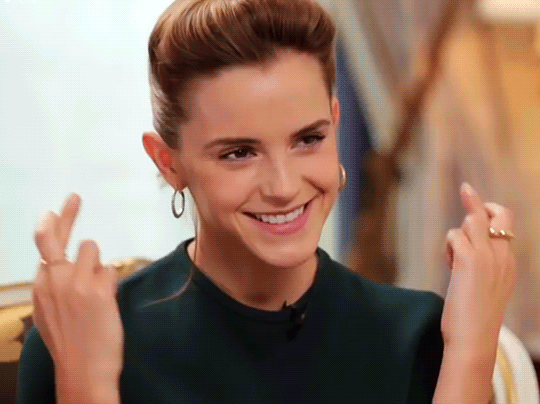 Hermione Granger
Intelligent, applied and courageous, like Hermione Granger!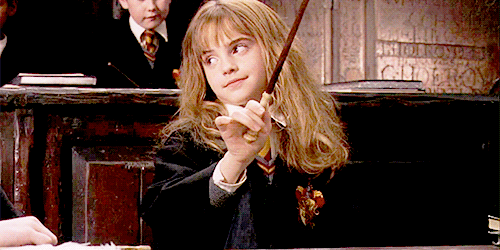 Marion LeCoq
Assistant editor-in-chief