Games
7 games released in the last week of 2022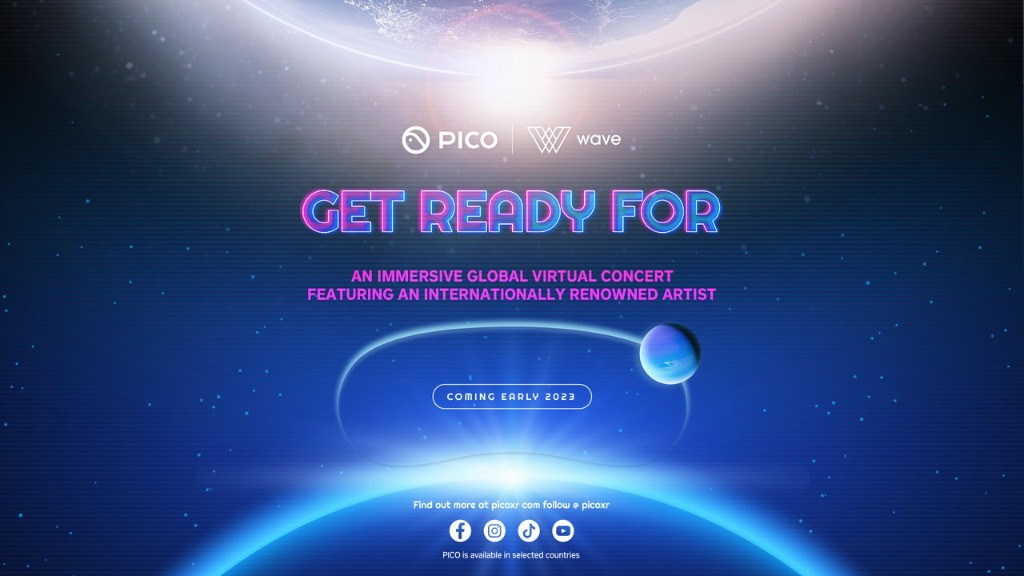 The content store for Pico viewers has not taken a vacation, and said goodbye to 2022 publishing seven very varied titles, most of them from other platforms. Chess, sightseeing without leaving home, playing golf or baseball, an FPS where we have to save Alyx (nothing to do with Half-Life), a tower defense and traveling to a terrifying anti-world are the latest. proposals for Pico Neo 3 and Pico 4.
Latest releases in the Pico store:
Totally Baseball €14.99
Golf 5 eClub €19.99
wandering €9.99
VR Chessfree
Fading Light: Antiworld €4.99
Save Alyx VR €2.99
Tower Defense: Last Adventure €9.99
Tower Defender, Fading Light: Antiworld Y VR Chess They are creations of the same studio, suplife gameswhich has simple-style games like these on other platforms, dedicated to Checkers (VR Checkers) or to roll virtual dice (Says Roller VR), so it is likely that they will reach Pico later as well.
If these titles don't catch your attention, be patient, for this month of January there are big releases planned for Pico Neo 3 and Pico 4, and also the broadcast of another virtual concert like the one on New Year's Eve, by a very famous international artist, even without reveal.