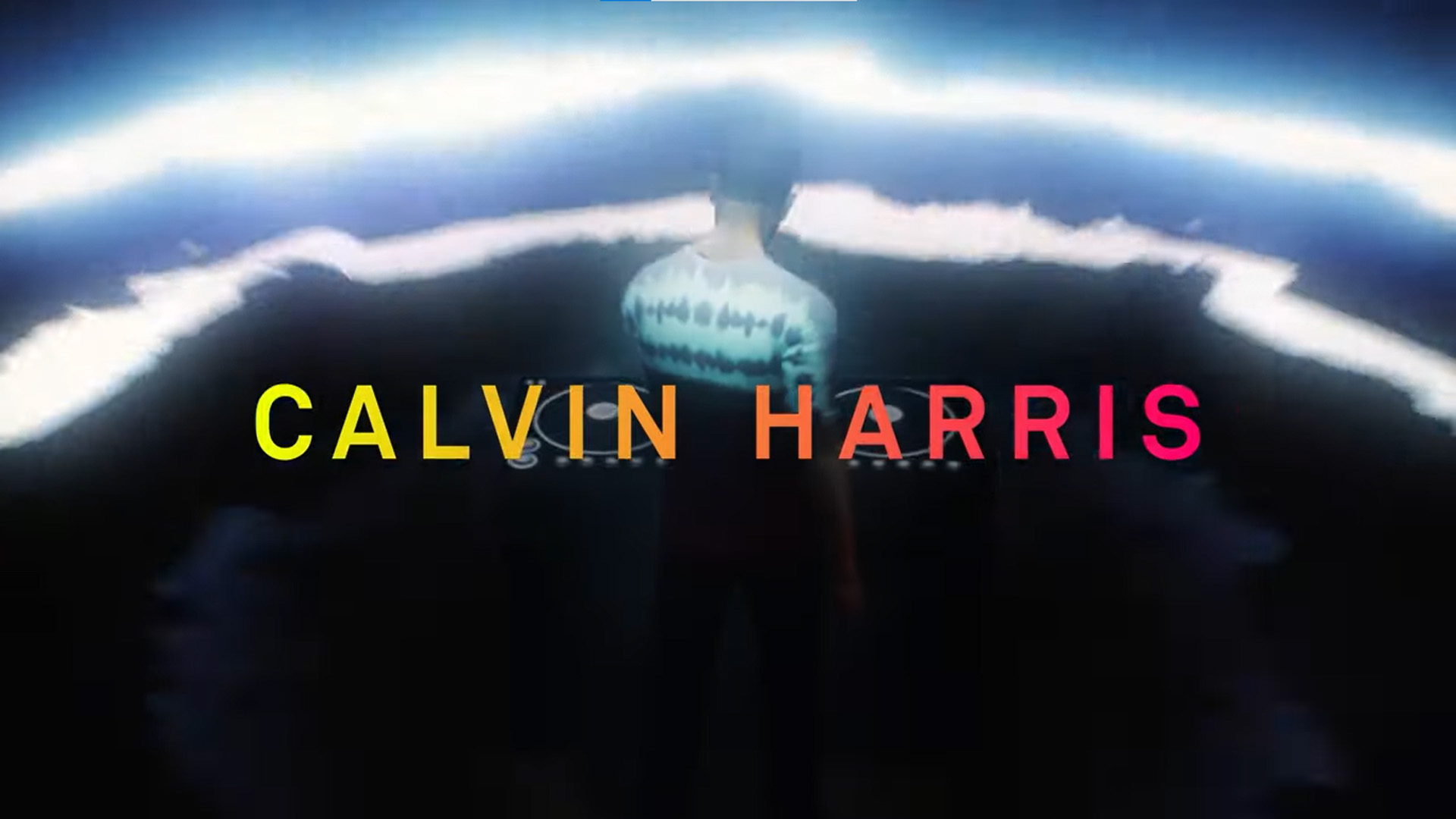 Calvin Harris has announced an immersive virtual concert, which will take place via TikTok LIVE at the end of this month. The artist will appear as a virtual avatar with audio reactive images.
Starting at 8:00 p.m. on Friday, January 13, fans will be able to watch the digital performance via the Scottish DJ and producer's official TikTok account, while European and Asian audiences will also be able to access the concert via PICO virtual reality.
According to promotional information, Harris will appear as a virtual avatar, which you can see in the video below. The experience is designed to "take fans on a musical journey through Calvin's virtual universe." Audio reactive visuals and a "luminous world inspired by nature" have been promised.
"I am very excited to start such a groundbreaking music series with Wave, PICO and TikTok and I can't wait for fans to experience my first virtual concert," said the artist.
"It's an honor to present Calvin Harris' first virtual concert, which will push the boundaries of what's possible for artists streaming LIVE on TikTok and PICO," he said. paul houricanGlobal Director of Music Operations at TikTok.
"Calvin is a globally acclaimed DJ and performer, responsible for some of the biggest electronic hits and headlining massive international festivals," he continued. "We loved working with Calvin, Mark and the entire team, as well as Wave and PICO to create this experience, which will be a special moment for the global TikTok community."
The event reaffirms TikTok's place as a key platform in contemporary electronic music. 'The Weekend', which Calvin Harris remixed for SZA, has been featured in almost 6 million videos on the platform, and 2017's 'Feels', a collaboration with Pharrell, Katy Perry and Big Sean, boasts around 1, 8 million.
In August, Harris released his new album, 'Funk Wav Bounces Vol 2,' which featured the likes of 21 Savage, Tinashe, Snoop Dogg, Busta Rhymes, and Pusha T.