Sports
Carlos Zambrano and the surprising Argentine covers he left after his arrival at Alianza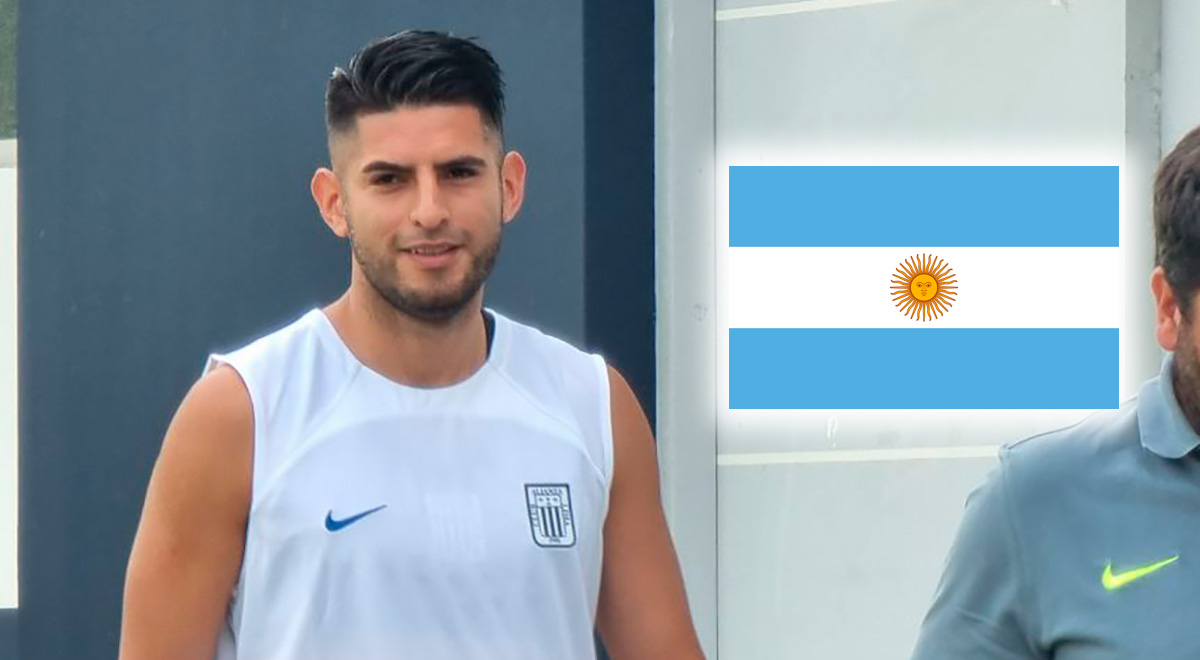 One of the brand new signings of Liga 1 2023 is regarding Carlos Zambrano in Alianza Lima. The former Boca Juniors was presented in style in the "Blue and White Afternoon", with the aim of fighting for the three-time championship and making history in the Copa Libertadores.

YOU CAN SEE: Advíncula and the shocking message to Carlos Zambrano after seeing him in Alianza Lima
One of the phrases that surprised more than one fan was in relation to his departure from Boca Juniors. The "Kaiser" did not want to give details of what happened with the xeneize directive, but a few words were enough for the Argentine press to echo in the respective programs or newspapers.
"It is a very complicated issue because everything was decided in a day and a half where everything was practically closed. In the end, very complicated things happened and by mutual agreement broke the contract. I ate it alone, it is up to them how things went. I remain calm, I was never double-faced or anything"declared Carlos Zambrano.
On the part of the newspaper Olé, they were surprised by Carlos Zambrano's statements and branded each of the words he gave when referring to Boca Juniors as "blunt".
"Already with the Alianza Lima shirt, the Peruvian central defender was emphatic in his statements about his departure from Boca"is read in Olé.
Olé newspaper and its cover on Carlos Zambrano.
For its part, the media outlet TyC Sports highlighted the fact that Carlos Zambrano left a feeling in the Boca Juniors squad, since it was confirmed that his former teammates wrote to him to say goodbye to him.
"Carlos Zambrano is already focusing on Alianza Lima, the club in which he was presented, after his sudden departure from Boca after a discussion with coach Hugo Ibarra and in the welcome press conference he said that the Xeneize squad reacted sadly after learning he was leaving", is read in TyC Sports.
TyC Sports referred to the statements of Carlos Zambrano.
When does Carlos Zambrano's contract with Alianza Lima end?
Carlos Zambrano signed a contract with Alianza Lima until December 2024.